Image The Federal Bureau of Investigations (FBI) and Europol led an international law enforcement operation that shut down the AlphaBay and Hansa dark web marketplaces. On 20 July, the U.S. Department of Justice announced the takedown of AlphaBay, an underground commercial exchange where members bought and sold illicit goods like drugs,
stolen credentials
, and
hacking services
. The marketplace catered to 200,000 users and 40,000 vendors when law enforcement put it down. Around that same time, it boasted 250,000 listings for illegal substances and 100,000 listings for stolen and fraudulent IDs. U.S. Attorney General Jeff Sessions couldn't be more pleased with the takedown. As
quoted in a press release
issued by the Department of Justice:
"This is likely one of the most important criminal investigations of the year – taking down the largest dark net marketplace in history. Make no mistake, the forces of law and justice face a new challenge from the criminals and transnational criminal organizations who think they can commit their crimes with impunity using the dark net. The dark net is not a place to hide. The Department will continue to find, arrest, prosecute, convict, and incarcerate criminals, drug traffickers and their enablers wherever they are. We will use every tool we have to stop criminals from exploiting vulnerable people and sending so many Americans to an early grave. I believe that because of this operation, the American people are safer – safer from the threat of identity fraud and malware, and safer from deadly drugs."
Image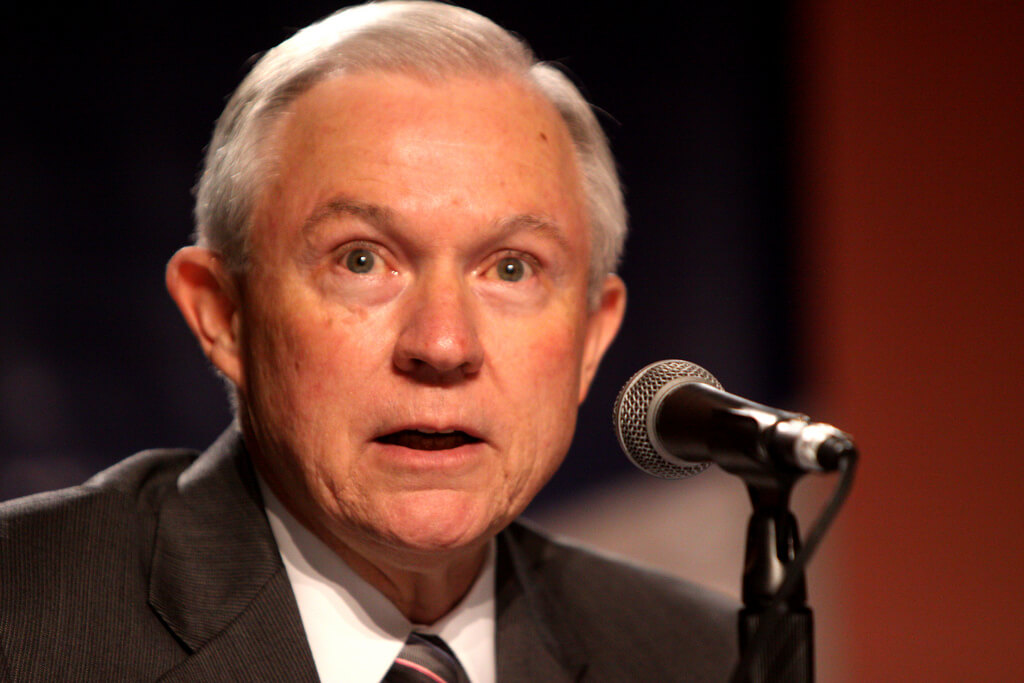 U.S. Attorney General Jeff Sessions The FBI in cooperation with the U.S. Drug Enforcement Agency (DEA) moved against AlphaBay after agents discovered that Alexandre Cazes, the 25-year-old administrator and creator of the dark web marketplace, had
posted his personal email
in some early messages on AlphaBay's message boards. In cooperation with Thai authorities, the FBI arrested Cazes and shut down the underground website on 5 July. Cazes, a Canadian citizen who had been living in Thailand, apparently committed suicide while in police custody a week later. After AlphaBay went offline, its users began flocking to Hansa, the third largest marketplace on the dark web at that time. Those users didn't know law enforcement officials were watching their migration. With the support of Europol, the Dutch National Police had seized control of and begun monitoring Hansa on 20 June 2017. This investigative activity enabled Dutch officials to observe an eight-fold increase in the number of Hansa members immediately following AlphaBay's takedown. The Dutch National Police subsequently took down the marketplace a month later. Rob Wainwright, the executive director of Europol,
says
such cooperation between Europe and the United States against drug traffickers isn't going anywere:
"This is an outstanding success by authorities in Europe and the US. The capability of drug traffickers and other serious criminals around the world has taken a serious hit today after a highly sophisticated joint action in multiple countries. By acting together on a global basis the law enforcement community has sent a clear message that we have the means to identify criminality and strike back, even in areas of the Dark Web. There are more of these operations to come."
In the meantime, U.S. prosecutors are moving to seize the assets Cazes' wife around the world.