Image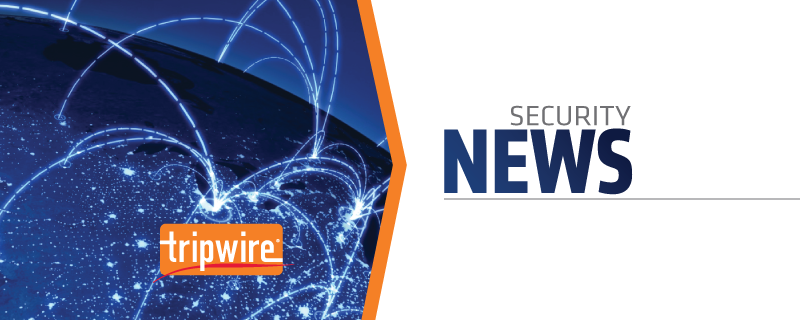 Changes that expand the Federal Bureau of Investigation's (FBI) hacking and surveillance powers took effect on 1 December under Rule 41. Previously, it was an established fact of criminal procedure that a judge's warrants pertained only to a suspected criminal's misdeeds in particular district. If the subject committed crimes in multiple districts, judges serving in those districts would need to issue separate warrants. That's how warrants worked under Rule 41 of the Federal Rules of Criminal Procedure. The FBI ran against those stipulations back in 2013 when Judge Stephen Smith of Southern District Court of Texas denied a warrant application on the basis that it violated Rule 41. Court officials subsequently reviewed that decision and sent a proposal to expand what is allowed under search and seizure law to the Supreme Court. The justices approved the proposal, a move which granted Congress six months until 1 December to debate and approve the amendments.
Image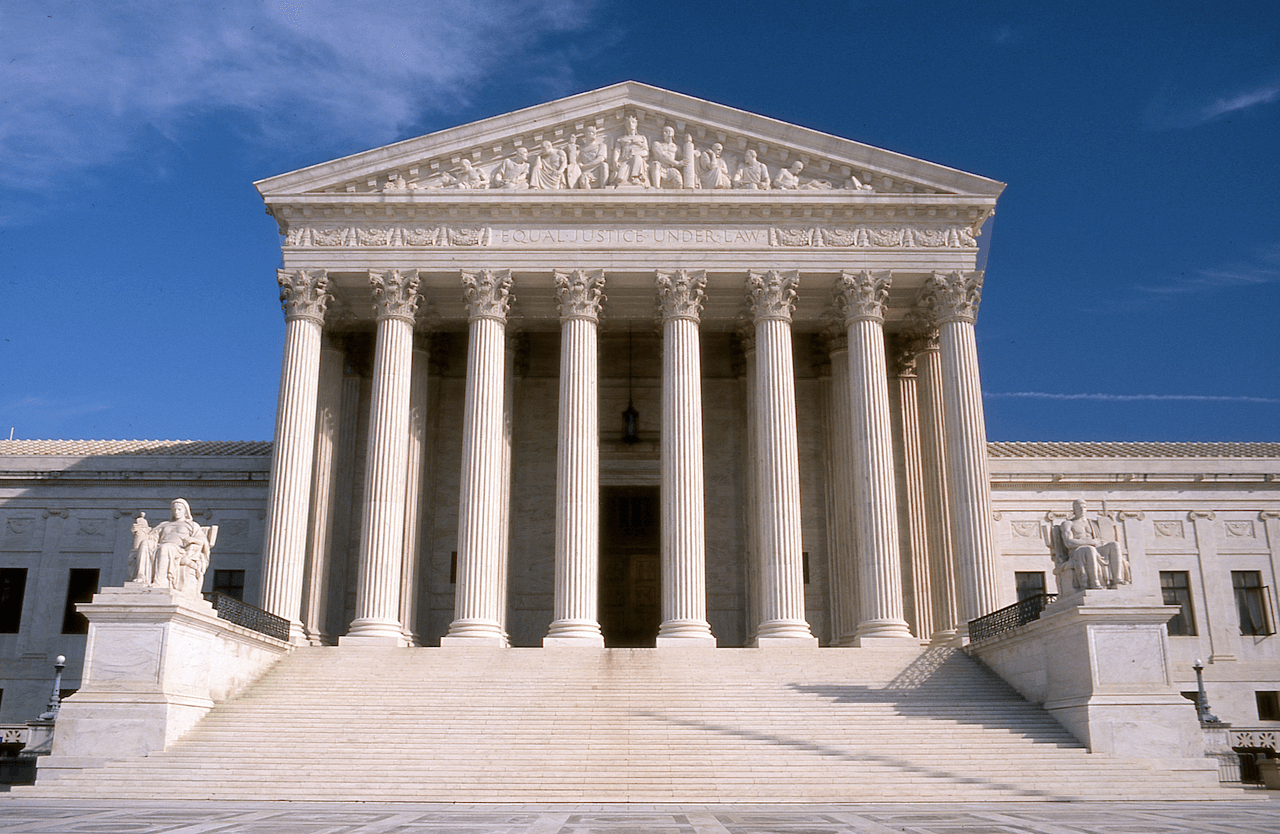 The United States Supreme Court (Source: Wikimedia) Well, time's up. Under the changes, a U.S. judge can now issue a warrant for a person or property within or outside their district. The FBI can therefore go to a judge, argue that a computer crime involves millions compromised millions of devices, and obtain a warrant that empowers them to hack each and every one of those computers. Unsurprisingly, not everyone is happy with those expanded powers. Sen. Ron Wyden (D-Ore.) tried with Sens. Chris Coons (D-Del.) and Steve Daines (R-Mont.) to open discussions about the measures in Congress on 30 November. He felt he and his fellow lawmakers weren't giving the amendments enough consideration. As quoted by The Huffington Post:
"At midnight tonight, this Senate will make one of the biggest mistakes in surveillance policy in years and years. Without a single congressional hearing, without a shred of meaningful public input, without any opportunity for senators to ask their questions in a public forum, one judge with one warrant would be able to authorize the hacking of thousands, possibly millions of devices, cell phones and tablets."
Others, including the Department of Justice, didn't feel the same way. It was ultimately Senator John Cornyn (R-Tex.) who blocked Wyden's attempts, a move which allowed the measures to take full effect. As a result, the FBI can now use the same techniques it used in the controversial Playpen case without fear of running afoul of the law in future investigations.