Image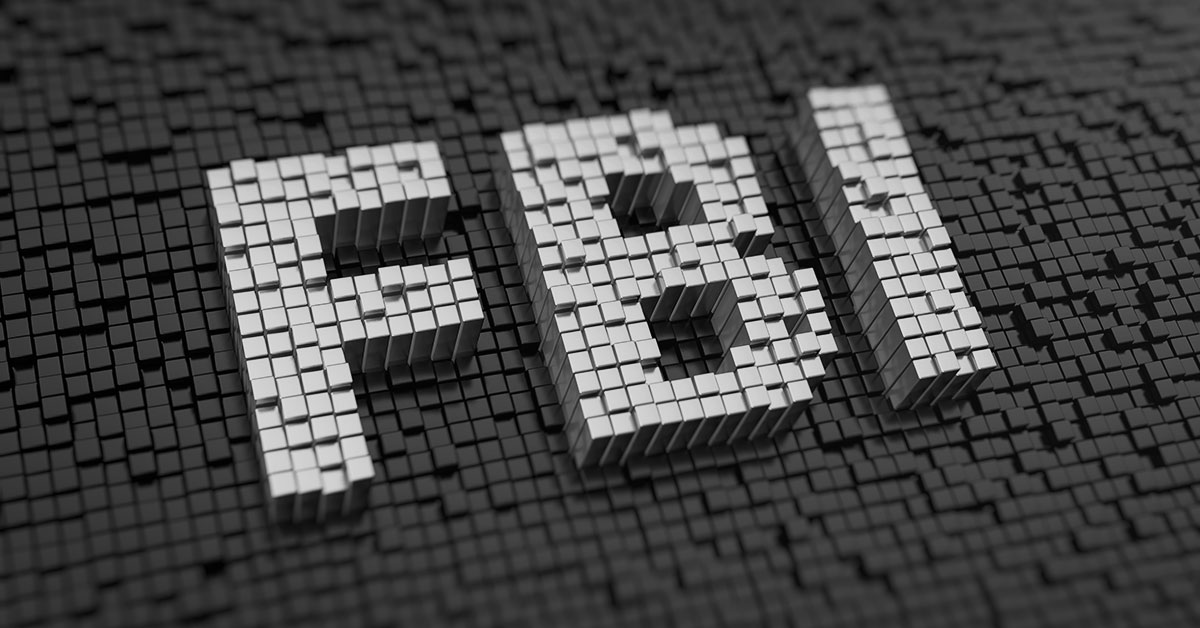 In an increasingly digitized world, the threat of cybercrime looms larger than ever. The FBI's relentless pursuit of cybercriminals remains a critical defense against this growing menace.
We're well into 2023, and the FBI's Most Wanted Cybercriminals list takes center stage, highlighting the individuals who pose significant threats to our digital security. Join us in exploring their profiles and understanding our vital role in safeguarding the cyber realm.
The Evolving Landscape of Cybercrime
Cybercrime is on an alarming rise, with a staggering increase in incidents worldwide. Hacking, identity theft, ransomware attacks, and data breaches have become common threats, impacting individuals, businesses, and governments.
Recent statistics show a dramatic surge in cyberattacks, underscoring the urgent need for robust cybersecurity measures. These threats transcend borders, affecting a global community interconnected through technology. The financial and emotional toll on victims is substantial, and the implications for national security are profound. As cyber criminals continually adapt and evolve their tactics, it's imperative that we comprehend the ever-changing landscape of cybercrime to protect ourselves and our digital assets.
The FBI's Role in Combating Cybercrime
The FBI stands at the forefront of the battle against cybercrime. Within its Cyber Division, dedicated teams of experts tirelessly investigate and combat digital threats. The FBI pursues cybercriminals across borders by leveraging cutting-edge technology and partnerships with other law enforcement agencies and international counterparts. They aim to dismantle cybercriminal networks, bring perpetrators to justice, and recover stolen assets.
In a world where cyberattacks know no boundaries, the FBI's role in safeguarding digital infrastructure and personal information is indispensable. They are the shield that defends against the relentless onslaught of cyber threats, working diligently to keep us safe in the digital age.
The Most Wanted Cybercriminals in 2023
In 2023, the list of the FBI's Most Wanted Cybercriminals features individuals who have orchestrated some of the most audacious and damaging cybercrimes globally. These nefarious figures operate in the shadows, leaving a trail of digital mayhem in their wake. While their names, aliases, and affiliations are known, their elusive, cunning nature makes staying ahead of them challenging.
Included on the list of more than 100 bad actors are:
The images and stories of a long list of wanted cyber criminals can be found on the FBI website.
The Importance of Cybersecurity
In an era dominated by technology, the importance of cybersecurity cannot be overstated. It's the frontline defense against the relentless onslaught of cyber threats that jeopardize our personal information, financial assets, and critical infrastructure. Individuals and businesses alike play pivotal roles in bolstering cybersecurity. Implementing best practices like strong, unique passwords, regular software updates, and vigilant email scrutiny can thwart many common cyberattacks.
For organizations, investing in robust cybersecurity measures is paramount. A single data breach can lead to massive financial losses and reputational damage. Cybersecurity professionals are guardians of our digital realm, working tirelessly to detect and counteract evolving threats.
As we navigate the digital landscape, understanding the gravity of cybersecurity is essential. It's not merely a matter of convenience; it's a matter of safeguarding our digital lives and preserving the integrity of the interconnected world we rely on.
Reporting Cybercrimes
Reporting cybercrimes promptly is a civic duty. If you suspect or become a victim of cybercrime, contact law enforcement agencies, such as the FBI, immediately. Timely reporting enables investigators to act swiftly, apprehend criminals, and mitigate further damage. Protecting informants and whistleblowers is crucial, ensuring those who come forward are shielded from retaliation and promoting a safer digital environment.
Conclusion and Call to Action
Understanding the FBI's Most Wanted Cybercriminals in 2023 is vital in a digitally connected world where cyber threats loom large. Cybercrime's global impact necessitates collective responsibility from vigilant individuals to cybersecurity professionals. We strengthen our defenses by staying informed, implementing best practices, and reporting suspicious activity. As we face the ongoing challenge of cybercrime, remember that our actions contribute to a safer and more secure digital landscape for all.
---
Editor's Note: The opinions expressed in this guest author article are solely those of the contributor, and do not necessarily reflect those of Tripwire.