Image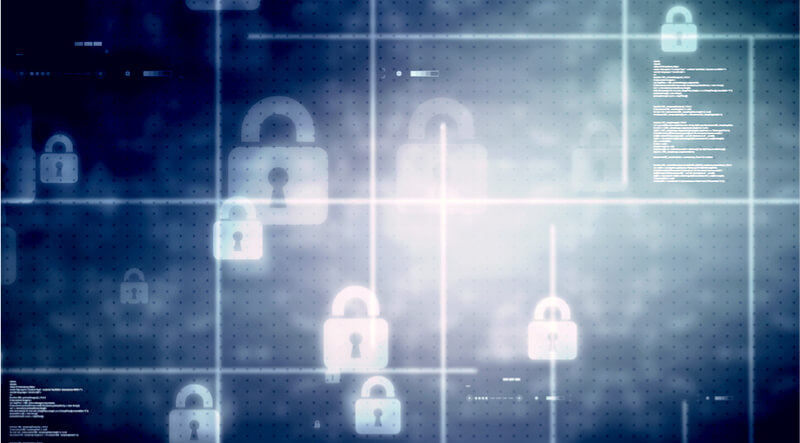 There were 978 million victims of cybercrime last year and these people lost a combined $172 billion, 
according to Norton
. Those numbers alone should be enough to make businesses sit up and take notice. It's important, too, to stress that it isn't just the large corporations that suffer at the hands of online criminals. About half of small businesses in America have been targeted, and the Australian government even discovered that a small contractor with links to national security projects had previously been compromised – an alarming company to be suffering from this sort of incident. The cost of cybercrime can be crippling for a business. Indeed, the latter example raises the prospect of a financial impact that could be keenly felt both on
Australian trading platforms
and around the political top table too, having a ripple effect throughout a whole economy. So, what happens when your business suffers at the hands of malicious hackers?
The short-term shock factor of a cyber attack
You shouldn't lose sight of the fact that cybercrime can be as frightening as any other form of crime. Just because you aren't under physical threat from someone with a weapon, it doesn't mean that there isn't going to be a period of panic. It's in this moment that businesses with a plan really feel the benefit. If you have a team of trained professionals and a clear plan in place, you'll be able to spot a digital danger at the earliest opportunity and react. It's important to try to be calm and contact relevant experts where appropriate. This might be
IT professionals
who can understand what they're dealing with (you may wish to pay for specialist support), as well as the authorities who need to be alerted to the fact that a crime has been committed. Businesses have to be honest with customers and alert them at the earliest opportunity that there is an issue. This might cause alarm, but it's in all stakeholders' interest to inform the public straight away. Indeed, with clear communication, this initial shock doesn't have to be as financially ruinous as you fear. One piece of research
conducted in the UK
found that a company's share price only fell by more than one percent in a quarter of cases. A fall of more than two percent during the first trading day after a cyber attack occurred in just one in ten cases. Clearly, this isn't ideal, and even a relatively small financial hit could prove terminal for a smaller business. There is also the potential for the initial shock to be much worse depending on the nature of the threat, so companies have to brace themselves for an immediate financial issue.
The medium-term mop up
The way you react to a crisis as a business can be telling. If you keep customers up to date – after that initial contact – provide them with support, and if necessary give them a reward for sticking by you. This helps emerge from a cyber attack with your professional reputation untarnished. You should also, of course, review your internal policies and continue to work with the authorities. Failure to do any of this could make the matter worse. Most attention – from the media and customers – will naturally die down after the initial shock, but this won't occur if you handle it badly. A poor response keeps the story alive, reminding people of the cyber attack and damaging your reputation. Yahoo, for example, took two years to reveal its customers' data had been stolen in a cyber attack. The news came in two batches in 2016 – and its share price
plummeted five percent
after the second announcement. It's important that businesses appreciate that share prices are based on confidence, as well as performance. A business that reacts badly to a cyber attack is more likely to damage confidence in its brand than one that reacts quickly, calmly, and professionally.
Reputation management for the long-term
According to a study from
24/7 Wall Street
, Equifax has some work to do to build their reputation back up. The credit rating agency had the data of
143 million Americans stolen last year
but crucially sparked anger among customers by not reporting the fact for a month. What is important here is that this incident shows the real long-term damage of a cyber attack can be reputational – and the financial impact of this sort of damage can be even more significant than that of the initial shock. British broadband provider TalkTalk, for example,
suffered a data breach in 2015
, an event which caused a one-off cost of $52 million, but the 'slow-burn' costs added more than $44 million more, according to Lloyd's. Businesses might well need to come up with a marketing strategy to recover lost ground – and have to factor this into the cost of their cyber attack.  
Image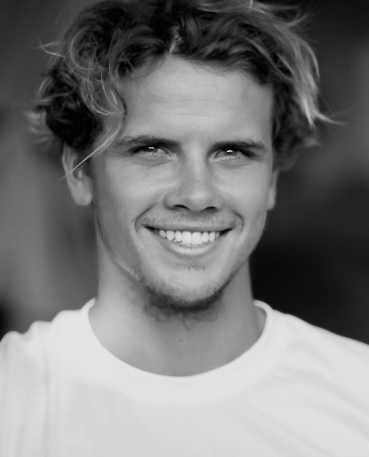 About the
Author:
Ben Campbell is an accomplished, experienced freelance writer and web security expert who has featured in a number of high profile publications and websites. If he's not writing about protecting your website you'll find him listening to live music or at the coast surfing.
Editor's Note:
The opinions expressed in this guest author article are solely those of the contributor, and do not necessarily reflect those of Tripwire, Inc.