Image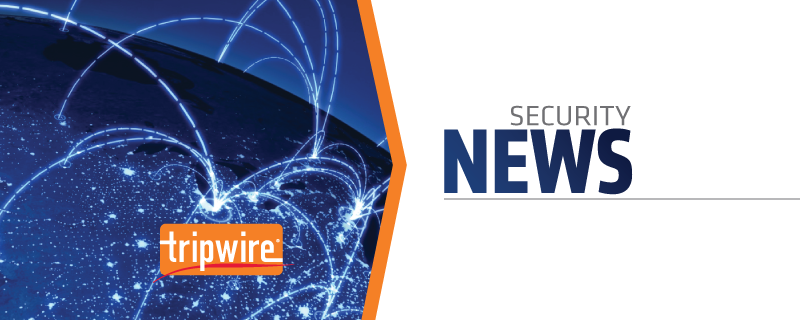 A former Reuters journalist has been sentenced to two years in prison for helping to hack a multimedia corporation. Last October, a California jury
found Matthew Keys, 28, guilty
of one count of conspiracy to make changes to a corporate website, one count of transmitting malicious code, and one count of attempting to transmit malicious code for an incident that occurred back in 2010. Court documents reveal Keys, who once worked for Fox 40, a television station owned by the media and marketing solutions firm Tribune Company, left his position following a dispute with his supervisor. Shortly thereafter, the journalist sent the login credentials for the Tribune Company's content management system (CMS) to members of the hacking collective Anonymous. At Keys' direction, the hackers used the compromised credentials to log into Tribune Company's CMS and deface an article published online by the
LA Times
.
Image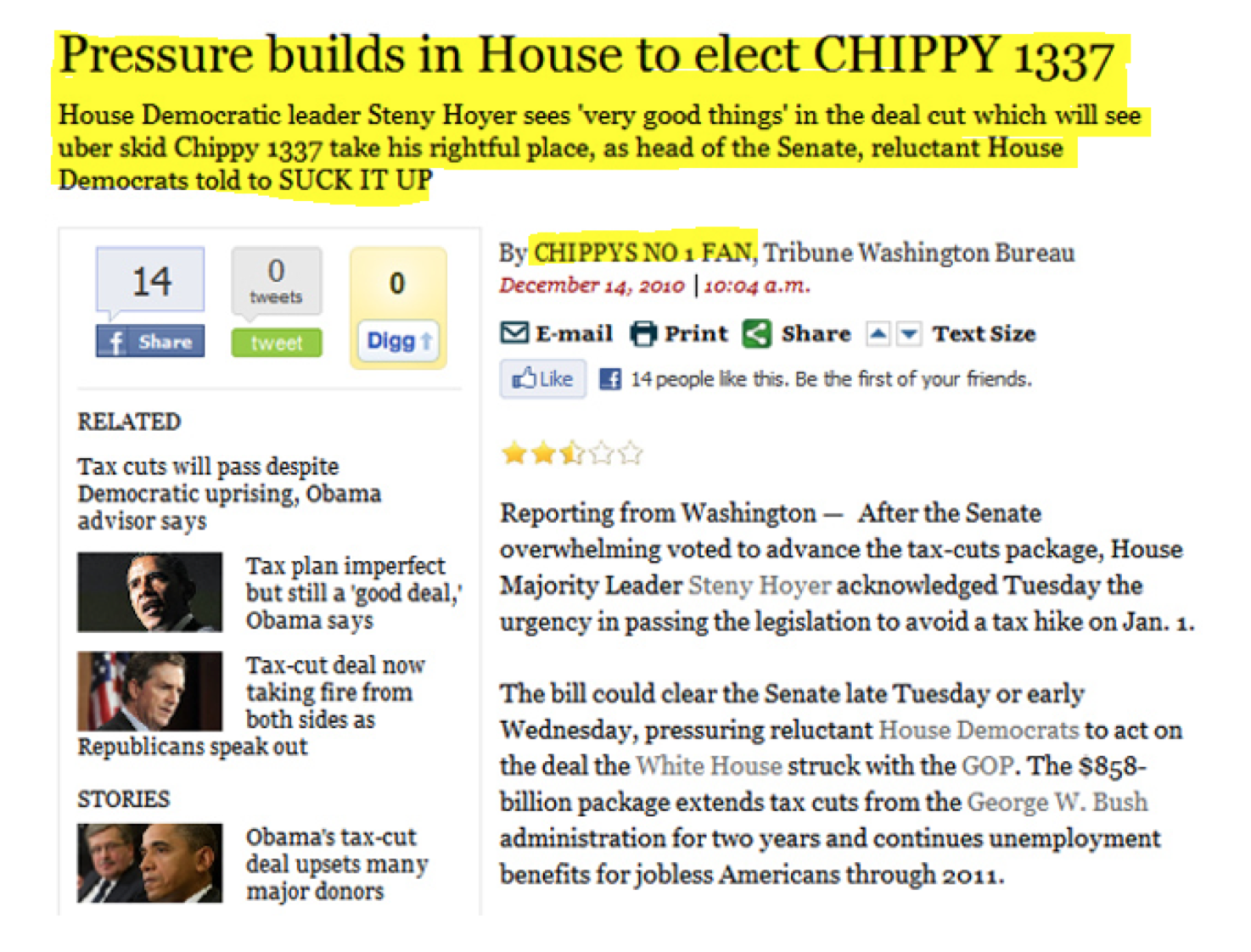 In the meantime, Keys changed the login credentials of the television station's employees and sent negative emails about Tribune Company to viewers of the television station.
The journalist later admitted his guilt for the hack in a recorded interview with the FBI in 2012. One year later, he was indicted for the incident. Originally, Keys faced a maximum sentence of 25 years in prison as a result of the evidence brought to trial with regards to the total losses suffered by Tribune Company.
According to Motherboard
, one document calculated the damages at US$929,277, which covered an extensive assessment of the multimedia company's CMS system as well as meeting costs with both journalists and highly paid executives. At the sentencing hearing held on April 13, however, the judge rejected the prosecution's efforts to inflate the damages and restricted the total cost to $13,000, or the amount which prosecutors had already presented in court. In a
blog post
published prior to Wednesday's hearing, Keys had this to say:
"I am innocent, and I did not ask for this fight. Nonetheless, I hope that our combined efforts help bring about positive change to rules and regulations that govern our online conduct."
He has since
announced on Twitter
that his defense team intends to file a motion to stay the sentence of two years.