Image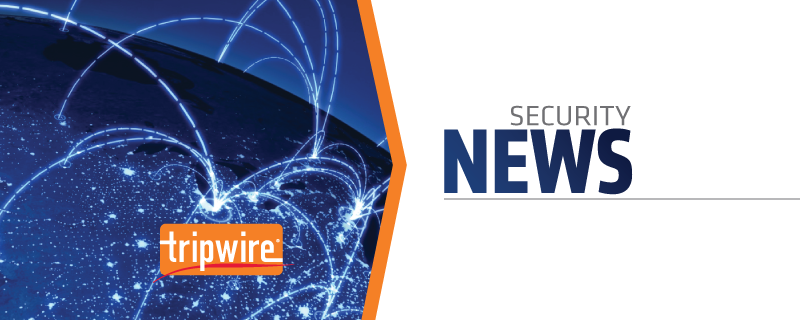 A former employee of the U.S. State Department has been sentenced to close to five years in prison for an online sextortion scheme targeting young women. On Monday, U.S. District Judge Eleanor Ross sentenced 36-year-old Michael C. Ford to 57 months in prison followed by three years of supervised release,
reports
the
Washington Times
.
Image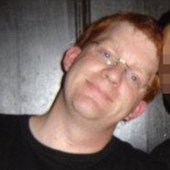 Ford's sentencing comes just a few months after the convicted first pleaded guilty to nine counts of cyberstalking, seven counts of computer hacking to extort, and one count of wire fraud. According to a
statement
released by the Department of Justice, Ford admitted that he posed as a member of a fictitious "account deletion team" in order to send thousands of
phishing emails
to young females, some of whom attended U.S. colleges and universities, between January 2013 and May 2015 while he worked at the U.S. embassy in London. After victims handed over their login information, Ford then raided their web accounts and social media profiles for personal information which he could leverage to sextort victims and ask for explicit content, including videos filmed by the victims of other women dressing.
"I want you to record videos of sexy girls changing. In gyms, clothing stores, pools... You do that, and I disappear," the criminal told one victim, as quoted by Graham Cluley Security News.
Prosecutors say that Ford's predatory behavior dates back even further than this case, however. 
The Christian Science Monitor
writes
that as far back as 2009, Ford posed as a scout for a talent agency and the owner of an adult website in order to pressure a number of individuals, some of whom were minors, to send him nude photos. Based upon this history, prosecutors wanted Ford to serve eight years in prison. But the judge ultimately reduced the sentence closer to the four-year term sought by the criminal's defense lawyers.
The sentence "recognizes the seriousness of Mr. Ford's conduct, while at the same time acknowledging that he fully accepted responsibility for his actions and assisted the government in every way possible throughout his case," Ford's lawyer Benjamin Black Alper said, as quoted by Metro.
The beginning of Ford's prison term has been delayed until August 1 so that he can be present for the birth of his second child in late-July.