Image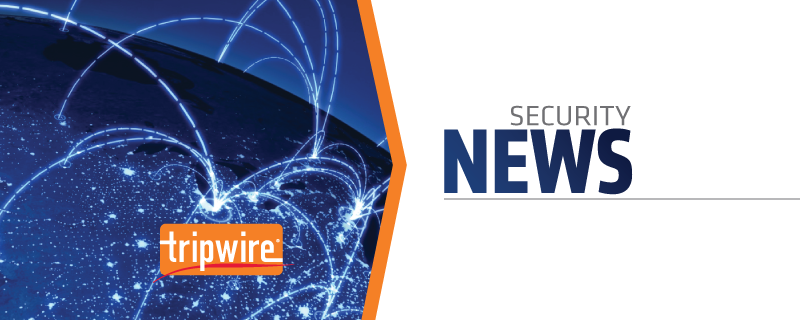 A Ukraine citizen will spend close to four years in prison for administering a fraud forum in addition to perpetrating other computer criminal activities. As
reported by Brian Krebs
, 29-year-old Sergey Vovnenko received a sentence of 41 months in prison on 16 February for wire fraud conspiracy and aggravated identity theft.
Image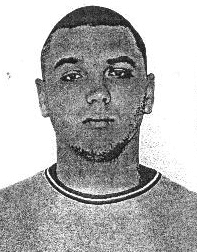 Sergei "Fly" Vovnenko, in an undated photo. (Source: Brian Krebs) The Ukrainian, who is known as "Centurion," "Darklife," "Fly," "Flyck," "Flycracker," "MUXACC1," "Stranier," "Tomas Rimkis" online, leveraged his various aliases as part of an international criminal syndicate that stole financial information from individual users and companies. He and his co-conspirators lifted this information via the help of a botnet that consisted of 13,000 infected computers, many of which were based in New Jersey. Vovnenko says the criminal operation specifically used ZeuS to steal victims' credit card details and record their keystrokes. Like many criminal groups, Vovnenko's enterprise attempted to monetize the information it stole on underground marketplaces. As explained in a
statement published by the Department of Justice
:
"... Vovnenko was a high-level administrator of several online criminal forums and used his position to traffic in the data he stole as part of the conspiracy. These forums featured electronic bulletin boards, which members used to publicly communicate with all members and also send private messages directly to individual members. "The public and private discussions on these forums typically pertained to criminal activity, including the purchase, sale, and use of stolen log-in credentials and payment card data, as well as discussions related to cybercrime activity such as malicious computer hacking."
Brian Krebs managed to infiltrate "thecc[dot]bz," one of the forums managed by Vovnenko. There, he discovered that the computer criminal had been
planning to send heroin to Krebs' home
and then instruct one of his co-conspirators to call the police. The fraudsters' hope was that the police would arrest Krebs, thereby preventing him from conducting additional forays into the dark web. Law enforcement eventually caught wind of Vovnenko's involvement on these forums, launched an investigation into the criminal, and arrested him on 13 June 2014. He contested his extradition to the United States for 15 months from a prison cell in Naples, Italy. But his efforts proved unsuccessful. In addition to serving 41 months in prison, Vovnenko will comply with three years of supervised release and will pay restitution of 83,368 USD.