Image Fraudsters are targeting UK university students with fake tax refund emails designed to steal their personal and/or banking information.
Image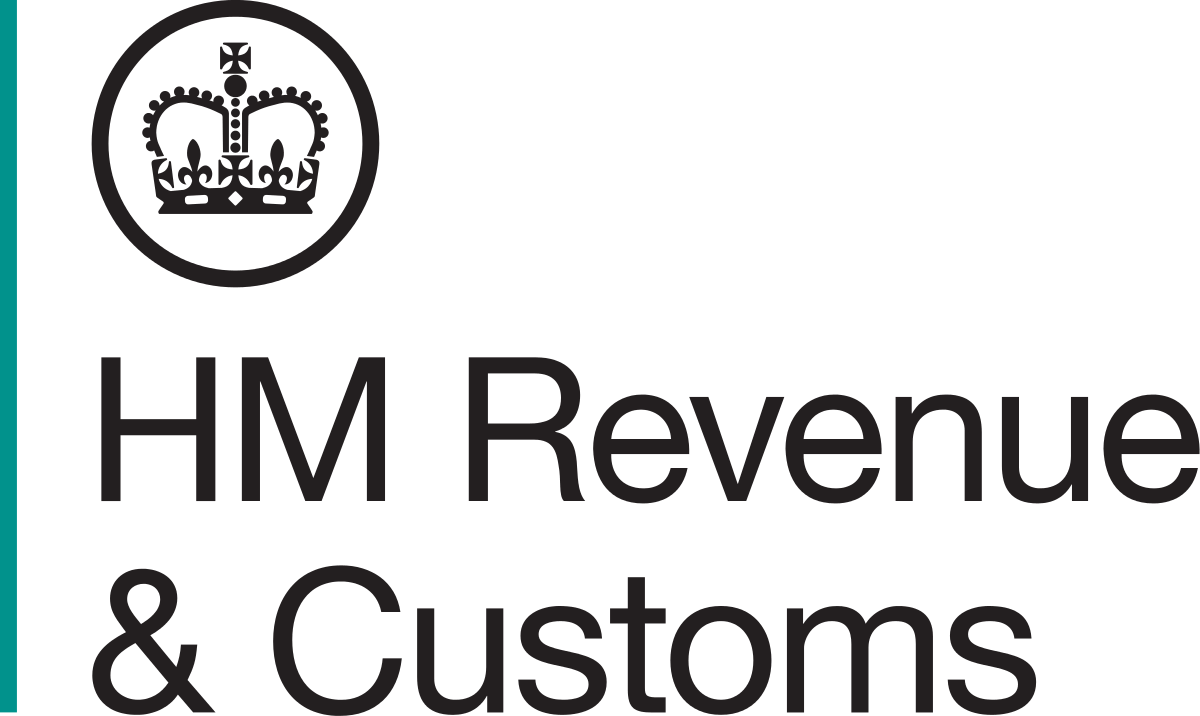 According to
BBC News
, Her Majesty's Revenue and Customs (HRMC) received reports of scammers targeting thousands of students at educational institutions across the country in October and November. In their scam attempts, the bad actors sent out messages informing recipients of a tax refund. The fraudsters took several measures to make their correspondence appear legitimate, including the use of ".ac.uk" email addresses as well as branding associated with "Gov.UK" and well-known credit cards. These efforts increased their chances of tricking a recipient into clicking a URL linked to a website that's designed to steal their personal and banking data. With that information, the scammers could steal money out of victims' banking accounts. HRMC, which is the non-ministerial department of the UK government responsible for collecting taxes, didn't specify the number of students who fell victim to the ruse. It also didn't elaborate on whether they lost any money in the process and if so how much. It did call for certain universities to raise awareness among their student populations, however. These were as follows: Aberdeen, Bristol, Cambridge, Durham, Imperial College London, King's College London, Manchester Metropolitan, Newcastle, Nottingham, Plymouth, Queen Mary (London), Queen's (Belfast), Southampton, Sussex, University College London, and Warwick. Mel Stride, financial secretary to the Treasury, clarified that HRMC will never alert people of tax refunds by email, text message or voicemail and urged everyone to forward on suspicious tax refund messages to its phishing email address
[email protected]
. He also emphasized the importance of students exercising caution around these types of messages. As quoted by BBC News:
Although HMRC is cracking down hard on internet scams, criminals will stop at nothing to steal personal information. I'd encourage all students to become phishing aware – it could save you a lot of money.
Stride is right. Scammers have targeted students with
employment scams
and
loan forgiveness spam
in the past; this latest scam highlights fraudsters' commitment to preying on young people. Fortunately, students can counter this determination among computer criminals by familiarizing themselves with the most common types of phishing attacks.
Here's a great place to start
.