Image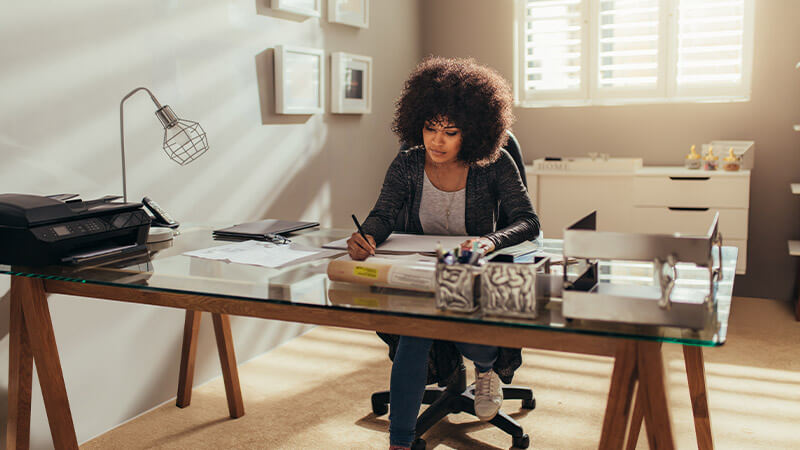 Whether you are reading this from somewhere in the United States or overseas, chances are you are doing it from the comfort of your home. Not because you chose to but because you were asked to do so in order to prevent Coronavirus disease 2019 (COVID-19) from spreading any further. If you are a parent, working remotely with your kids at home, you are probably facing additional challenges. Not having a private patio or big spaces can really constrain activities for the children, for instance, especially when the COVID-19 quarantines means that their extracurricular activities outside of the home are limited. Tablets, iPads and other internet-connected devices might be the solution for some part of the day, but because you will be working, monitoring everything they are doing online could be difficult. To make sure you are protecting your family (and the home Wi-Fi network you are likely sharing for work-related purposes) while you weather the COVID-19 pandemic, the nonprofit Center for Cyber Safety and Education (Center) provides the following safety tips:
For children 10 and older, download the Center's free child-parent agreement. This agreement states the responsibilities that your child must follow when using the home's internet service. You may use the following agreement or use it as an example to create one perfect for your household during the COVID-19 quarantine.
For teenagers, we suggest downloading the following PowerPoint It includes information about network security, passwords, the power of social media, scams and more.
The Center also offers free tip sheets about cyberbullying, social media, gaming, new device safety and cyber safety best practices. It's never a bad time to review these and ensure kids are using the internet in a safe and secure matter. These tip sheets are available in over a dozen languages.
For kids ages 6-12, the Center is waiving the fees of its award-winning Garfield's Cyber Safety Adventures eLearning program until the end of April to help parents throughout this COVID-19 quarantine. Children in this age range will be able to access all three online lessons (Privacy, Safe Posting and Cyberbullying) during this period at no charge. These fun and engaging Garfield lessons were designed with the help of (ISC)2 cybersecurity certified members and the creative mind of Garfield's creator Jim Davis. The three interactive cartoons allow unlimited play without ads or in-game purchasing, and it provides no chatting options, either. Garfield eLearning is compatible with iOS and Android.
If you know of senior citizens but can't visit them due because of COVID-19, we suggest sharing the following cyber safety tip sheets about scams, strong passwords and general online safety information with them, if possible.
Finally, this is a good time to review best practices when working from home. Working at home due to COVID-19 means lower cybersecurity measures and a higher chance of cybercrime. Whether you are using the company's laptop or your own,
here are five recommendations
for safe remote work. In addition, several law enforcement agencies and the FBI have been warning people about several phishing scams and are urging caution when opening emails related to the COVID-19. In addition to malicious websites and phishing emails, there are also reports of charity and fake COVID-19 treatment scams. With this in mind,
review this information
and tips to stay safe online during this time. For more information, visit
IAmCyberSafe.org
.
---
Image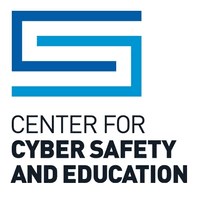 About the Center for Cyber Safety and Education:
The Center for Cyber Safety and Education (Center), formerly (ISC)² Foundation, is a non-profit charitable trust committed to making the cyber world a safer place for everyone. We work to ensure that people across the globe have a positive and safe experience online through our educational programs, scholarships, and research. The Center is the charitable foundation of (ISC)². (ISC)² is an international nonprofit membership association focused on inspiring a safe and secure cyber world.