Image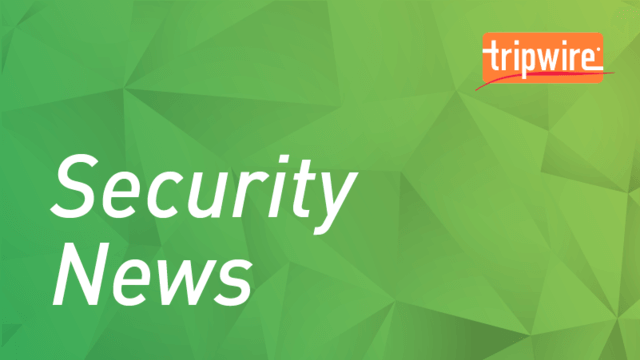 Gadsden Independent School District (GISD) announced that it was working to recover from a malware infection on its network. Travis L. Dempsey, superintendent of the Sunland Park school district, posted a notice about the attack on GISD's website.
Image

Our Technology Department has been working to address a virus in our network. Our goal is to have internet access and email services back up as soon as possible. Thank you for your patience.
The web notice did not provide any details about the offending virus. Even so, KFOX 14 reported that the school suffered a ransomware attack in which crypto-malware encrypted the district's servers and domain controllers. GISD's email service subsequently went offline on 16 July, at which point the school's technology department began working on restoring the system and resolving other issues. This effort led to the creation and activation of a new email system on 25 July. Dempsey ultimately released another statement in which he clarified the impact of the security incident. As quoted by
KFOX 14
:
...I want to ensure all employees that neither personnel information or the payroll system was affected. Checks are being distributed on schedule. The creation of a new email system did affect employees email record before March of this year. We are attempting to restore most recent emails but it is a huge amount of data to retrieve and a very slow process.
In the meantime, GISD officials said that they had notified New Mexico Public Education Department about the malware infection. This attack follows on the heels of a slew of other malware infections that have
targeted U.S. education institutions
. For instance, on 24 July, Louisiana Governor John Bel Edwards
issued a statewide emergency declaration
after ransomware affected several local government agencies including school systems in Sabine, Morehouse and Ouachita. Just a few days after that, Houston County Schools disclosed that it had
postponed the school start date
for the 2019-20 academic year after suffering a malware attack. These infections highlight how U.S. education institutions need to protect themselves against malware attacks like ransomware. They can begin by working to prevent a ransomware infection in the first place.
This resource is a good place to start
.