Image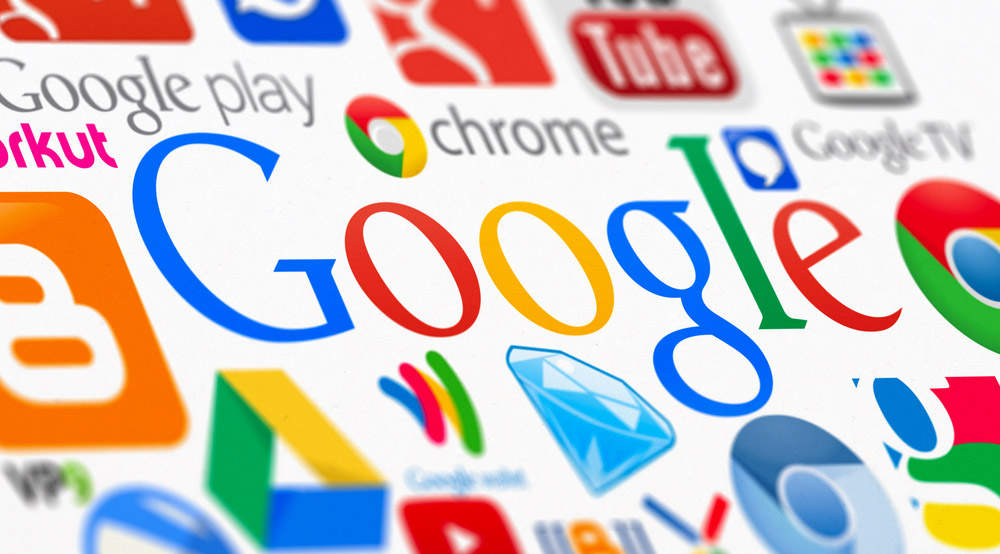 When the world's biggest online advertising platform is reported to be working on a technology to block ads in the world's most popular browser, it's no wonder that some eyebrows will be raised. According to a
report
in the
Wall Street Journal
, Google is planning to build an
ad blocker
into Google Chrome. The feature, which would be turned on by default in the mobile and desktop versions of Chrome, would reportedly be designed to filter out "unacceptable" ads that give surfers a bad online experience. In all likelihood, if
standards
produced by an industry group including Google and Facebook are anything to go by, ads likely to be in the firing line include auto-playing video ads with sound, pop-up ads that obscure the screen, and prestitial ads which wait until a countdown has been completed. According to the
Wall Street Journal
, the new ad-blocking feature might even go so far as blocking *any* advertising on a site if it determines that there any ads on the domain are breaching guidelines:
In one possible application Google is considering, it may choose to block all advertising that appears on sites with offending ads, instead of the individual offending ads themselves. In other words, site owners may be required to ensure all of their ads meet the standards, or could see all advertising across their sites blocked in Chrome.
I must admit I was curious to see reports that Google is interested in blocking (at least some) online adverts. After all, Google is a company which predominantly makes money out of advertising. One shouldn't therefore, expect to see them blocking their own ads. Yet the rise of malvertising and over-aggressive tracking of website users has made many privacy and security-savvy users run an ad blocker alongside their browsers. These third-party ad blockers typically block Google's largely inoffensive ads alongside the more irritating and downright malicious ads that are typically encountered online. I wouldn't be surprised if Google is concerned that the rise of ad blocking risks endangering one of its main sources of income, and that it would rather set a standard for ad blocking that allows the ads that most users don't mind so much, while blocking those which put their privacy and security at risk. I guess in due course we shall find out more about Google's plans. For now, the internet giant has declined to comment on the speculation. Clearly Google doesn't feel ready to umm.. advertise its intentions just yet.  
Editor's Note:
The opinions expressed in this guest author article are solely those of the contributor, and do not necessarily reflect those of Tripwire, Inc