Image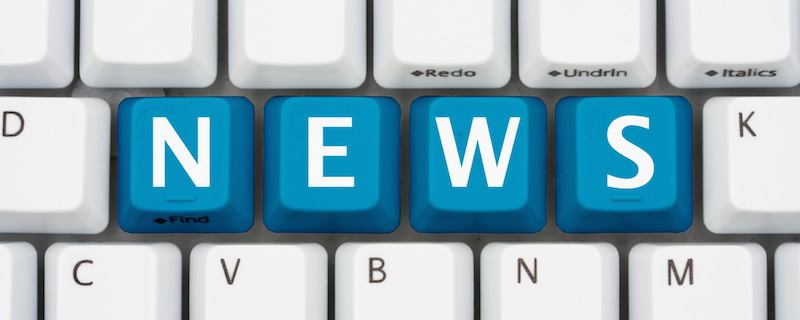 One year after the European Union's ruling to enact the controversial "right to be forgotten" policy, Google released some details on the petitions it received to remove specific URLs from its search engine. In its latest
transparency report
, the Internet giant states it evaluated nearly one million (925,586) URLs for removal, dating back to the launch of its official request process on May 29, 2014. Of the hundreds of thousands of requests the company received, only 41.3 percent of them resulted in the removal of a link from search procedures.
Image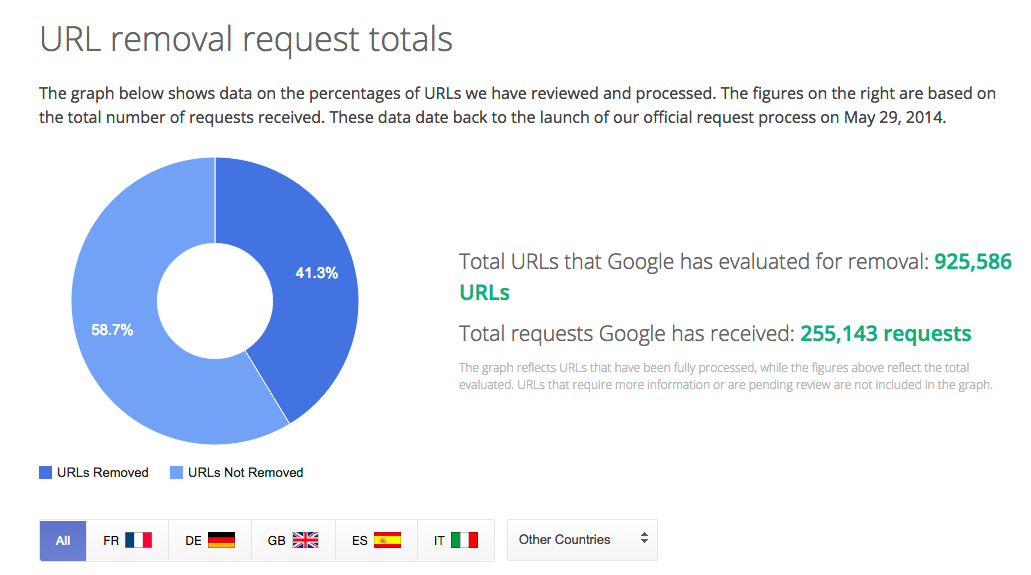 Source: Google
The majority of petitions came from users based in France, Germany and the U.K. According to Google, the massive amount of requests range from all sorts of content, including serious criminal records, embarrassing photos, instances of online bullying, decades-old allegations, negative press stories, and more. "For each of these requests, we're required to weigh, on a case-by-case basis, an individual's right to be forgotten with the public's right to information," says
Google's Advisory Council page
.
"This obligation has been a new and difficult challenge for us, and we've sought advice on the principles Google ought to apply when making decisions on individual cases."
The transparency report included various examples of requests the company approved – and denied – from individuals around the world. In one instance, a woman requested Google remove pages from search results showing her address; Google responded by removing the pages from search results for her name. However, another example described an instance in which Google received a request from a couple who was accused of business fraud, and wanted articles about the crime to be taken down. Google did not comply with the request, and did not remove the pages from search results. It is no surprise that the sites most impacted from URL removals include several social media networking sites, such as Facebook, YouTube, Google Plus and Twitter. Of the total links "forgotten," however, the top ten sites only account for eight percent of the requests.
Image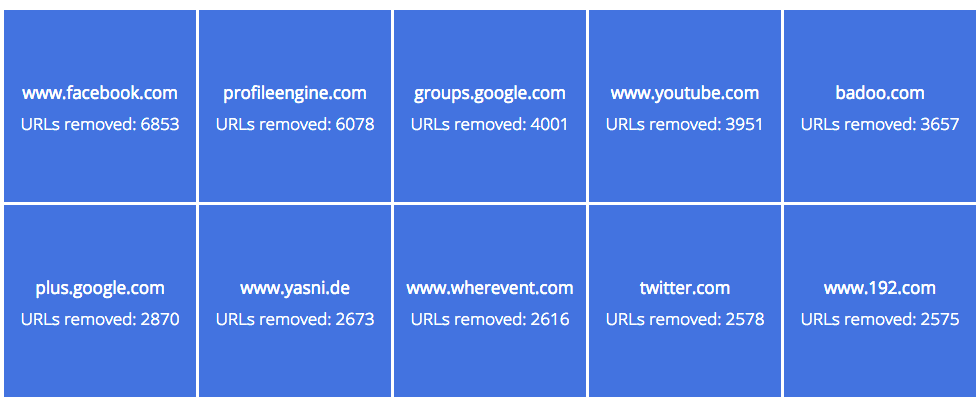 Source: Google