Image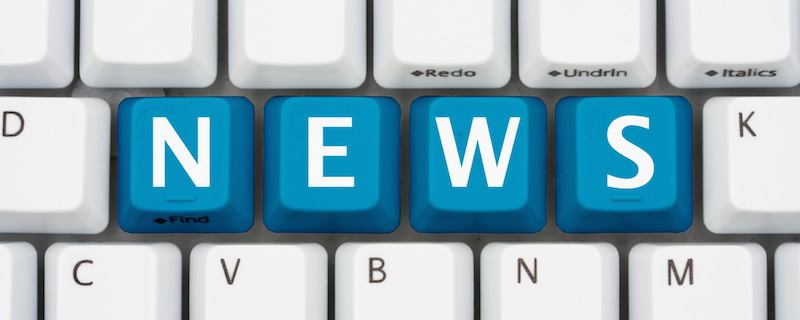 Image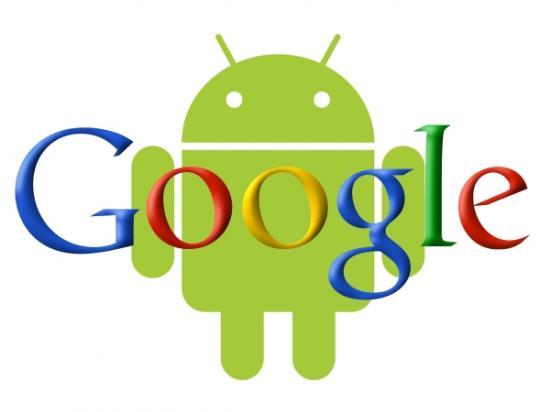 According to reports, Google Inc. is planning to release its next Android version with a feature users have been asking for years now – more granular controls to protect their privacy. In a Bloomberg article, sources stated the new feature would now give users the ability to select specific permissions over what data an app can access upon installation, including photos, contacts and location data. As of now, Android users are required to accept all permissions before installing an application. The added capability, which was made available only to developers in the past, would potentially put Google closer in line with it's biggest competitor – Apple Inc. The iOS operating system introduced 
a similar security feature
 more than two years ago, allowing users to specify permissions to access certain data. Although an official announcement from Google has yet to be made, the company is expected to debut the next major operating system – known as Android M – at its developer's conference in San Francisco later this month. The anticipated move comes in the wake up the growing privacy concerns amongst mobile users. "
The Android platform has suffered from a number of security and privacy control issues relating to third-party applications," said Ken Westin, senior security analyst at Tripwire.
"Many times, data is sent to remote servers, location is accessed or other overzealous data collection activities take place that put consumers and businesses at risk." 
Last year, a report on the top 10 searched flashlight apps in the Google Play Store revealed that all 10 applications performed functions that surpassed the basic needs of what the apps should be executing. Some of the unnecessary permissions included giving these flashlight apps – which had accumulated more than half a billion downloads – the capability to modify or delete contents of the phone's USB storage, change system display settings and access to the user's precise location.
Particularly, if Android is to move further into the enterprise, stronger security and privacy controls will be welcomed by consumers and businesses alike, added Westin.