Image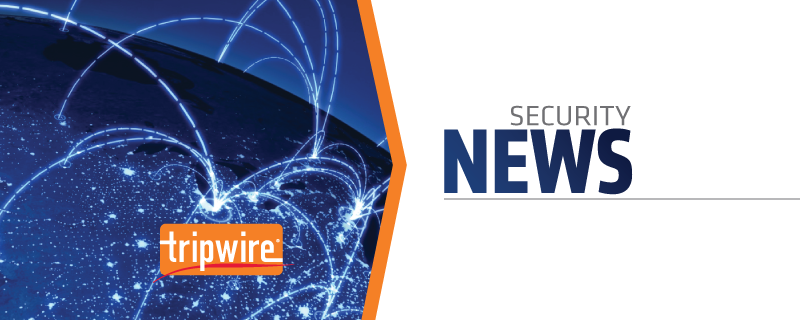 A federal court has sentenced the man behind the 'Guccifer' moniker to four years in prison for hacking a number of high-profile targets. On 1 September, U.S. District Judge James C. Cacheris handed down a sentence of 52 months in prison to Marcel Lehel Lazar, 44, of Arad, Romania. According to a
statement
released by the U.S. Department of Justice, Lazar admitted to hacking the personal emails and social media accounts of approximately 100 Americans from at least October 2012 to January 2014. He
claimed
to have hacked his targets by conducting extensive research about them on Wikipedia and social media before attempting to guess their passwords. His list of victims included Dorothy Bush Koch, the sister of former President George W. Bush, and former Secretary of State Colin Powell. The hacker also confessed to compromising the email account of Sidney Blumenthal, a confidant to U.S. presidential Democratic candidate Hillary Clinton. While going through Blumenthal's emails, Lazar found that Clinton had corresponded with her former political adviser using a private email address. As
reported
by
BBC News
, the hacker published the address online, which later led to the revelation that Clinton had used the address along with a private email server during her time as U.S. Secretary of State. That issue has dogged Clinton's bid for the White House ever since.
Image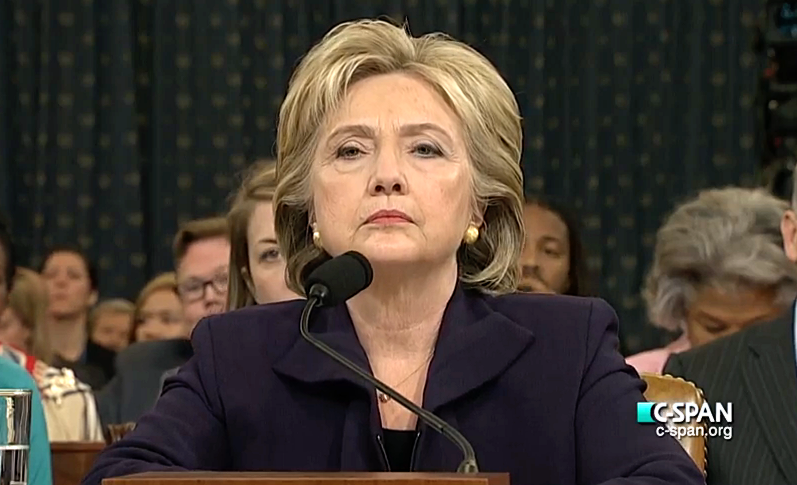 Former Secretary of State Hillary Clinton testifying before the House Select Committee on Benghazi On 25 May, 2016, Lazar pleaded guilty to charges of unauthorized access to a protected computer and aggravated identity theft before Judge Cacheris. In seeking a maximum sentence of four and a half years, Assistant U.S. Attorney Maya D. Song wrote that Guccifer's prison time would send a message to computer criminals everywhere.
The Washington Post
quotes
her:
His punishment "would also help address any false perception that unauthorized access of a computer is ever justified or rationalized as the cost of living in a wired society — or even worse, a crime to be celebrated."
U.S. officials are currently discussing the option of sending Lazar back to Romania, where authorities want him to complete a seven-year prison term for the same hacking offenses. If they agree to extradite him, Lazar will serve out a total sentence of 10 years. While Lazar has stood trial, others have adopted the "Guccifer" moniker. In particular, someone known as "Guccifer 2.0" recently
claimed responsibility
for the
hack of the Democratic National Committee
. Many in the security community, including CrowdStrike,
believe
two hacker groups working for the Russian government perpetrated the hack, however.