Image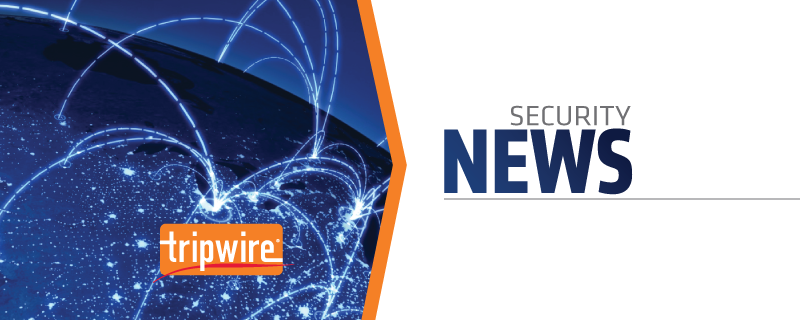 A hacker has been charged with unlawfully accessing a number of celebrities' email accounts and stealing copyrighted information from both TV and film companies. On Tuesday, federal prosecutors in the Southern District of New York charged (
PDF
) Alonzo Knowles, 23, of the Bahamas, with copyright infringement and identity theft for a scheme that allegedly involved 130 celebrities.
"This case has all of the elements of the kind of blockbuster script the defendant, Alonzo Knowles, is alleged to have stolen: hacks into celebrities' private emails, identity theft, and attempts to sell victims' information to the highest bidder. Unfortunately, these circumstances are all too real," The United States attorney for the Southern District of New York, Preet Bharara, said in a statement, as quoted by The New York Times.
Investigators first learned of the scheme from the executive producer of an unidentified television show. The producer had allegedly been contacted by a radio show host, who said that a man (Knowles) had approached him about selling scripts to the television series.
Image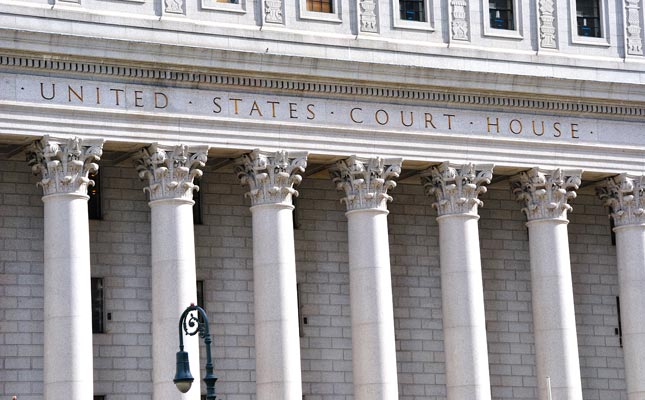 Subsequently, an investigator contacted Knowles posing as an interested buyer. Variety writes that the hacker told the undercover agent that he had gained access to "exclusive content" worth "hundreds of thousands of dollars," including the email addresses, Social Security Numbers, passport numbers, and in some cases explicit images/videos of 130 celebrities. Knowles also said he had access to the TV and movie scrips of projects that had yet to be filmed.
Those types of compromised information invoke the memories of both the Apple iCloud hack and the Sony Pictures Entertainment breach that occurred last year.
As reported by Endgadget, Knowles would oftentimes hack into celebrities' email accounts to look for sensitive information. When he could not get in, he would try to hack the friends of celebrities, send his targets a text telling them that their account had been hacked and that he needed their passwords, or infect their machines with a computer virus.
The hacker and the undercover agent ultimately settled on a deal of 15 movie and television scripts for $80,000. The Wall Street Journal points out that Knowles agreed to fly to New York and provided the agent with his date of birth, passport number, and MoneyGram account so that the flight could be arranged.
On Monday, the two met, at which point in time the agent arrested Knowles.
The hacker's lawyer declined to comment on the charges.