Image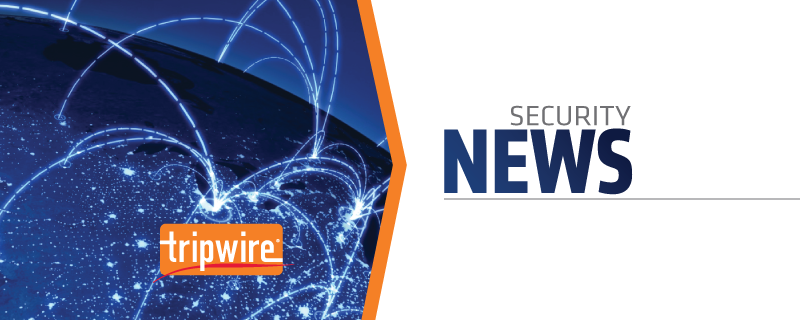 A hacker will serve out 20 years in prison for providing the Islamic State of Iraq and Levant (ISIL) with data pertaining to members of the U.S. military.
Image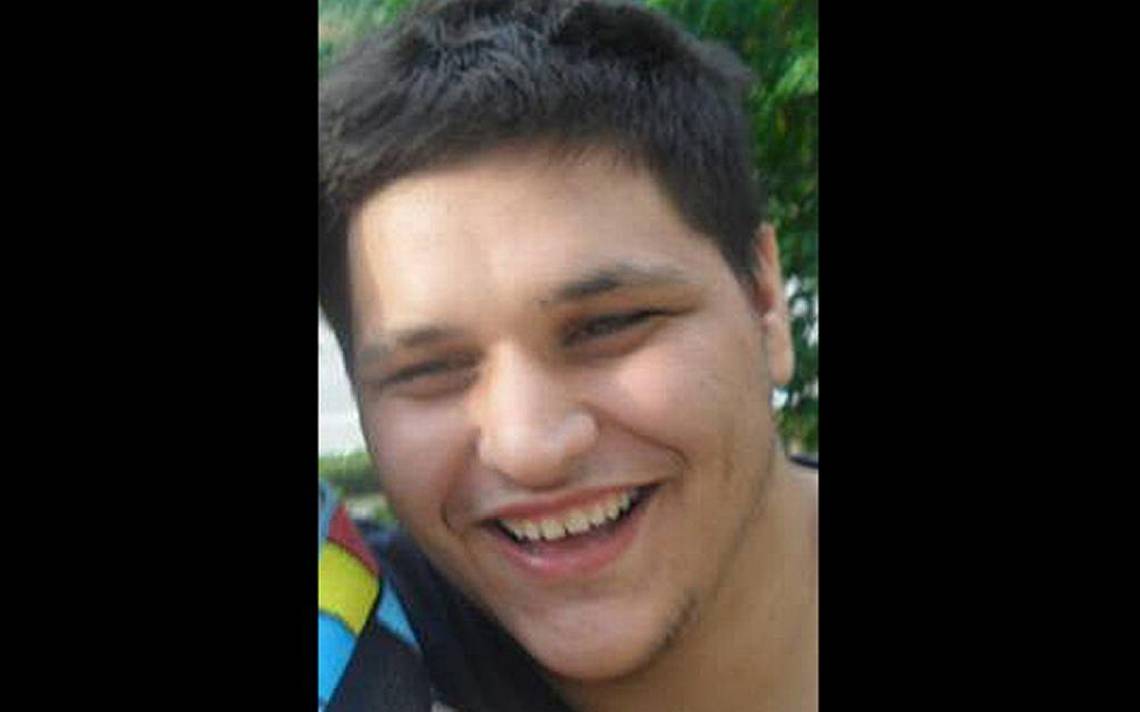 Ardit Ferizi (Source: McClatchyDC) On 22 September, U.S. District Judge Leonie M. Brinkema handed down the sentence to Ardit Ferizi, aka Th3Dir3ctorY, 20, a citizen of Kosovo. The hack occurred back on 13 June 2015 when Ferizi gained administrator access to a victim company that stored the personally identifiable information (PII) of tens of thousands of its customers, including U.S. military personnel. Ferizi extracted all of the data relating to the U.S. military and built a list consisting of 1,300 service people's information. He then handed his "hit list" to Junaid Hussain, a former ISIL recruiter who tweeted out a link to the list along with the following message:
"...[W]e are in your emails and computer systems, watching and recording your every move, we have your names and addresses, we are in your emails and social media accounts, we are extracting confidential data and passing on your personal information to the soldiers of the khilafah, who soon with the permission of Allah will strike at your necks in your own lands!"
Malaysian authorities
arrested Ferizi
back in October 2015 and later extradited him to the United States, where he
faced a maximum sentence of 35 years in prison
for a number of charges, including providing material support to a terrorist organization and aggravated identity theft. Assistant Attorney General Carlin believes Ferizi's sentence sends a strong message to committed terrorists and their sympathizers. As quoted in a
statement
released by the Department of Justice:
"This case represents the first time we have seen the very real and dangerous national security cyber threat that results from the combination of terrorism and hacking. This was a wake-up call not only to those of us in law enforcement, but also to those in private industry. This successful prosecution also sends a message to those around the world that, if you provide material support to designated foreign terrorist organizations and assist them with their deadly attack planning, you will have nowhere to hide.  As this case shows, we will reach half-way around the world if necessary to hold accountable those who engage in this type of activity. I want to thank the corporation that worked with law enforcement to solve this crime, and the agents, analysts and prosecutors who worked on this groundbreaking case."
As of this writing, it's unclear when Ferizi will begin serving out his sentence.