Image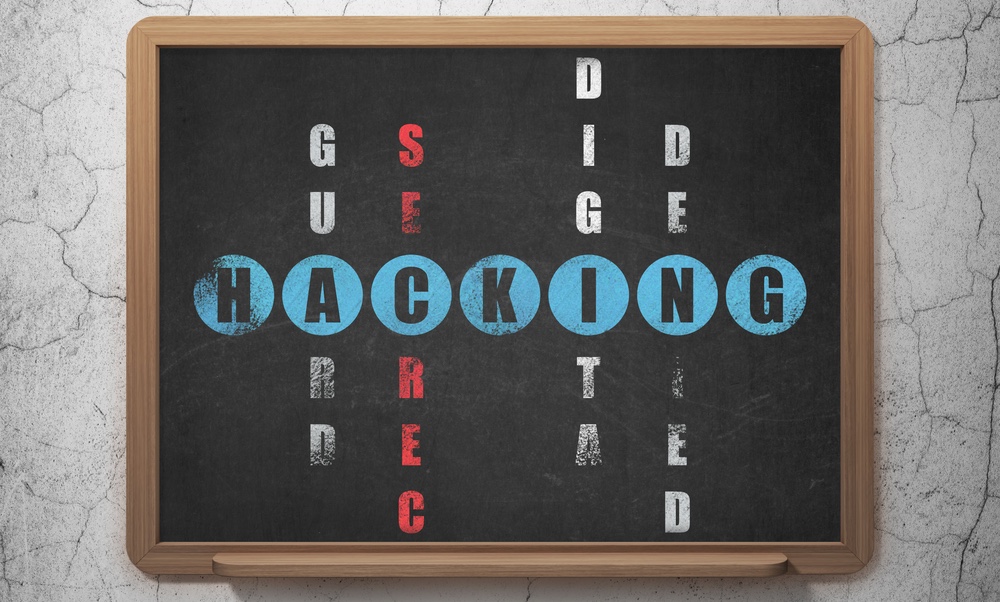 We're in the midst of a national cybersecurity crisis. Breaches, such as the ongoing
OPM breach
, are continuing at an alarming rate; organizations are building their security infrastructure, but are lacking staff. We need more skilled cybersecurity professionals, yet we don't have a consolidated plan for building the cybersecurity skills pipeline. Then there's the crisis regarding our kids and technology—so few of them (and their parents) really know how it (or IT) works. Despite the need, very few schools dedicate time for teaching cyber skills. My session at
Security BSides Detroit
, "Hacker High: Why we need to teach hacking in schools," discusses these issues. Our goal is to brainstorm ways to build the pipeline of cybersecurity professionals, while improving the cyber curriculum in schools to reduce the number and impact of breaches. The problems we are experiencing in cybersecurity today are many: (1) The rash of breaches; (2) Not enough qualified security professionals; (3) Lack of quality cyber education. By framing the problems, we see there is a common solution: teach kids computer hacking. Not the malicious type, but proactive cyber defenses in a fun and interactive way. We need to start today to develop the cybersecurity workforce of tomorrow. Many kids know how to point and click, but they don't know how the underlying technology works. Worse yet, most don't leverage basic techniques on how to keep themselves and their information safe online, leading to bad choices. Compounding the issue is that many teachers lack resources and personal knowledge to teach technology to teenagers – we are experiencing a perfect storm of events where we have a great need, but not a way to meet it. To solve this, we need to encourage kids' natural curiosity on how the technology works and go beyond the GUI. Teaching hacking skills is a great way to catch and keep kids attention. Of course, we need to include ethics and accountability in that discussion. Security professionals can be a part of the solution by partnering with their local schools to help educate the teachers and the students by volunteering in programs like
CyberPatriot
,
NCSA Stay Safe Online
 and the
ISC2 Foundation's Safe & Secure Online
. The costs are few and the benefits are many, especially given today's grave cybersecurity situations.
To learn more about why we need to teach hacking in schools, watch the video below:
Image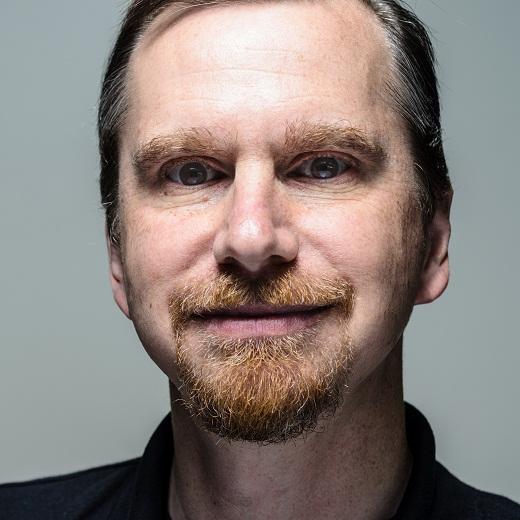 About the Author:
Ron Woerner is a noted speaker and writer in the security industry. He is the Director of the Cybersecurity Studies program at Bellevue University, teaching a new generation of cybersecurity professionals. Woerner was named the 2013-2014 AFA US CyberPatriot Mentor of the Year for his work with area cyber competitions. He has over twenty years of corporate experience in IT and Security. He earned his B.S. in Computer Science from Michigan State University and his M.S. in Information Resources Management from Syracuse University. He is a Certified Information Security Professional (CISSP), Certified Information Security Manager (CISM), and Certified Ethical Hacker (CEH). He loves to talk to others who are passionate about Leadership, Security, and Privacy.
Editor's Note:
The opinions expressed in this guest author article are solely those of the contributor, and do not necessarily reflect those of Tripwire, Inc.
Title image courtesy of ShutterStock