Image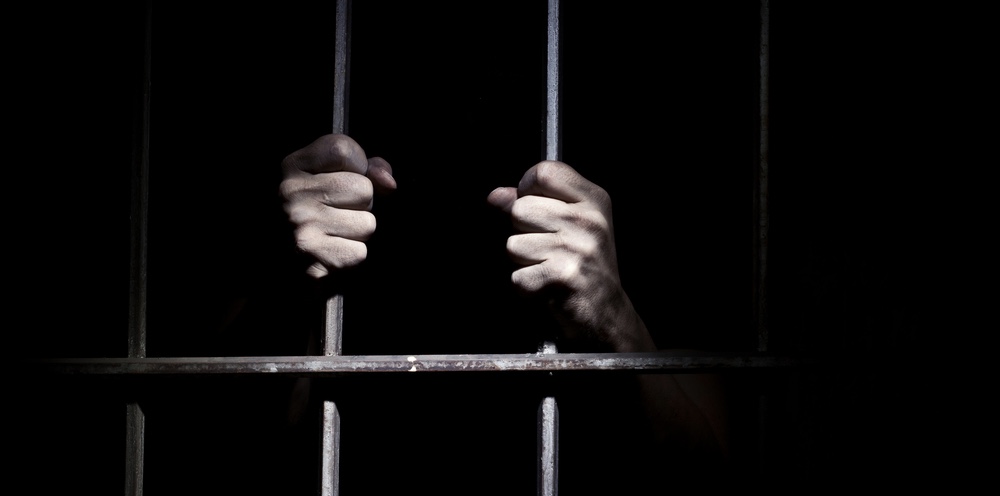 Computer crime is on the rise around the world. Every day, nefarious actors develop increasingly more sophisticated forms of malware for their attacks. Additionally, as
reported
by the United Kingdom's National Crime Agency (NCA) back in December, the average age of online criminals has dropped to 17 years old, suggesting that teenagers are more susceptible to embrace the world of digital crime than ever before. These ongoing trends place the onus on law enforcement agencies around the world to strike back at computer crime – and striking back they are. Caitlin Cimpanu of
Softpedia
writes
how in recent years law enforcement authorities have started to impose increasingly hefty prison sentences on those convicted of malicious hacking and other computer-related crimes. For instance, back in 2010, Albert Gonzalez was
sentenced
to 20 years in prison after he breached Heartland Payment Systems, Inc. and compromised some 134 million credit cards, among other offenses. Law enforcement upped the ante last year when they sentenced Ross Ulbricht, founder and owner of the underground web marketplace
Silk Road
, to life in prison. It would now appear, however, that Turkish authorities have taken the punishment of computer criminals to a whole new level by sentencing a hacker to 334 years in prison.
Image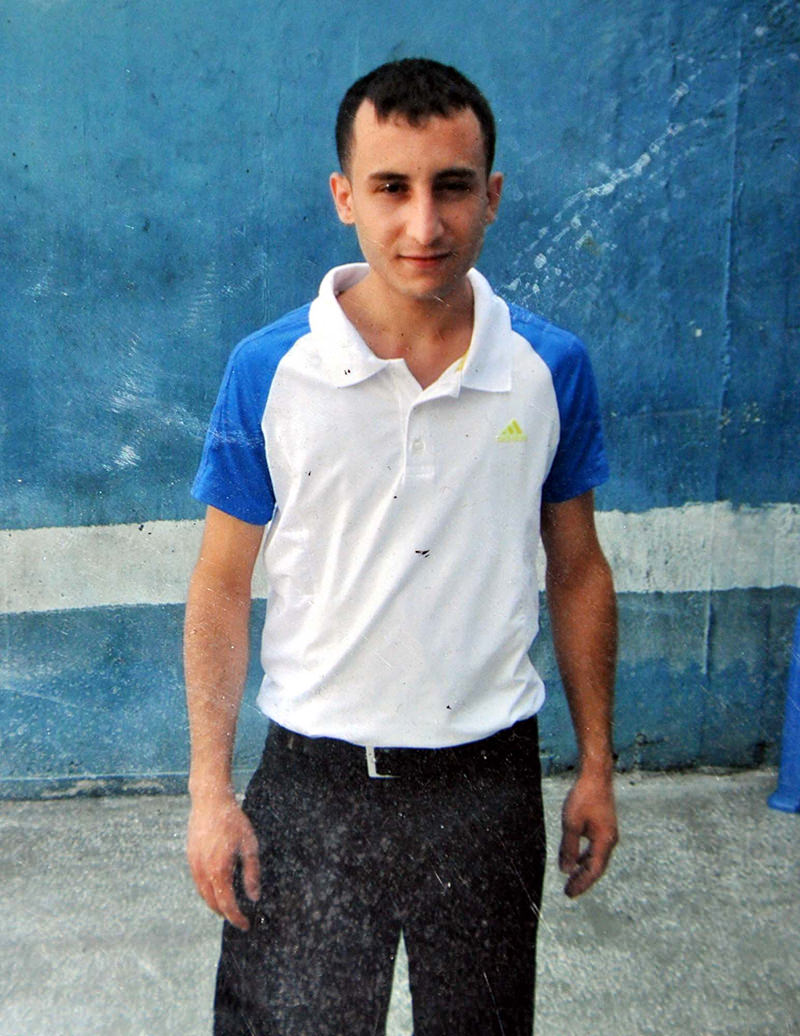 Hacker Onur Kopçak (Source: Daily Sabah)
Daily Sabah
reports
that the story dates back to 2013, when Turkish authorities arrested the hacker, Onur Kopçak, 26, for a scheme he perpetrated with 11 co-conspirators. Together, the criminals created fake login pages of legitimate banking sites that they used to steal customers' login credentials.
According to ZDNet
, 43 people submitted complaints that the hacker had unlawfully copied their banking details, which led authorities to arrest Kopçak and charge him with identity fraud, wire fraud, website forgery and access device fraud. The Criminal Court of Appeals for the 8th circuit ultimately sentenced the hacker to 199 years 7 months in prison based on those offenses. Kopçak appealed the decision, but the court upheld the sentence. Apparently, the Turkish legal system was not done with the hacker. On Sunday, the Mersin third Criminal Court of General Jurisdiction sentenced Kopçak to an additional 135 years in prison for stealing 11 people's credit card information and selling the data online. It is anticipated that the hacker will not appeal the decision,
notes
Darren Pauli of
The Register
, as he believes that Turkey's Court of Cassation (The Supreme Court) will not deliver justice based upon an unspecified chain-of-guilt ruling. If the sentence is carried out, however, Kopçak will spend the next 334 years in prison. Currently, the hacker is serving out his sentence in a prison located in Osmaniye, a region close to Turkey's border with Syria,
CNBC
reports
.
Title image courtesy of ShutterStock