Image

Approximately 1.25 million personal records were compromised by hackers in a recent targeted attack, confirmed the organization that manages Japan's universal public pension system. According to the
Wall Street Journal
, hackers succeeded in compromising the names and pension numbers of 31,000 people in the attack, as well as the names, pension numbers, and birth dates of an additional 1.25 million people. The names, pension numbers, birth dates, and home addresses of another 50,000 were also leaked, stated that Japan Pension Service. The attack, which was first discovered by the organization on May 28, allegedly occurred as a result of an
employee who opened an email infected with a computer virus
.
"We have contacted police to investigate the matter," Toichiro Mizushima, president of Japan Pension Service, told a press briefing in Tokyo.
The affected computer has been isolated to prevent a spread of the virus, the service went on to explain. At this time, there is no evidence that the hackers penetrated a core computer system that tracks pensioners' financial and work history.
Image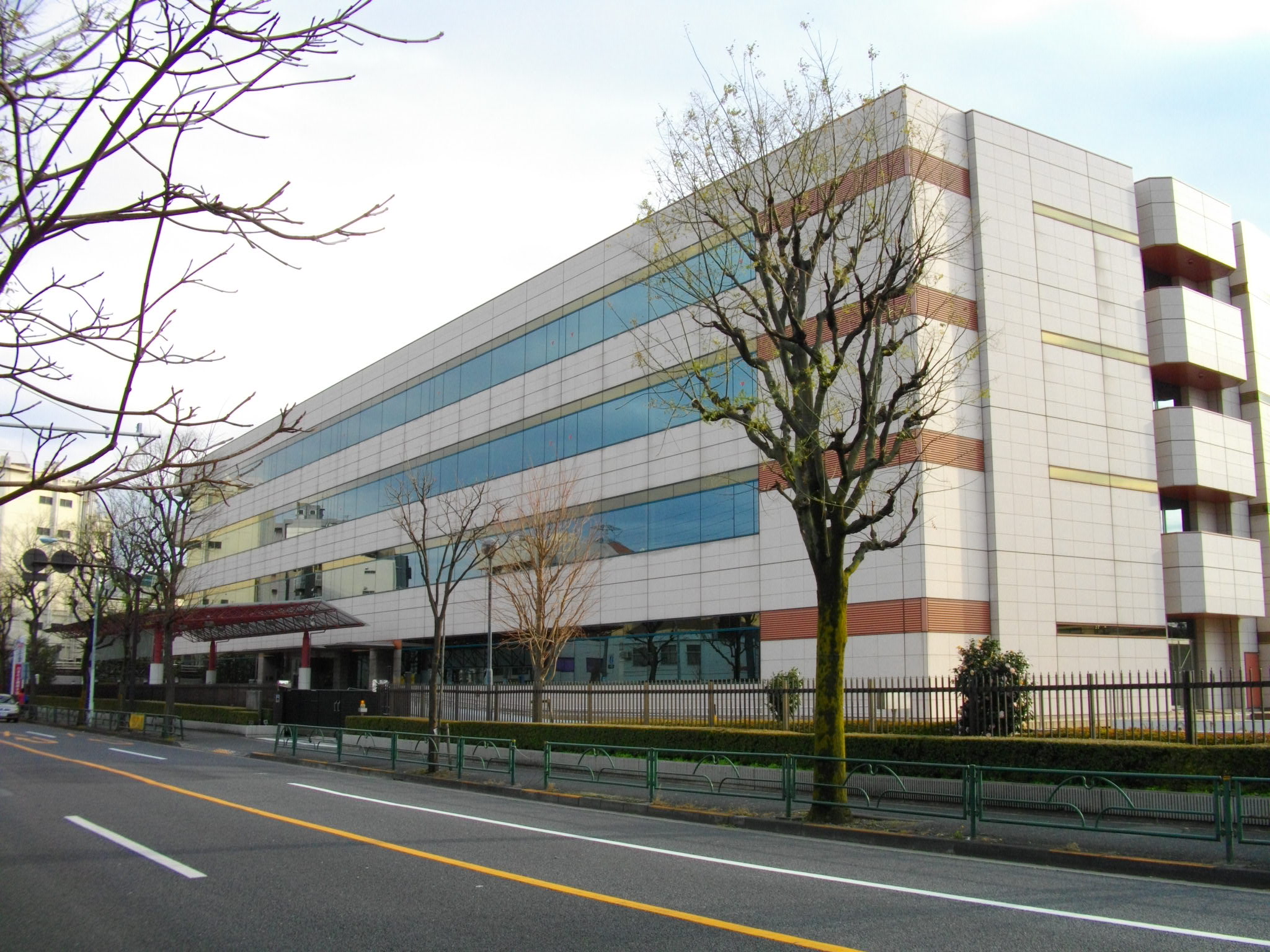 This leak revives memories of a scandal back in 2007 that left millions of pension premium payments unaccounted for. The subsequent public outrage is now cited as one of the main factors that led to Prime Minister Shinzo Abe's defeat in an election for parliament's upper house that year.
News of the hack comes just a few days after the United States' announcement that it will extend its "cyber defenses" to Japan in an effort to help protect its ally against the growing number of online threats to military networks and critical infrastructure.
In a parallel statement released on Saturday, Japan's defense ministry pledged to "contribute to efforts for addressing various cyber threats, including those against Japanese critical infrastructure and services utilized by the Japan Self-Defense Forces and U.S. Forces."
The plan is expected to help strengthen Japan and the United States' military partnership, an effect which has the Chinese Defense Ministry concerned that the strategy will further worsen tensions over Internet security.
Chinese-sponsored hackers are believed to have been involved in a number of targeted attacks against U.S. businesses and government agencies. Recently, China was responsible for a massive DDoS attack against GitHub.