Image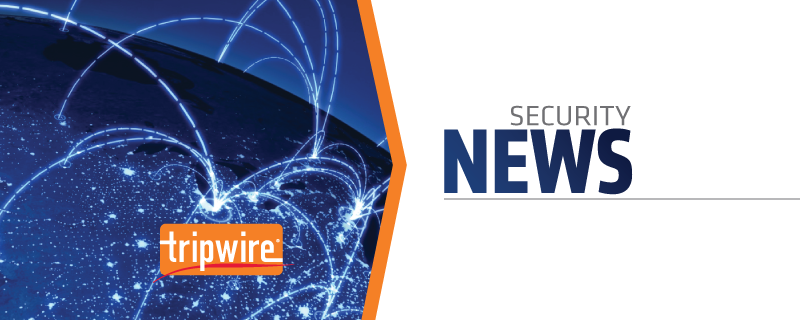 A recent hacking competition challenged teams of cyber security students from some of the United Kingdom's top universities. On Saturday, April 23, the University of Cambridge hosted the Inter-ACE Cyberchallenge 2016, a two-competition ethical hacking event between the UK Academic Centres of Excellence in Cyber Security Research. Dr. Frank Stajano, reader in security and privacy at the University of Cambridge's Computer Laboratory,
told 
The Register
that the competition is meant to help address the skills gap in cyber security.
"There has been a tremendous response from both the institutions and the students, especially when taking into account the very short time scale on which this has been organised (two months)," he said.
Teams from Imperial College, Queens University Belfast, Royal Holloway, University of London, University College London, and University of Oxford, and several other schools participated in two challenges.
Image

The competition's main event was a team-based
Capture the Flag
(CTF) challenge that took place at Cambridge. The second event was an individual CTF challenge where competitors could connect in remotely. According to its rules document (
PDF
), the competition challenged students to apply their knowledge of reverse engineering, web-application security, network forensics, systems engineering, hacking, and other aspects of cyber security in an effort to best the other teams. The University of Cambridge ended up
winning both challenges
. But that's besides the point. As Dr. Stajano observes, the competition was an excellent opportunity for all participants to forge friendships that could very well follow them into their future careers.
"In 10 or 20 years time when each of them is the head of security for a company or head of homeland security for their country then they will remember when they were little they were here one day in Cambridge in 2016 and they have pals over there they can exchange notes with and fight against the bad guys," he said, as quoted by the BBC.
To learn more about the Inter-ACE Cyberchallenge 2016, please click
here
. For information on Tripwire's annual CTF competitions, click
here
.