Image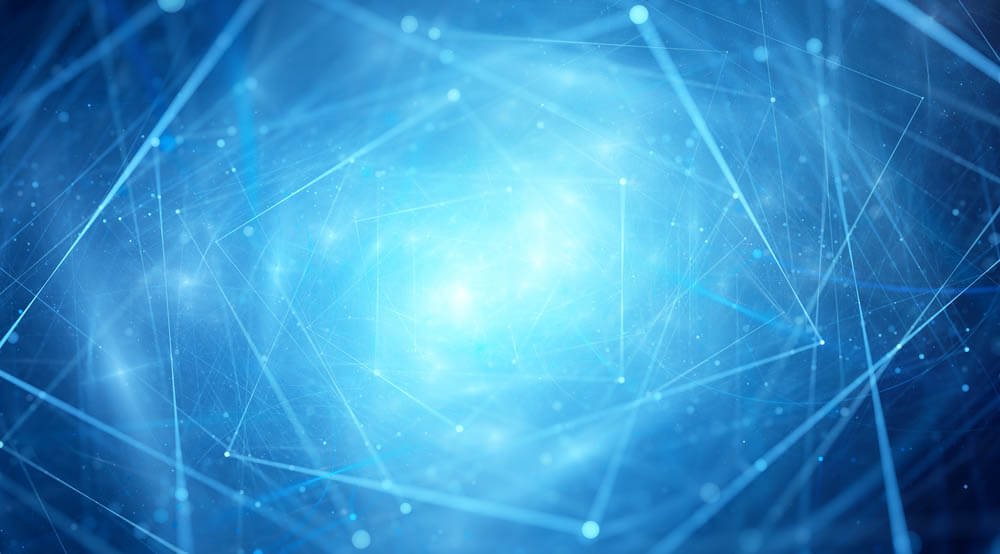 Contrary to popular belief, VPNs are not restricted to being used for gaining unrestricted access to the internet alone. VPNs are by far one of the most effective tools for you to enhance your online security and anonymity. If you are not sure how VPNs can help you in this regard and need help figuring out their many applications, then read on to learn more about them.
Anonymity Guaranteed
A good VPN service makes you anonymous on the internet by masking your real IP and tunneling your data through a network of servers. This is why when connected to a VPN, you will be able to browse the internet anonymously and securely like never before. It becomes next to impossible for anyone – be it hackers, advertisers, spying agencies, etc. – to track your online activities, which cannot be said for other alternatives out there. Unlike web proxies and programs that hide IPs, VPNs not only allow users to access both websites and web applications without compromising their anonymity in the process, but they also provide them a secure cover of encryption for their data.
Security on Public Wi-Fi Networks
As accessible as
public Wi-Fi networks
are, they are equally dangerous at the same time. These networks tend to be breeding grounds for hackers, cybercriminals and government agencies that will leave no stone unturned to get their hands on your information. Fortunately, this will not be a problem if you use a VPN, as once connected, your browsing sessions will remain private at all times.
Data Protection Made Simple
Reliable VPNs offer numerous protocols for users to choose from, like PPTP, TCP, IPSEC, IKeV2, SSTP and UDP, which positively affect speed and security. At the same time, they also offer military-grade encryption. It is important to note that the very same encryption standards are employed by government bodies and entities to protect their own data. What this essentially means is that you will never have to worry about losing your data and personal information whenever and from wherever you go online.
VPNs Protect any and all Devices
VPNs are compatible across all platforms and devices. It really does not matter what devices you own, or which devices are being utilized in an organization. Once a VPN is set in place, its features will be available across all devices connected to the protected VPN, which makes it a viable solution for people looking for a cost effective solution in regards to their online security. The applications of using a VPN are limitless, and it's equally useful to all those individuals and businesses that wish to use the internet freely without having to worry about losing their data in the process and/or becoming a target of cyber criminals. On the other hand, individuals and businesses can switch between IPs and also set up secure remote access points, as well, which solidifies their credibility as one of the best tools out there for security, internet freedom, streaming and improving productivity without breaking the bank in the process.  
Image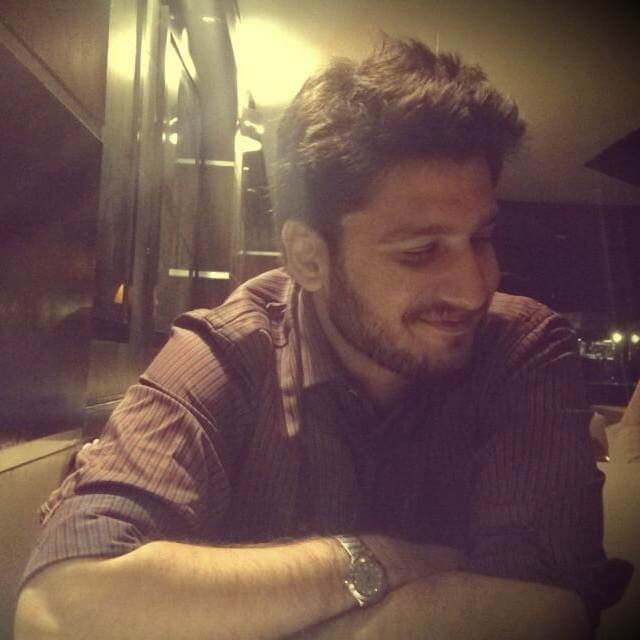 Author Bio:
Salman Shahid is Creative Marketer for PureVPN. He is enthusiastic about learning everything there is to know about internet security and anonymity.
Editor's Note:
The opinions expressed in this guest author article are solely those of the contributor, and do not necessarily reflect those of Tripwire, Inc.