Image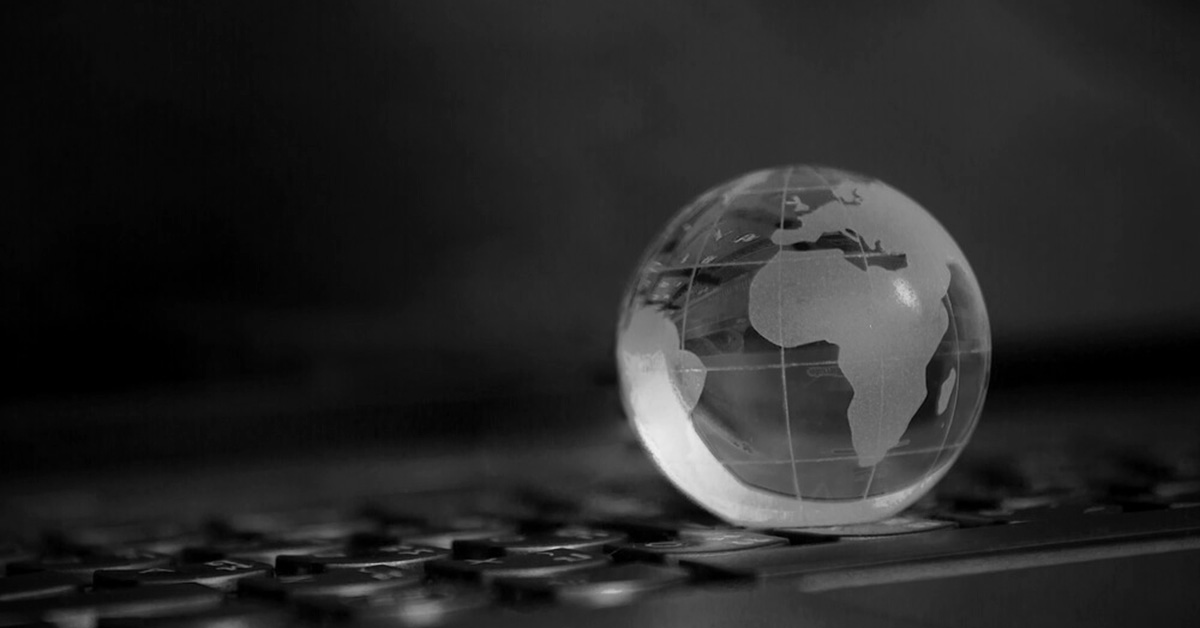 In years gone by, there was a stigma attached to hiding one's browsing history. Wiping browsing history was seen as suspicious; it suggested that someone had something to hide. It was – and still is- the butt of many jokes. However, individuals might want to hide their browsing history for many reasons. They range from the relatively trivial – like concealing a surprise gift – to the essential – like protecting personal data. 
A person's browsing history can reveal much about them, including their interests, preferences, and sensitive information. Whether you're looking to safeguard your data, prevent targeted ads, or maintain your online anonymity, this guide will walk you through various methods to hide your browsing history effectively.
Use Private Browsing Mode
Most modern browsers, such as Chrome's Incognito Mode or Firefox's Private Browsing, offer a private browsing mode. These modes prevent your browser from storing your browsing history, cookies, and other temporary data when enabled. However, it's important to note that while this mode helps hide your history from others using the same computer, it doesn't make you completely invisible to websites or your internet service provider.
Clear Your Browsing History Regularly
If you're not using private browsing mode, make it a habit to clear your browsing history regularly. You can do this by going to your browser's settings and finding the option to clear browsing data. You can delete history, cookies, cached images, and other site data. Remember that this will log you out of websites and may affect your browsing experience, as it will reset some preferences.
Use a Virtual Private Network (VPN)
A VPN encrypts your internet connection and routes it through a server, masking your IP address and making it difficult for anyone to track your online activities. VPNs are beneficial when browsing on public Wi-Fi networks or when you want to access region-restricted content. Choose a reputable VPN service that doesn't keep logs of your activities.
Use Browser Extensions and Plugins
There are various browser extensions and plugins designed to enhance your online privacy. Tools like "Privacy Badger," "uBlock Origin," and "HTTPS Everywhere" can block tracking scripts and ads and force websites to use secure connections. Be cautious when selecting extensions and install only from trusted sources to avoid potential security risks.
Use Search Engines That Respect Privacy
Major search engines often track your searches to personalize ads and search results. Consider using privacy-focused search engines like DuckDuckGo or Startpage, which don't store your search history or track your online activity.
Opt-Out of Tracking
Many websites and online services use tracking cookies to gather information about your browsing habits. Check the privacy settings on websites you use frequently and opt out of any tracking features. Additionally, you can use browser settings to block third-party cookies.
Use Secure Connections (HTTPS)
Ensure you're browsing websites using a secure connection (HTTPS) whenever possible. Secure websites encrypt the data transmitted between your device and the server, making it significantly harder for anyone to intercept or monitor your activities.
Manage Cookies
Cookies are small files that websites store on your device to remember your preferences and login information. While they can be convenient, they also track your behavior. Regularly review and delete cookies from your browser settings to minimize tracking.
Consider Using Tor Browser
The Tor browser anonymizes your internet activity by routing your traffic through a series of volunteer-operated servers. This anonymity makes it extremely difficult to trace your online actions to your physical location or identity. However, using Tor can be slower than regular browsing due to the multiple layers of encryption.
Educate Yourself
Staying informed about the latest privacy threats and protection methods is crucial. Online privacy is an evolving field, and new threats emerge regularly. Keep updated with best practices and technologies to ensure your online security.
Protecting your browsing history is a fundamental step towards maintaining your online privacy. By using a combination of methods, such as private browsing modes, VPNs, secure connections, and browser extensions, you can significantly reduce the chances of your browsing habits falling into the wrong hands. While complete anonymity is difficult to achieve, following these guidelines will help create a more secure and private online experience.
---
Editor's Note: The opinions expressed in this guest author article are solely those of the contributor, and do not necessarily reflect those of Tripwire.