Image A hijacker has hit a radio station with a series of rogue broadcasts containing "The Winker's Song" by comedy band Ivor Biggun. Mansfield 103.2, an independent local radio station in Mansfield, Nottinghamshire, has suffered eight hijacking attacks since June 2017. In each of those offensives, the responsible party is believed to have used a mobile transmitter to hijack outside broadcasts. They then replaced the programming content with "The Winker's Song," an adult-themed ditty laden with double entendre. The most recent attack occurred on 9 July. Mansfield 103.2 was in the process of airing a live interview for the town of Mansfield Party on the Market when someone interrupted the transmission with a shouting male's voice. Then the song once again began to play. Station manager Tony Delahunty
told the BBC
that listeners have reacted in multiple ways to the rogue broadcasts:
"We have had calls from people who have found it hilarious, while some have raised their concerns, including our competitors, and a lot of people in the industry are aghast at how difficult it is to stop these people. For listeners under the age of 11 traveling to school, it can be a very offensive thing for them to hear, so I just want it to stop. But I would also love to see who it is and have them caught."
Image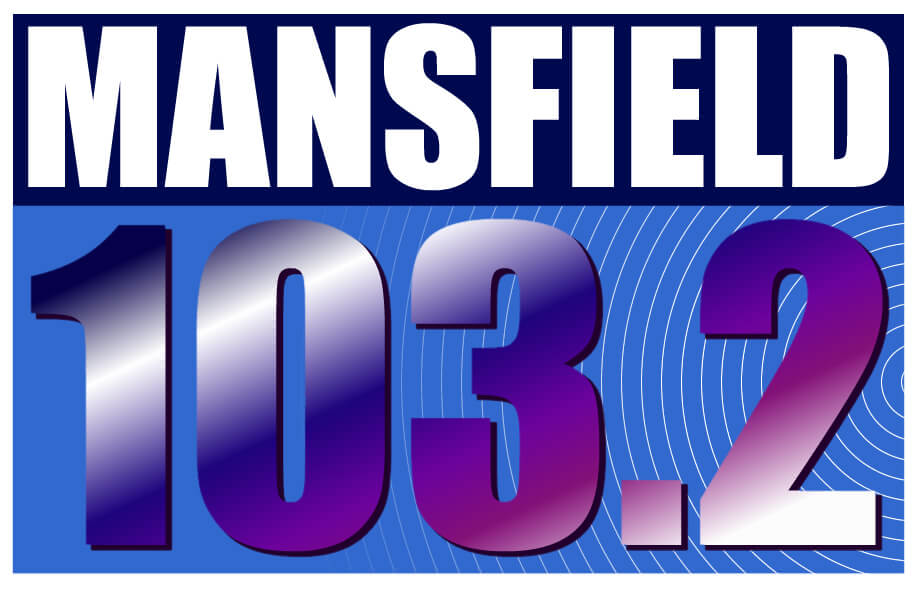 The police told Delahunty they need to catch the hijacker in the act. Easier said than done, however. And as the rogue is using a mobile transmitter, the transmitter people at Mansfield 103.2 can't do much to block out the interrupted broadcasts. Communications regulator Ofcom has stepped in to try to help the local radio station. It's attempted to identify the attacker upon three separate occasions. All of those passes proved unsuccessful. Even so, it remains committed to identifying the responsible party. As a spokesperson for the company told
BBC
:
"Ofcom takes malicious radio interference extremely seriously. Our Spectrum Engineering Officers are working closely with Mansfield 103.2 to trace and identify those responsible for these criminal activities."
Ofcom went on to say it's not easy to take over the airwaves and that it "doesn't happen that often." For that reason, the company is convinced the individual, whoever they are, has specialist knowledge and equipment. In fact, the company's spokesperson
revealed to the The Guardian
that "you need quite a high-powered transmitter to be able to go over the levels that the station is broadcasting at to interrupt their frequencies." Mansfield 103.2, which
isn't the first media station to suffer a hijacking attack
, has every interest in identifying the hijacker. Under the Digital Economy Act, authorities can suspend the radio station for broadcasting harmful or offensive content. They
suspended Sheffield-based Iman FM
in June 2017, and they could potentially do it with Mansfield 103.2. Assuming the radio station does identify the culprit, that individual could face up to two years in prison and a fine of an unqualified amount.