Image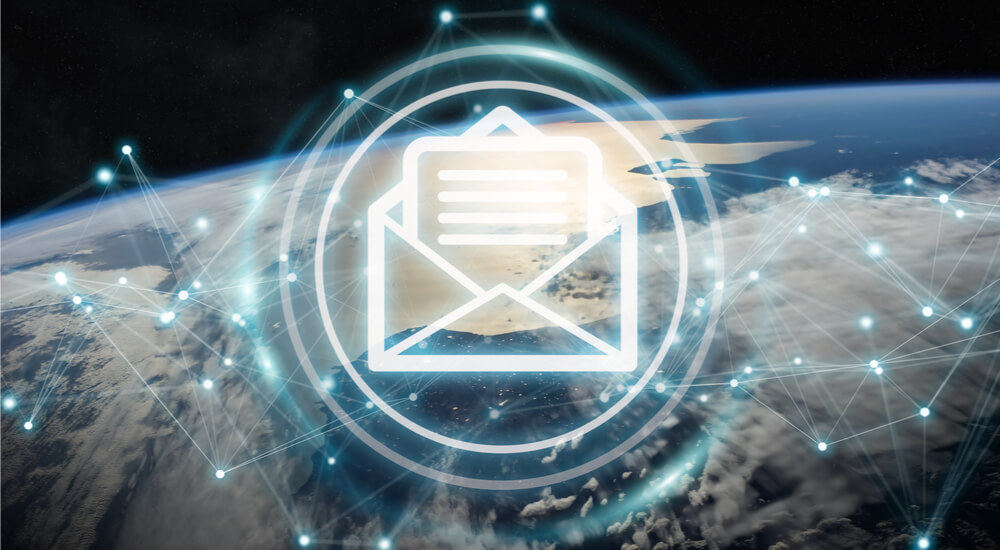 Living in today's society, it is almost impossible to meet someone without an email account. For almost everything you do online, you need to have an email ID whether for work, education, or socially. Many of us hold multiple accounts, each for a different purpose; however, you need to protect yourself. If you are using Outlook as your email management provider, then you should ensure it is protected as a high priority. This is extremely vital because all your data is stored within it, and more importantly, you can sign in to your Windows 10 PC with a Microsoft account. That's what makes it more prone to data thefts. So, don't let yourself get in trouble and be secure before it's too late.
Tips to Enhance and Strengthen Your Account
Here are a few general but important techniques that will be effective and will evade your concerns of malicious access to your account.
Keep a Strong Password for Your Account
The most important and basic thing for privacy is to maintain a strong password. This is the first step to privacy because when hackers or snoopers attempt to get access, their main focus is to bypass the user's password. To construct a
secure password
, you need to make it a combination of numbers, symbols, uppercase, and lower case letters. Also, remember to make it moderately long of at least 10-12 characters and to change your passwords frequently. Changing a password into your outlook account is not a complex task. First, log in to your accounts and click the name appearing at the top of the page. Now, go to "View account" option and you will be able to see the option of "Change Password".
Enable 2FA or Two-Step Verification
Two-factor authentication is now a common security recommendation and is offered by most of the password requiring accounts. This is an easy way to monitor for unknown activity on your account. Enabling 2FA will require an email ID, app, or your phone number to send you a code when there is a login attempt from an unknown device. 2FA can protect your account even if someone makes off with your password; he/she wouldn't be able to access your account with entering the code that you receive on your device, email, or app.
Create Alternate to Windows Login
Using your Outlook email for logging into your Windows PC is a risky move. This is because if some other person is aware of your password or anyone who successfully tracks it, then automatically he/she will get access to your email account. Therefore, it is better to make a different login email for your PC through setting alteration. Fortunately, Windows provides you with the option of a PIN and image login. To adopt that login method, go to PC settings and click "Accounts". Then press "Sign-in" and finally click "Add" for the option you would prefer. Now if your PC ends up in the wrong hands, only your PC data--not your email information--is at risk.
Enable Password For PST Account
When you log in to your Outlook account via PC, it stores all your emails in a PST file. Password protection of this file will further enhance the security of your account. However, it is not a prevention for cyber attacks; for such protection, strong password for the PC login is useful. To create password on a PST file, go to the Outlook on your PC and select "File". Then click Account setting > Account settings > Data File (Tab). Now in the appeared list, click the PST file you want to choose. (There might be only one file.) Then choose the "Settings" option above and press "Change password". Now, set a strong password and click "Ok".
Regularly Monitor the Account Activity and Details
For many of the accounts, you have an option to review the login details. Similarly, Outlook also gives you such an option. With this privilege, a user can easily monitor and figure out the doubtful login along with the details such as location and device/app. To view these details, you just need to visit your
Microsoft account security page
and press the "Review activity" option. Here you will bsee the recent login details and their timings. To eradicate your concerns, it will show you that whether the login attempt was successful or not. Also, an important thing is to check the registered devices which are authenticated to get log-in without the need of 2FA code. This is an important thing to make sure that any device which you no longer use must not be on the list. However, if you haven't enabled the two-step verification for your Outlook account, then also you should review the logged in devices so that you can disable the unknown ones which still have your account access. To access this setting, head to your account page and go to "Security". Then press "more security option" and click "Remove existing app passwords" that appears under "App passwords".  Please note that the 2FA authenticated devices could be removed by clicking "Remove all trusted devices associated with my account".
Keep Your Account Updated
If your Outlook email is unreachable because you've forgotten the password, then the easiest way to access it is through recovery email ID or phone number. For adding recovery details to your account, go to the
Security page
of your Microsoft account. Choose "Update Info," and you will see a list of existing email accounts and phone numbers if you have added the details previously. Click the remove button for the ones you are no longer in touch with; to add new details, press the option "Add security info" below. After this, you will need to verify the new accounts and numbers through codes that are sent to them. Also, you can alter the method of code delivery by accessing "Change alert options". You might be neglecting such simple protections, but they greatly minimize the risk of compromise. This is because a hacker is always looking for an easy breakthrough, and they don't invest a lot of time in one account. Therefore, use these simple techniques to have a hassle Outlook experience. Here we have discussed some of the necessary measures that could make your Outlook account way better in terms of security.
Image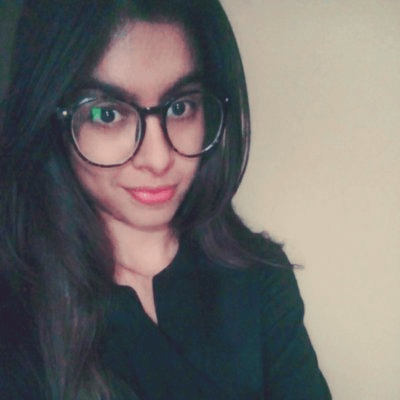 About the Author
:
Zehra Ali is a Tech Reporter and Journalist with two years of experience in the infosec industry. She writes on topics related to cybersecurity, IoT, AI, Big Data and other privacy matters on various platforms.
Editor's Note:
The opinions expressed in this guest author article are solely those of the contributor, and do not necessarily reflect those of Tripwire, Inc.