Image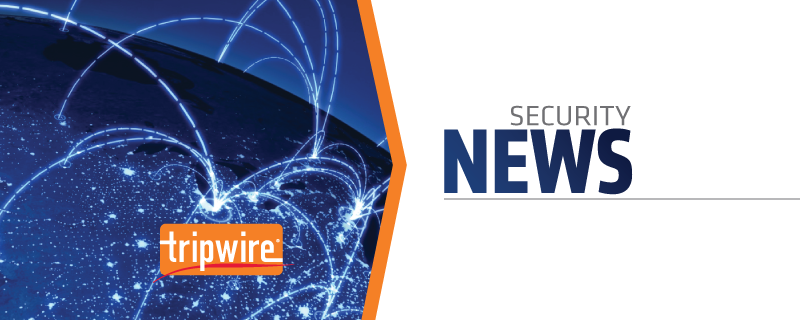 Image

HSBC, one of the world's largest banks, was targeted by distributed denial-of-service attacks (DDoS), causing its personal banking website and mobile services in the UK to shut down. According to reports, the attacks began Friday morning, which prevented customers from accessing online banking services for several hours. On
HSBC's UK Help Twitter account
, the bank said it had "successfully defended" its systems, and was working with law enforcement authorities to "pursue the criminals responsible" for the attacks.
HSBC UK internet banking was attacked this morning. We successfully defended our systems. 1/2

— HSBC UK Help (@HSBC_UK_Help) January 29, 2016
However, nearly six hours after first announcing the disruptions, the bank said its online and mobile banking services were still recovering:
Internet and mobile banking recovering, but we continue to see DDOS attacks. Situation closely monitored, but normal service is returning. — HSBC UK Help (@HSBC_UK_Help) January 29, 2016
An HSBC spokesman told
BBC News
that customer transactions were not affected during the incident.
"We are working hard to restore services, and normal service is now being resumed. We apologize for any inconvenience this may have caused," the spokesperson said.
The attack couldn't have come at a worse time, as the final Friday of the month is payday for many workers. More importantly, though, Sunday marks the last day before the annual Jan. 31 tax payment deadline in the UK. Late payments are subject to a three percent interest charge from HM Revenue and Customs (HMRC). Experts state the date and time of when these attacks were carried out are significant. "We believe that an actor of unknown motivation chose this time to conduct a DoS attack against HSBC because a DoS attack performed at a time of peak traffic levels would need potentially much less strength to cause a disruption than if it were conducted at a time of lower traffic volume," 
said security firm iSight Partners
. The cyber attack comes less than a month after the bank suffered a systems failure, which left customers without access to its online banking site and mobile app for nearly two days. HSBC urged customers to visit their local branch for urgent transactions during this time.