Image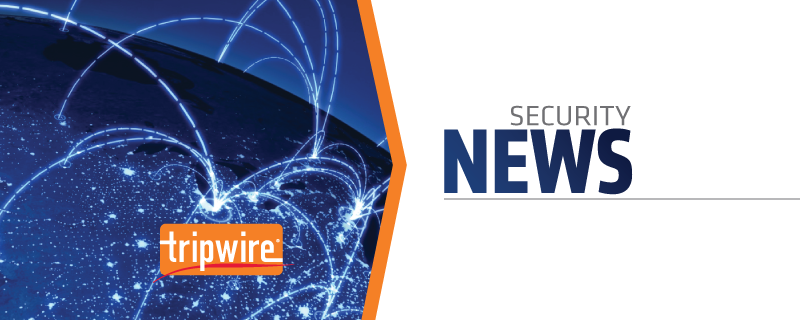 Hutton Hotel became the latest hospitality company to warn customers of a data breach that may have compromised their payment card details. The Nashville, Tenn.-based upscale hotel
announced the security incident
on Friday, stating it was notified of the potential breach by its payment processor. Subsequently, the company said it began an investigation, engaging a third-party cybersecurity firm to examine its payment card systems.
"Findings from the investigation show that unknown individuals were able to install a program on the payment processing system at the Hutton Hotel designed to capture payment card data as it was routed through the system," the hotel explained.
Image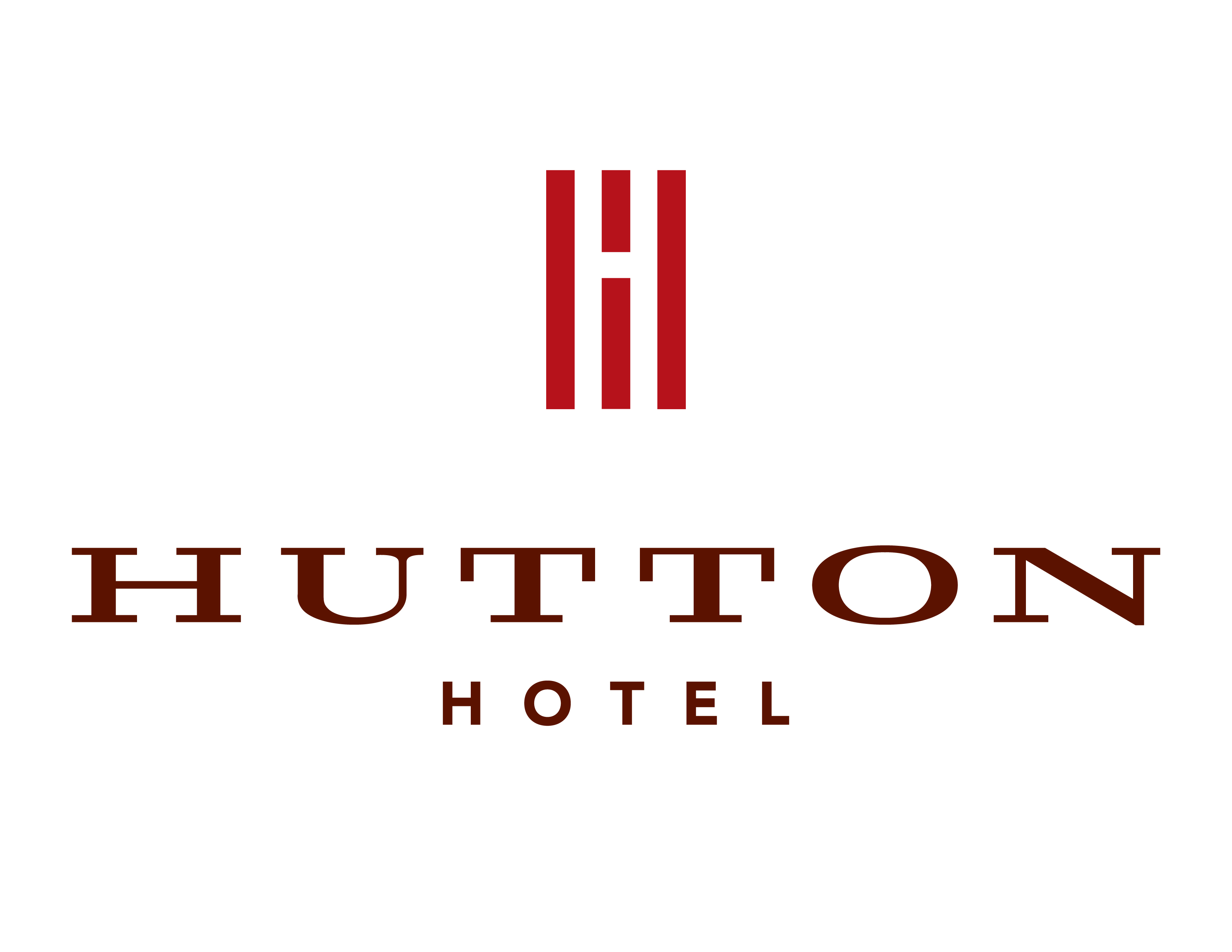 The information compromised included the names, payment card numbers, expiration dates and verification codes of guests who paid for or placed a reservation with the hotel from Sept. 19, 2012, though April 6, 2015. Guests who made purchases at the onsite food and beverage outlets from Sept. 19, 2012, to January 15, 2015, and from August 12, 2015, to June 10, 2016, may have also been affected. Since learning of the incident, the hotel said it has implemented enhanced security measures, including the use of stand-alone payment processing devices, to prevent further unauthorized access to its payment card data. "In addition, we are working closely with the payment card companies to identify potentially affected cards so that the card issuers can be made aware and initiate heightened monitoring on those accounts," the statement read. The company did not specify the number of guests that may have been impacted. However, it noted it would be notifying guests that stayed during "the at-risk window" via letter or email.
"It is always advisable to remain vigilant to the possibility of fraud by reviewing your payment card statements for any unauthorized activity," said the company.
Hutton Hotel joins several other major hospitality companies that have reported payment system breaches in the last month, including
Millennium Hotels and Resorts, Noble House Hotels and Resorts
,
Kimpton Hotels
and
HEI Hotels and Resorts
.