Image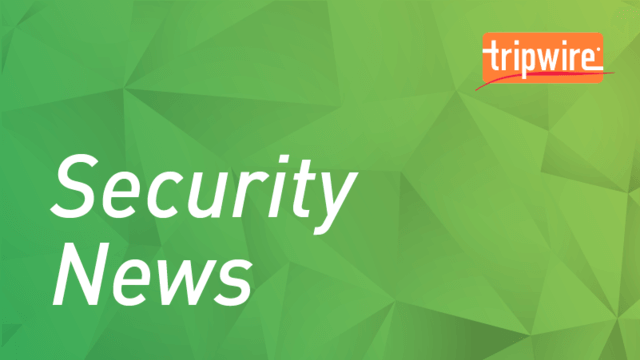 The U.S. Federal Trade Commission (FTC) fined app developer HyperBeard $150,000 for allegedly collecting children's data in an unlawful way.
Image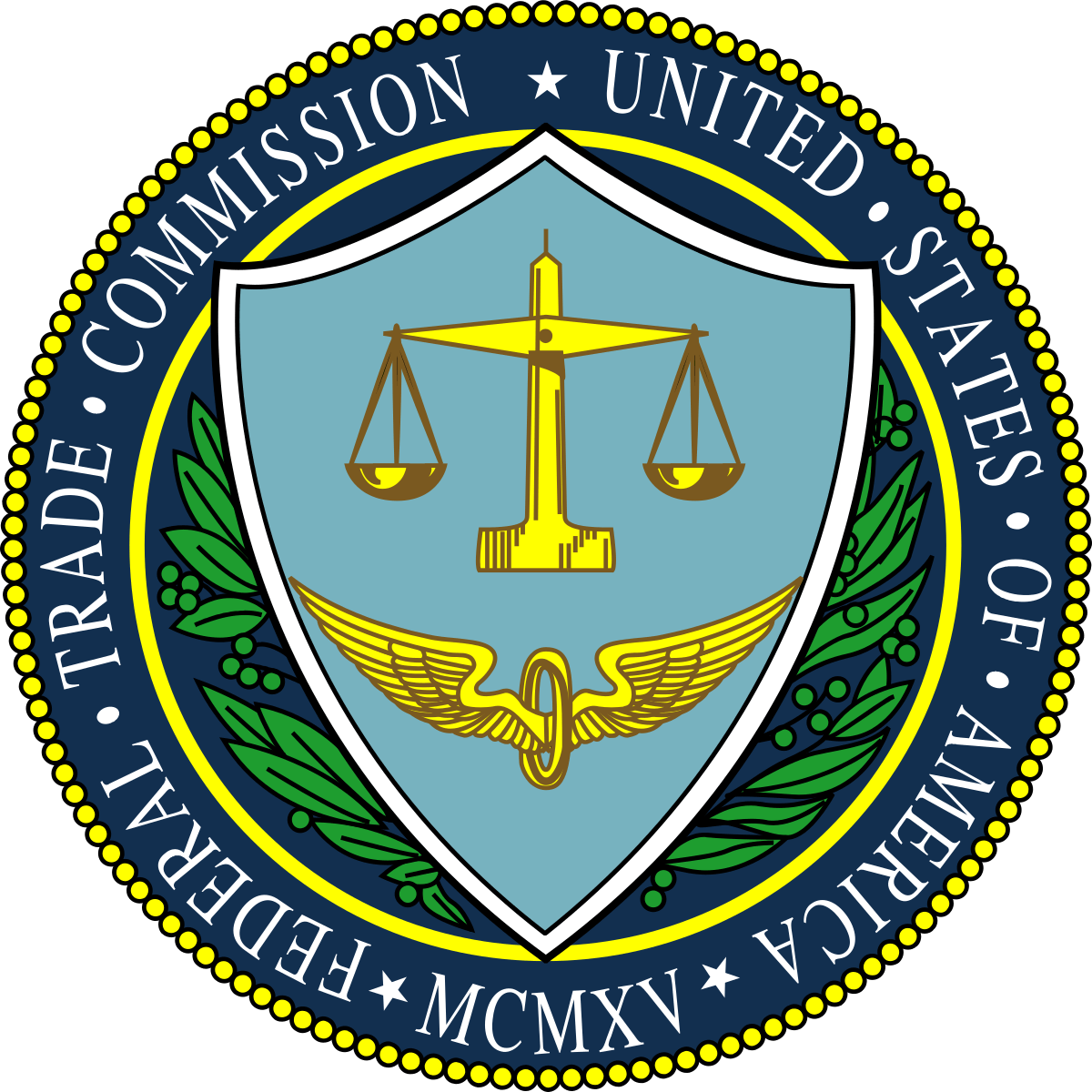 On June 4, the FTC announced that HyperBeard had agreed to pay a fine of $150,000 and to delete any information it had collected from children under the age of 13 in order to settle allegations against it. A
complaint
filed by the U.S. Department of Justice on behalf of the FTC alleged that HyperBeard had violated the
Children's Online Privacy Protection Act Rule
(COPPA Rule). It had done so by opening the door for third-party ad networks to deploy persistent identifiers on KleptoCats and some of its other child-themed apps, the complaint stated. Those persistent identifiers had given the ad networks all the information they needed to display targeted ads to HyperBeard's app users. The problem is that the app developer didn't notify parents or obtain parental consent, noted the complaint. Andrew Smith, director of the FTC's Bureau of Consumer Protection, situated this failure to notify parents in the context of COPPA. As quoted in an FTC
press statement
:
If your app or website is directed to kids, you've got to make sure parents are in the loop before you collect children's personal information. This includes allowing someone else, such as an ad network, to collect persistent identifiers, like advertising IDs or cookies, in order to serve behavioral advertising.
Going forward, HyperBeard along with the company's CEO and managing director must gain parental consent before they collect information on an app or website that they market to children. In addition to deleting all data unlawfully collected under COPPA, the company must also pay a $150,000 fine in lieu of a $4 million penalty, an amount which the app developer said it's unable to pay. News of this settlement came more than a year after TikTok
agreed
to pay a penalty of $5.7 million in order to settle allegations that it illegally collected children's personal data.