Image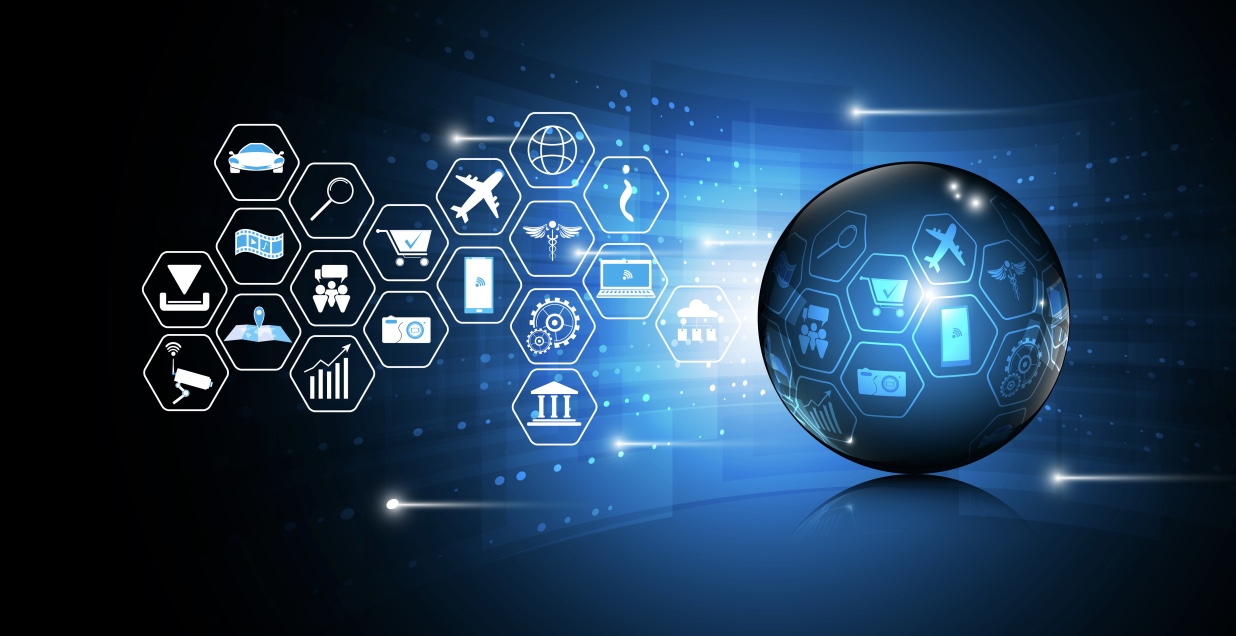 Gone are the days when the only internet-connected devices we had were our phones and computers. With the passage of time, more and more home appliances and products are being added to the list of devices that are connected to the internet, or the so-called "
Internet of Things
" (IoT). The list includes but is not limited to smart thermostats, security cameras, washing machines, smart kettles, smart refrigerators, etc. Some offer smart optimization of resources on the basis of your data while some offer remote monitoring from a distant location. This concept of the IoT has been the dream of mankind since internet communication technology first started to evolve. Who wouldn't want to rule household devices and appliances by controlling them through voice or with an automated mechanism without putting in any physical effort? Thanks to the technology experts who've made it possible, who've made our lives simple and easy. But as they say, everything has a price – so, too, does the Internet of Things.
Smart Homes – A Serious Threat to Privacy!
We have finally managed to make our homes "smart," but at the cost of our privacy and security. Every home device connected to the internet is a security threat, as malicious actors can use it to spy on you and steal information about your lifestyle and personal life. Marketers can use this information to target you with unwanted ads. At the same time, government agencies and third-party party firms can steal and sell your data. Gartner estimates that there will be around
6.4 billion connected things in use worldwide in 2016
, which is a 30% increase from 2015. By 2020, that number is expected to reach 20.8 billion. That poses a huge threat to the state of online privacy, especially if one doesn't take steps to stay safe online.
Mr. Robot – The True Depiction of Smart Home Horrors
If anyone still wants to see how this heavenly technological blessing can turn into a disaster, just watch the TV show
Mr. Robot
. The show depicts how most people carelessly use web-enabled devices when they are generally cautious of their home privacy and security. It also portrays how technology can be disastrous if used without any reasonable security measures. One of the characters in the show owns a smart home in which she controls everything from a central network. One night, while she is alone in her house, the home network gets hacked and her entire home is taken over by hackers. From the lighting system to the alarm, from security cameras to the water thermostat system, she loses control over everything. What seemed fiction to most viewers actually constitutes a real threat. And it can happen to any one of us. This might happen as the result of people not giving attention to their privacy and security. It is of great significance that one should take into account some security measures before using any internet-connected device.
How Can You Protect Yourselves?
Here are some tips that may help you in protecting your privacy while using any device or appliance that is connected to the Internet:
Set a strong password for your Wi-Fi router that is difficult to break or guessed.
Set strong and unique passwords for every smart device you own. Here's an article that may help you in coming up with a strong password that you can remember as well: How to Create a Secure Password.
Never connect to the Internet on any of your devices without a virtual private network (VPN). A VPN service like PureVPN actually masks your home IP with a new IP located in a distant location (mostly in another country), and all your internet traffic passes through that IP, thus making it untraceable. A snooper will no longer be able to hack into your system since your home IP doesn't pass any traffic through.
It's better if you set up a VPN on your router with which every device is connected.
Similarly, you must use a foreign/separate dedicated IP to set up your security cameras. A lot of incidents have happened lately where intruders hacked home security cameras. Setting up a dedicated IP will not only protect your home security system from being hacked, but they will also allow you to have access to the monitoring system from anywhere in the world, thus enhancing your home security around the clock.
These tips will not guarantee 100% security for your devices, but it will surely boost your devices' security and ultimately, help you to guard your privacy. Be safe, everyone!  
Image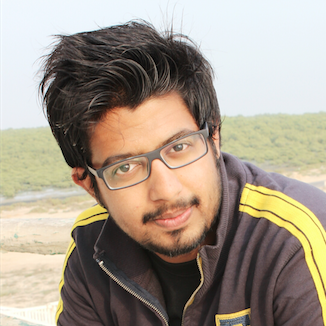 About the Author:
Haris Mumtaz is currently associated as the Digital Marketing Strategist with one of the leading VPN service providers in the industry, PureVPN. He is an avid learner and loves reading and spreading awareness about online privacy and security through different blogs and discussions. A music lover with much higher aims in life. You can contact him anytime on this address:

[email protected]

.
Editor's Note:
The opinions expressed in this guest author article are solely those of the contributor, and do not necessarily reflect those of Tripwire, Inc.