Image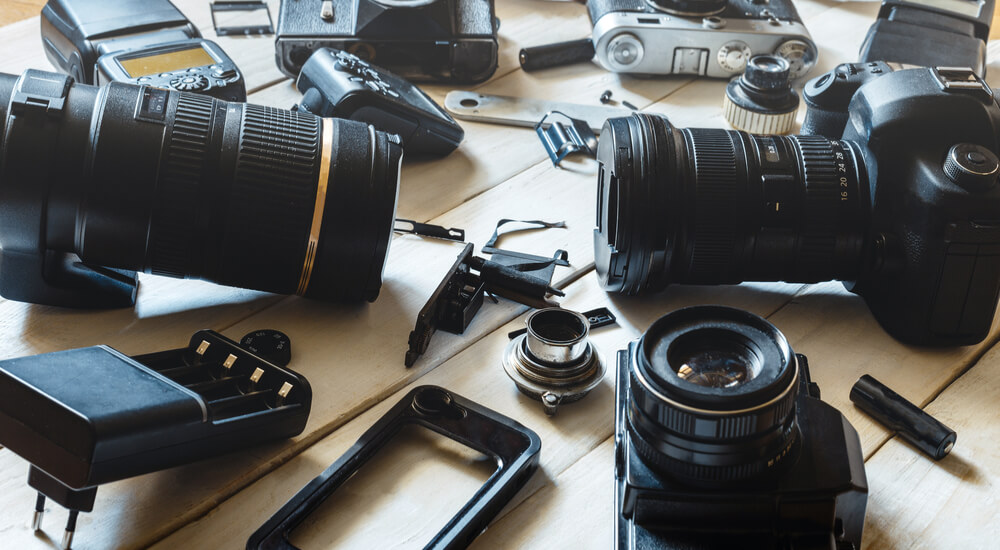 Have you ever thought about the possibility that your
IoT-enabled camera could be controlled by a hacker
if you're not careful? Sounds a bit too much, doesn't it? No one could even think of such a thing happening a few years ago. Unfortunately, as more and more IoT-enabled features and offerings have been introduced, the probability of
getting them hacked has become a growing concern
for photographers and other users. So, what has changed since then? How are hackers able to take direct control of your camera? Well, two words: w
ireless connectivity.
"Security has been a hot topic for us," said Torie Richardson, Associate at Inner Circle Labs. "DSLRs and professional cameras have not yet been plagued with issues because most of them were not connected until the last 3-4 years. But increases in Wi-Fi cameras and
high-profile hacks of celebrity images
caused more scrutiny around cameras."
IoT-connected cameras in grave danger
Though it was predicted a long time ago, we're finally seeing the inevitable happening. Enhancements in technology over the years have allowed modern DSLR cameras to be connected to the internet, boosting the current circle of IoT devices. Most DSLR cameras today come with Wi-Fi connectivity. While such a feature does increase the convenience of any user, it also makes the device vulnerable to hacking attempts, as security researchers have pointed out. "Modern digital cameras have multiple avenues for an attacker to exploit – particularly those cameras with features such as Wi-Fi, Bluetooth, or NFC," said Laurence, a professional photographer. "These exploits would allow hackers to steal photos from the camera's memory card or to use the camera as a remote surveillance device."
How to protect yourself from this threat
The easiest way to protect yourself from such a hack is to exercise caution, as Ryan Watts of HD Carolina explains:
"To protect against these types of hacks, the user really has to know and understand what their digital camera is capable of and that they take the necessary precautions:

If you are not going to use the Wi-Fi functions on your camera, disable them. Not only will this ensure your camera is secure, but it will also extend your battery life.

If you are going to use the Wi-Fi functions, never use the default security settings or passwords. Hide the identity (SSID) if possible and make your passcode long and complex as this is generally not something you have to enter very often.

"With most cyber security threats, it is about not being the low-hanging fruit. Don't make it easy, and whoever is trying to hack your device will likely move on to someone else."
How can security protocols help?
However, these measures only help in keeping you hidden from the eyes of hackers. It won't be long before a hacker finally spots you and makes full use of that opportunity at your expense. In such scenarios, you need to take additional measures to help protect the security of your IoT device. Added security protocols can help us in this case, as explained by Torie below:
"We need to make sure that we encrypt and protect both the cameras and images in multiple ways. One is as simple as making sure there is some level of network security encryption, such as the WPA2 protocol. Ensuring HTTPS is enforced by default is another great place to start."
Faye Percival, Marketing consultant at Nettitude, reiterated Torie's point noting the importance of encryption protocols:
"To avoid cyber threats a user should only enable network functionality on trusted networks. In addition, when using wireless features, a user should make sure they utilize secure controls, including complex pass phrases and strong encryption (WPA2). Users should only install firmware and operating systems from official sources endorsed by the manufacturers or increase their chance of compromise."
Can a VPN help in this case?
Most digital cameras are moving towards the usage of smart operating systems like Android. These operating systems allow the usage of VPNs for privacy and security purposes. Samsung has even gone one step further than the rest by allowing the use of a VPN directly from the settings menu of its digital camera. VPNs can also be setup on most smartphones, giving added protection to camera users to transfer pictures to and from their phones. VPNs protect users' privacy and anonymity by providing special encryption protocols to the user. These protocols allow users to privatize and secure their online communications, leaving them safe from all kinds of hacking attempts.
Now that you know...
Proper awareness can help in eliminating the threats associated with IoT-connected cameras. Taking preventative action beforehand will help in protecting your cameras and other such smart devices from the grasp of hackers and the venomous nature of the internet. "Overall, it's a battle across multiple fronts to ensure cameras stay secure. It will never be 100%," says Torrie, "but it's worth making sure each part of the device provides the most robust security and authentication possible."  
Image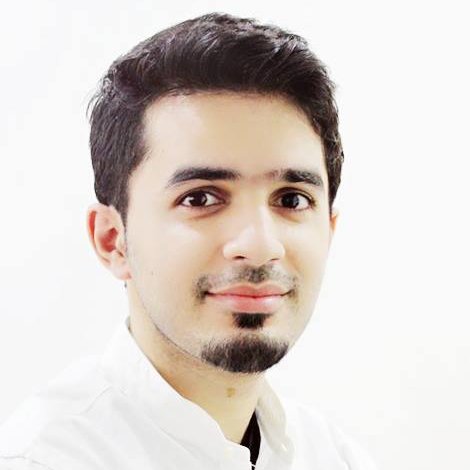 About the Author:
Sufian Farrukh is a Cyber-Security Analyst and Research Supervisor in various universities. He has a passion to read and write in areas such as Cyber-Security, Internet of Things, FinTech, Cloud Computing, Logistics and Artificial Intelligence. You can contact him at

[email protected]

.
Editor's Note:
The opinions expressed in this guest author article are solely those of the contributor, and do not necessarily reflect those of Tripwire, Inc.