Image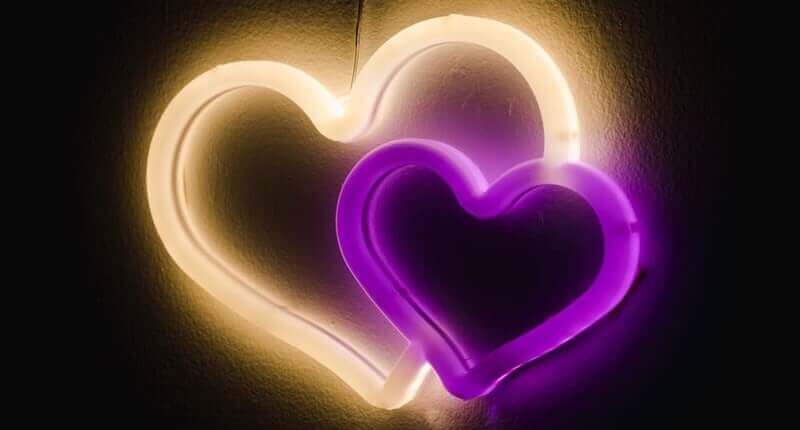 To his victims, he was "Tony Eden," a middle-aged white man looking for romance online while working overseas for a drilling company.
In reality, he was a school caretaker named Osagie Aigbonohan. Originally from Lagos, Nigeria, he was part of a criminal gang with links to the notorious "Black Axe" group.
Southwark Crown Court in London sentenced 41-year-old Aigbonohan to 28 months in jail after hearing how he conned several women out of thousands of pounds and targeted hundreds more.
As the UK's National Crime Agency (NCA) describes, Aigbonohan used a fake name when meeting women on dating sites and befriending them.
As the online relationships developed over many months, "Tony Eden" would tell a sob story about how a terrible accident at the drilling site had left people dead – and that he had run out of money to pay for the victims' funerals. He claimed that he needed funds to hire new equipment while he waited for an insurance payout.
"Tony" explained that the financial help would also enable him to return to the UK and continue the romantic relationship in person.
At least nine women fell for the scam, according to date retrieved from Aigbonohan's phone, allowing the fraudster to trick at least four of his identified victims into handing over a total of approximately £20,000.
In one instance, Aigbonohan's victim was terminally ill, and police found evidence that the cold-hearted fraudster continued to pursue her for money even after after she had died.
"Romance fraud is a particularly cruel crime that impacts victims both emotionally and financially, with victims often feeling like they're the ones to blame," said NCA operations maanger Dominic Mugan. "Aigbonohan showed total disregard for the victims in this case and was happy to commit further fraud by moving money between various fraudulently held accounts."
Those who fear they may be being scammed by a romance fraudster are urged to report the details to Action Fraud.
Of course, if you genuinely believe that you have found true love, you may very well be more vulnerable – and less willing to take note of suspicious behaviors and warning signs.
Family members and friends can play an important role in helping those who might be vulnerable think twice before giving money to someone who has romanced them on a dating site.
With so many people scouring the internet for a meaningful relationship, there's a seemingly never-ending supply of potential victims and plenty of callous criminals who all too willing to take advantage of them.
---
Editor's Note: The opinions expressed in this guest author article are solely those of the contributor, and do not necessarily reflect those of Tripwire, Inc.