Image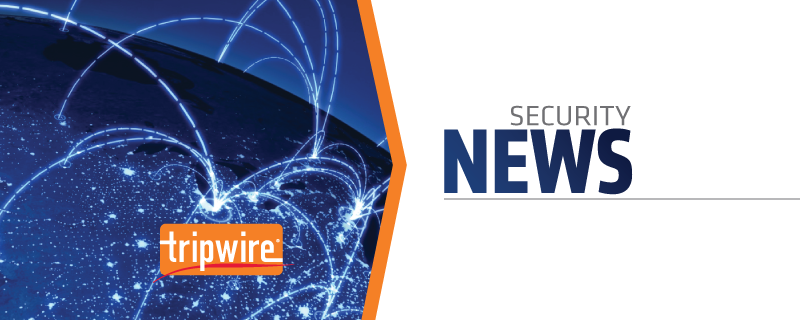 One of the world's largest BitTorrent distribution sites Kickass Torrents (KAT) has gone offline following the arrest of its alleged owner. On July 20, kat.cr, which is the current domain for the website, appeared to be offline,
reports
Gizmodo
. Those loading issues surfaced the same day U.S. authorities arrested Artem Vaulin, 30, of Kharkiv, Ukraine and charged him for his alleged ownership of KAT. Assistant Attorney General Caldwell feels the arrest marks another success for law enforcement against computer criminals, especially given the sophistication of Vaulin's operation. As quoted in a
statement
released by the Department of Justice:
"Vaulin is charged with running today's most visited illegal file-sharing website, responsible for unlawfully distributing well over $1 billion of copyrighted materials. In an effort to evade law enforcement, Vaulin allegedly relied on servers located in countries around the world and moved his domains due to repeated seizures and civil lawsuits. His arrest in Poland, however, demonstrates again that cybercriminals can run, but they cannot hide from justice."
According to a criminal complaint filed against him (
PDF
), Vaulin founded the site back in 2008 and has been heavily involved in its operation and financials ever since. Kickass Torrents is available in over 28 languages today. Thought to distribute one billion dollars in copyrighted materials and generate between $12.5 million to $22.3 million in advertising revenue each year, it is one of the largest BitTorrent sites in operation. It even surpasses The Pirate Bay, which experienced a takedown back in December 2014.
Image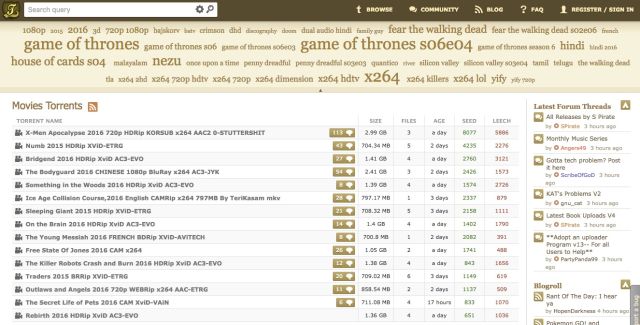 Kickass Torrents (Source:
Ars Technica
) An undercover Internal Revenue Service (IRS) agent first targeted Vaulin by purchasing an ad for KAT back in March 2016 at a rate of $300 a day. Through that initial point of contact, Vaulin provided the agent with banking records, which shifted all over the world every few weeks. In the meantime, Apple provided investigators with a copy of the alleged criminal's email, which
Ars Technica
writes
contains incriminating evidence of criminal conspiracy. U.S. investigators are currently seeking to extradite Vaulin from Poland to the United States for trial. They are also seeking to leverage the Mutual Legal Assistance Treaty to seize various domains associated with the site.