Image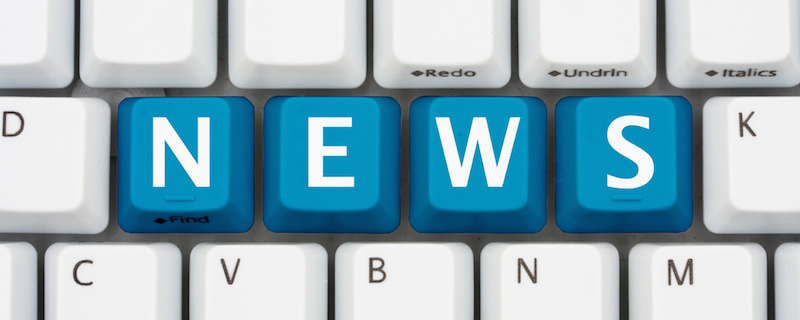 A television service provider has blamed the Lizard Squad hacking group on a series of channel service interruptions that affected weekend programming, including the highly anticipated boxing match between Manny Pacquiao and Floyd Mayweather. According to
Buckeye CableSystem
, which services cable customers in northwest Ohio and parts of southeast Michigan, a command was issued at approximately 9:00 pm local time Saturday
from outside the network
. This command caused the equipment that handles the authorization for certain channels to fail.
Image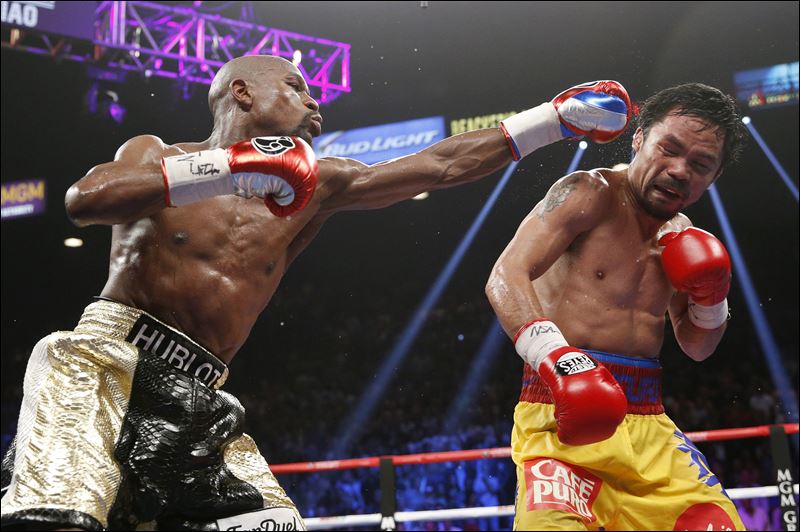 Richard Walker, vice president for network engineering for Buckeye, reports that the failure affected fewer than 100 channels provided by the cable service company. Even so,
all Buckeye customers experienced service interruptions
as a result of the hack. The interruptions led many angry customers to
send angry tweets to Buckeye
. These complaints cited problems with ordering the fight, receiving a clear picture, and accessing the pay-per-view channel. The technical problems were ultimately
not fixed until the sixth round of the fight
. Buckeye is not the only company to have experienced service interruptions over the weekend. Comcast, Time Warner Cable, Cox Communications, DirecTV, Dish Network, and Charter also experienced programming issues, which initially led many to believe that a high-demand for the fight was responsible for the interruptions. However, it is now believed that Lizard Squad caused the hack after the group claimed responsibility for the attack on Twitter Saturday evening. Lizard Squad first made headlines back in December of 2014 when it directed a series of distributed denial of service (DDoS) attacks against Xbox Live and PlayStation Network, which included an attack against the gaming consoles on Christmas Day. Shortly thereafter, the group launched its own DDoS stresser, which offers customers DDoS attack packages for purchase. As of this writing, Buckeye, which
turned 50 earlier this year
, is working with another cable company as it continues to investigate the incident.