Image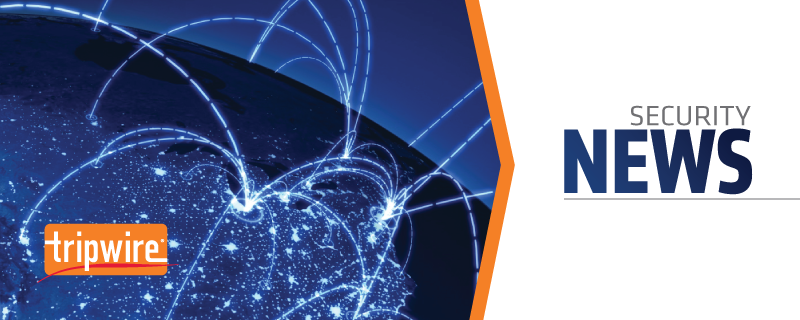 A member of the hacking group Lizard Squad has been found guilty of 50,700 charges of "cybercrime",
according to Finnish media
. Julius "zeekill" Kivimaki, age 17, has received a
two-year sentence suspended sentence
and has been "ordered to fight against cybercrime." He will not be going to prison. The
charges filed against Kivimaki
include breaching protected computers, felony payment fraud, harassment, and other counts of fraud and violations with respect to company secrets. Kivimaki is known to have assisted the Lizard Squad in its DDoS attacks against Xbox Live and PlayStation Network, including a campaign that shut down both gaming platforms on
Christmas Day last year
. Later in December, the hacking group set up a
website advertising different DDoS attack packages
for rent.
Image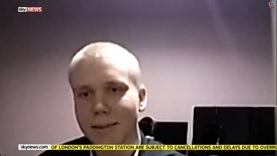 It was around this same time that investigative information security journalist Brian Krebs published an
article
on his blog in which he revealed the identities of two of the members behind Lizard Squad. The arrest of Kivimaki followed soon thereafter, with reports suggesting at that time that the hacker could face anywhere
between four months and four years in prison
. In April of this year, Kivimaki was implicated in another criminal act in which he had
harassed a 20-year-old American Blair Strater and his family
. For three years, the hacker wreaked havoc on the family's finances, stole their identities, called law enforcement to respond to fake threats at the Slater residence, and even had thousands of persons at one point call Blair in hopes of purchasing a Tesla. "I've lost complete faith in the justice system, and that includes the FBI. He's harmed American targets and the FBI should have stepped in by now," Strater said at the time of the harassment. "The reality is, Julius Kivimaki will never be made to pay for his crimes." Lizard Squad has since
taken to Twitter
following the announcement of Kivimaki's sentencing. It stated "Zeekill got a suspended sentence for 2 years. 0 time spent in prison."