Image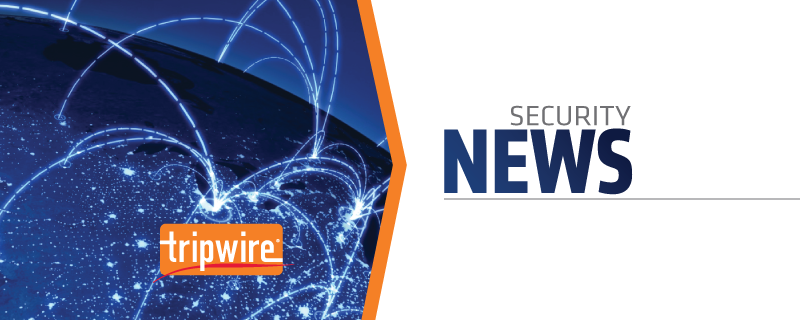 London's Metropolitan Police force is still running the unsupported Windows XP operating software on 27,000 of its computers.
The Inquirer
reports
that the Met receives special paid-for security updates to 27,000 computers running Windows XP under a Custom Support Agreement it
signed with Microsoft back in 2014
.
Image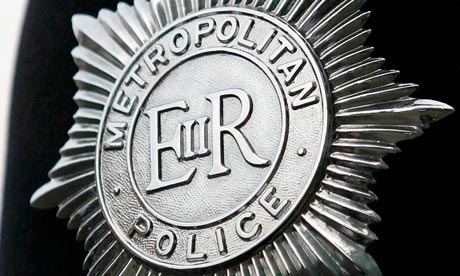 That same year, Microsoft terminated its support for Windows XP, meaning systems still running that specific OS no longer receive security patches by default. The Met has upgraded 8,000 computers since 2015, and it has plans to update another 6,000 computers by September 2016. At this time, however, IT personnel working for the Metropolitan Police plan on upgrading those computers to Windows 8.1 and not Windows 10, the latest version of the Windows operating system. London Assembly member Andrew Boff is troubled by that decision. As
quoted
by
Softpedia
:
"Operating systems age more like milk than wine, and Windows XP is well past its sell-by date. The Met should have stopped using Windows XP in 2014 when extended support ended, and to hear that 27,000 computers still use it is worrying. My major concern is the security of Londoners' information on this dangerously out-of-date system, but I would also like to know how much money the Met has wasted on bespoke security updates. I also question the choice to upgrade to Windows 8.1; this is neither the newest nor the most used version of Windows. Staff are likely to be more familiar with Windows 10, but most importantly it will be supported further into the future."
In preparation for the OS upgrades, the Met is working on clearing out all desktops that can't run Windows 8.1.
Microsoft announced the end of support for Windows XP on 8 April, 2014. That was more than two years ago. Even so, machines across the globe have been slow to update their systems. Just a few months after Microsoft retired the OS, only 2.4 percent of machines had upgraded.
As of 8 April 2016, nearly one out of 10 desktops around the world still runs Windows XP.