Image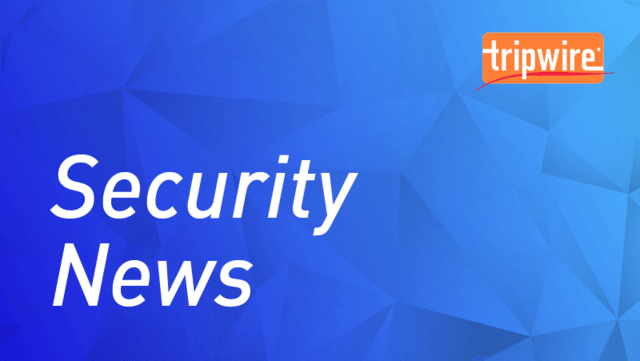 U.S. law enforcement arrested and charged a man with fraudulently obtaining loans via the Paycheck Protection Program (PPP).
Image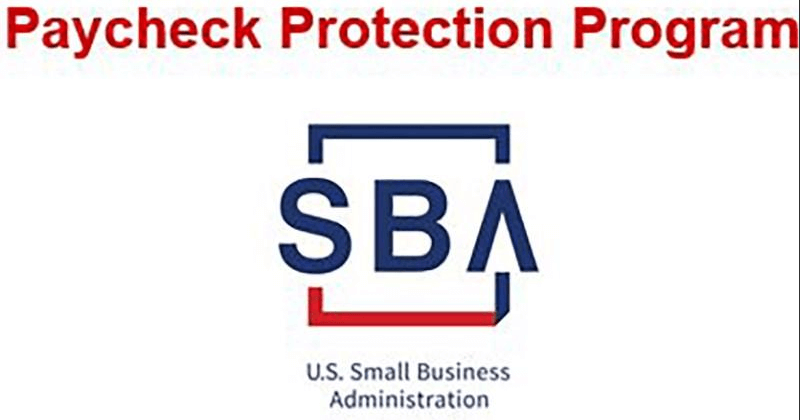 On July 16, Acting Assistant Attorney General Brian C. Rabbitt of the Justice Department's Criminal Division and U.S. Attorney Nicola T. Hanna of the Central District of California announced the arrest of Andrew Marnell, 40, of Los Angeles, California. A criminal complaint unsealed that same day charged Marnell with one count of bank fraud for allegedly submitting fake applications via the
PPP
, an initiative created in response to the outbreak of coronavirus 2019 (COVID-19) as a means of encouraging employers to keep their workers on the payroll. Using aliases supported by false and fraudulent identifications, Marnell is charged with submitting loan applications that made misleading or untrue statements about the companies for which he was filing. He allegedly supported these applications with fake federal tax filings, employee payroll records and other relevant documents. Marnell is believed to have received about $8.5 million in loans received through the PPP as a result of these activities, the criminal complaint alleges. A
statement
from the Office of Public Affairs at the Department of Justice (DOJ) clarified what Marnell is alleged to have done with the monies he received:
The complaint further alleges that Marnell then transferred the fraudulently-obtained loan proceeds to his brokerage account to make risky stock-market bets and similarly spent hundreds of thousands of dollars in fraudulently-obtained loan proceeds at a Las Vegas casino.
The DOJ press release did not clarify when Marnell might stand trial for his alleged crimes. This isn't the first time that scammers abused the prospect of economic relief from COVID-19 for their own gang. Back in mid-March, for instance, malicious actors sent out
scam emails
informing recipients that economic stimulus checks in the amount of $1,000 were awaiting them. The emails went on to inform recipients that they simply needed to send over their personal information, banking details and Social Security Numbers—in essence, all the data necessary to perform identity theft—to collect their funds.