Image A man has admitted that he committed fraud and money laundering as part of a phishing scheme to steal Bitcoins on dark web forums. On 27 June 2017, Michael Richo, 35, of Wallingford, Connecticut
pleaded guilty
in federal court to one count of access device fraud and one count of money laundering. The former offense carries a maximum sentence of 10 years in prison, while the latter comes with a maximum imprisonment term of 20 years. As of this writing, Richo is out on a US$100,000 bond with computer monitoring conditions in place.
Image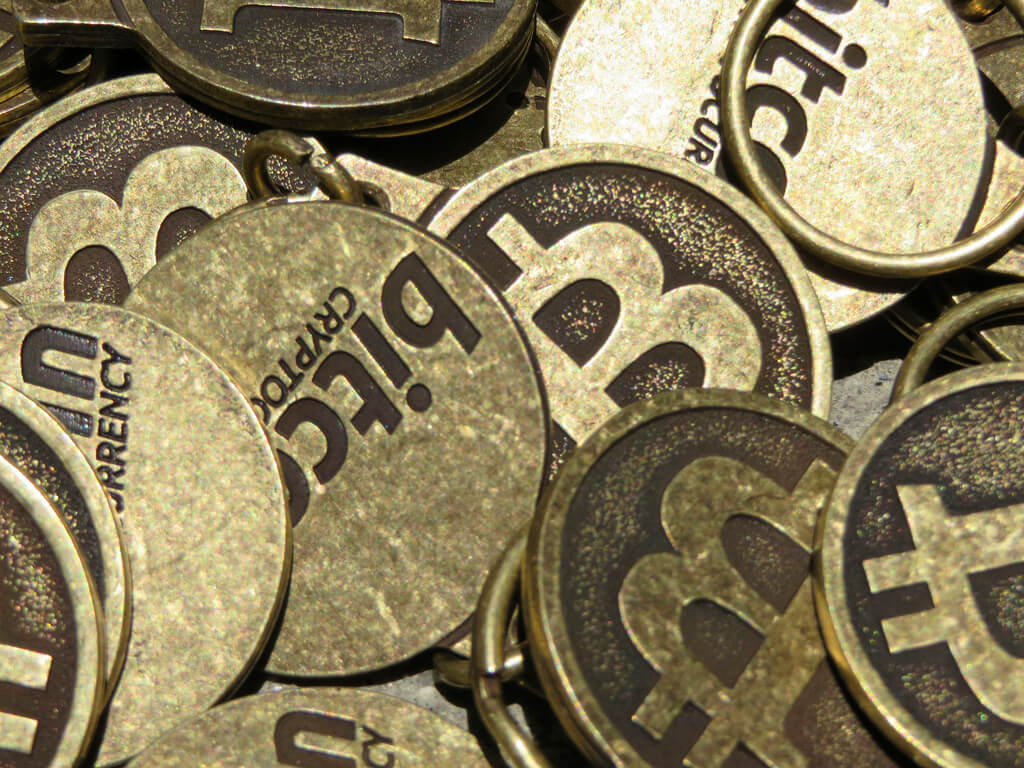 Richo's plea responds to a criminal complaint alleging he masterminded a
phishing
scheme by which he sought to steal Bitcoins from dark web users. As part of the conspiracy, the Wallingford resident posted links to online marketplaces on dark web forums. But the links were bogus. They led to fake login pages that looked like the real sign-in sites for the marketplaces. A
statement released by the Department of Justice
explains what happened once a dark web user clicked on one of those links:
"When individuals attempted to log in, RICHO stole his or her username and password. Once he had an individual's username and password, RICHO monitored the individual's bitcoin balance at the real marketplace. If the individual later deposited bitcoins with the real marketplace, RICHO withdrew the bitcoins before the individual could spend them and caused the stolen bitcoins to be deposited into his own bitcoin wallet. RICHO then sold the stolen bitcoins to others in exchange for U.S. currency, which was deposited into a bank account that RICHO controlled."
Richo also received the money via Green Dot cards, Western Union transfers, and Moneygram transfers. Across these transfer methods, the man stole US$365,000 from unsuspecting dark web users. He reportedly committed this theft by abusing more than 10,000 sets of usernames and passwords for online marketplaces, login credentials which law enforcement officials found on Richo's computer when they arrested him on 5 October 2016. As part of his plea agreement, Richo agreed to forfeit computer equipment and electronic devices, a collection of precious coins and metals, and up to US$365,000. U.S. District Judge Vanessa L. Bryant will sentence Richo on 28 September 2017.