Image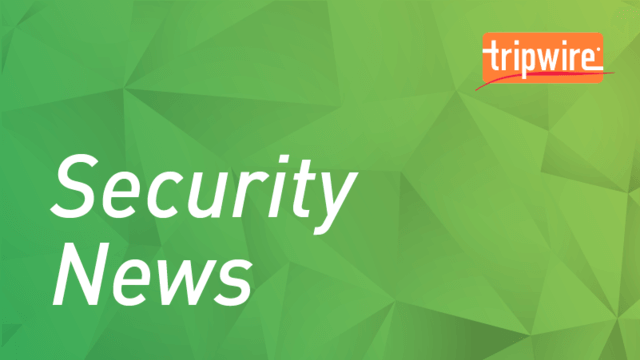 A man has pleaded guilty to participating in an identity theft and fraud scheme that targeted U.S. servicemembers and veterans.
Image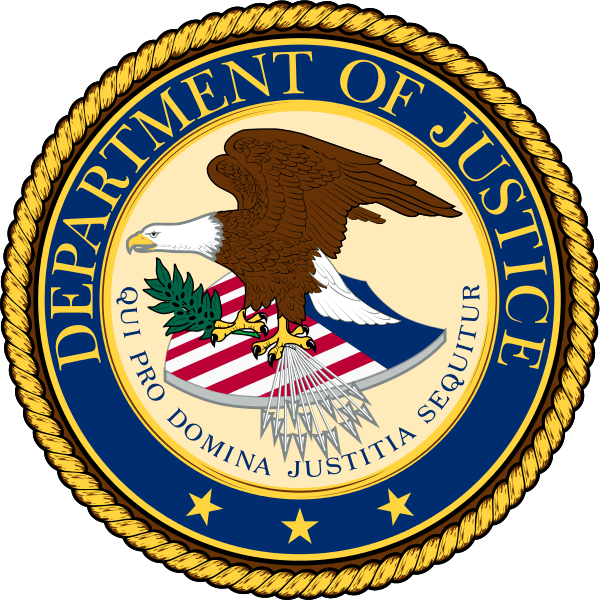 On October 29, Fredrick Brown, 38, of Las Vegas, Nevada pleaded guilty to one count of conspiracy to commit wire fraud and one count of conspiracy to commit money laundering. The former civilian medical records administrator for the U.S. Army at the 65
th
Medical Brigade, Yongsan Garrison, South Korea thereby confirmed that he had stolen military members' personally identifiable information (PII) between July 2014 and September 2015. Brown admitted he stole this data by taking screenshots of his computer while he was logged into a U.S. Army app. Brown ultimately handed the fruits of his identity theft efforts to co-defendant Robert Wayne Boling Jr. This individual used the data to access military benefit sites maintained by the Department of Defense and Veteran Affairs for the purpose of stealing millions of dollars. As the Department of Justice explained in a
news release
:
Boling (U.S. citizen), together with his Philippines-based co-defendants Allan Albert Kerr (Australian citizen) and Jongmin Seok (South Korean citizen), specifically used the stolen information to compromise a Department of Defense portal designed to enable military members to access benefits information online. Once through the portal, the defendants are alleged to have accessed benefits information. Access to these detailed records enabled the defendants to steal or attempt to steal millions of dollars from military members' bank accounts.
With the stolen funds in his possession, Boling worked with co-defendant Trorice Crawford to recruit money mules who'd help transfer the money into their accounts using international wire transfer services. Brown could spend up to 20 years in prison for each conspiracy charge. He'll receive his sentence on February 6, 2020 from Chief U.S. District Judge Orlando Garcia in San Antonio. Boling, Kerr, Crawford and Seok together face multiple counts of conspiracy, wire fraud and aggravated identity theft. While Crawford remains in federal custody, the remaining co-defendants await transfer to the Western District of Texas from the Philippines. In the meantime, the Department of Defense said it'll be working with Veteran Affairs and the Justice Department to notify individuals affected by the scheme and provide them with instructions on how they can protect themselves against identity theft and fraud.
This resource is a good place to start
.