Image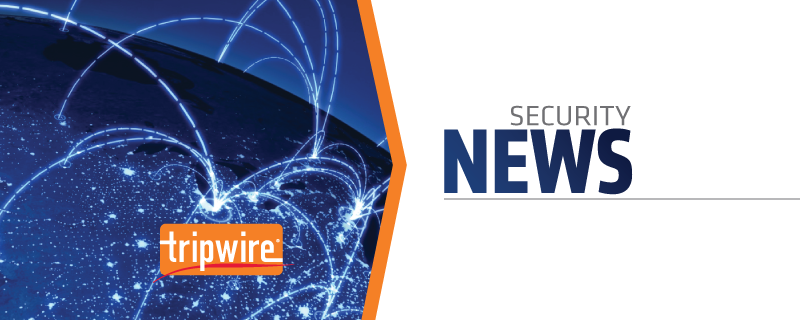 U.S. law enforcement has arrested a man on charges that he helped orchestrate hacking attacks against JPMorgan Chase and other financial institutions. On 14 December, FBI agents arrested Joshua Samuel Aaron, also known as "Mike Shields," at John F. Kennedy International Airport.
BBC News
reports that Aaron had been living in Russia as a fugitive. He decided to fly back to the United States by his own volition.
Image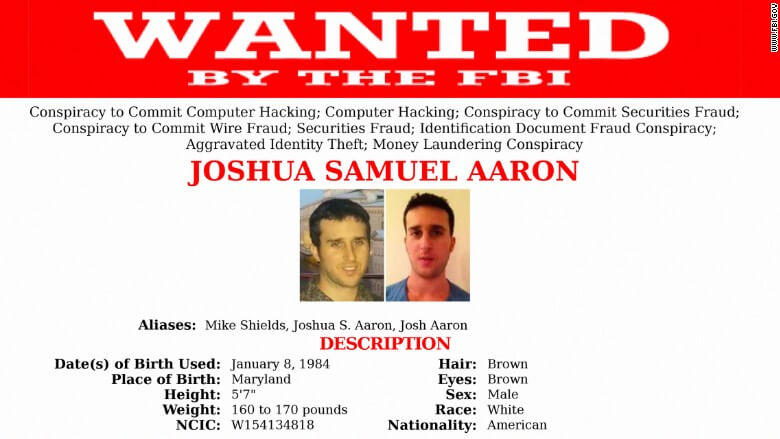 Source: CNN Money Aaron is believed to be one of the masterminds of scheme by which he and his co-conspirators Gery Shalon and Ziv Orenstein, two Israeli citizens, made 100 million USD. For three years, the men used 75 shell companies as part of a "pump-and-dump" scheme to buy up penny stock, send out misleading emails urging others to purchase stocks, and sell their shares in order to make a profit. To obtain potential investors' contact information, they hired a hacker to gain access to the customer databases at prominent U.S. financial institutions including Dow Jones, Scottrade, and JPMorgan. JPMorgan proved to be the most lucrative target. By exploiting a vulnerability in the organization's website, the hacker ultimately gained access to and exfiltrated the account information for 83 million of the bank's customers. The Justice Department has
dubbed it
the "largest theft of customer data from a U.S. financial institution in history." In November 2015, the United States District Court Southern District of New York
filed an indictment
charging Shalon, Orenstein, and Aaron with wire fraud, computer hacking, and a host of other crimes. Authorities had already arrested the Israeli citizens by that time, but they were still looking for Aaron. It looks like guilt eventually got the better of him. Manhattan U.S. Attorney Preet Bharara is pleased by how U.S. law enforcement handled this case. As he says in a
statement published by the Department of Justice
:
"Joshua Samuel Aaron allegedly worked to hack into the networks of dozens of American companies, ultimately leading to the largest theft of personal information from U.S. financial institutions ever. For pursuing what we have called 'hacking as a business model,' and thanks to the efforts of the FBI and the U.S. Secret Service, Aaron will now join his co-defendants to face justice in a Manhattan federal courtroom."
As a result of 15+ separate charges, Aaron and his co-conspirators face a maximum sentence of more than 100 years in prison.