Image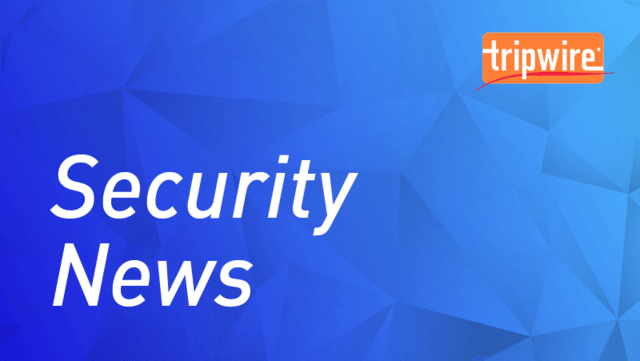 A man received prison time for helping to conduct an identity theft and fraud scheme that targeted thousands of veterans and U.S. service members.
Image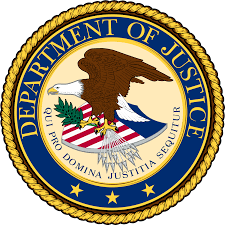 On July 9, the
Office of Public Affairs at the U.S. Department of Justice
announced that Chief U.S. District Judge Orlando Garcia had sentenced 32-year-old Trorice Crawford of San Diego, California to 46 months in federal prison. Judge Garcia also ordered Crawford to pay $103,700 in restitution and to serve out three years of supervised release following the completion of his time in prison. The prison sentence responded to an
identity theft
and fraud scheme that Crawford helped to facilitate between May 2017 and July 2019. In that span of time, Crawford's co-defendant Frederick Brown, age 38 of Las Vegas, NV abused his post as a former civilian medical records administrator for the U.S. Army at the 65th Medical Brigade, Yongsan Garrison, South Korea. He did this by illegally exfiltrating the personally identifiable information (PII) of thousands of U.S. service members. He then sent this data to Robert Wayne Boling, Jr. (a U.S. citizen). Upon receipt of this data, Boling acted with Allan Albert Kerr (Australian citizen) and Jongmin Seok (South Korean citizen) to authenticate themselves as Brown's victims on a Department of Defense benefits portal. They subsequently abused their access to attempt to steal money from victims' bank accounts as well as veterans' benefits payouts. That's where Crawford came in. The San Diego man was responsible for recruiting at least 30 individuals to act as money mules and launder the stolen funds. After keeping a percentage for himself, Crawford oversaw the transfer of those funds to Boling and his co-conspirators in the Philippines. On December 5, 2019, Crawford confirmed his participation in this scheme by pleading guilty to one count of conspiracy to launder monetary instruments. Acting Assistant Attorney General Ethan P. Davis of the Department's Civil Division said that Crawford's prison sentence reflected the commitment of the Department of Justice to protect U.S. service members and veterans. As quoted in its press release:
The Department of Justice will not tolerate fraud on America's warfighters and veterans. Working with our partners and using all tools available, we are committed to protecting those who protect us.
Boling, Kerr and Seok were still in the Philippines awaiting extradition to the Western District of Texas at the time of reporting. After hearing Brown's guilty plea in October 2019, Judge Garcia had scheduled a sentencing hearing for the Las Vegas resident on September 17, 2020.