Image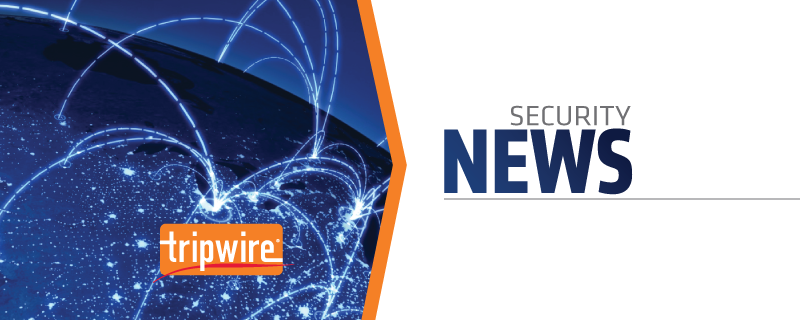 A man has received prison time for his role in doxxing and swatting 50 people including politicians, celebrities, and infosec journalist Brian Krebs.
Image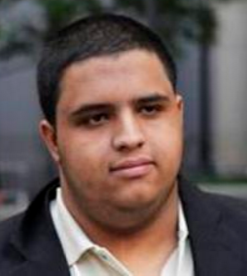 Mir Islam (Source: Krebs on Security) On July 11, the United States District Court for the District of Columbia sentenced Mir Islam, 22, to two years in prison for doxxing and swatting numerous individuals between February 2013 and September 2013. Doxxing is the practice of gaining personally identifiable information (PII) about a target by illicit means and posting that information online for public consumption. Swatting involves placing hoax 9-1-1 emergency calls involving life-threatening situations, which causes SWAT teams, the police, and other members of law enforcement to respond in force. Brian Krebs reports Islam doxxed First Lady Michelle Obama, Vice President Joe Biden, NRA CEO Wayne LaPierre, and others by posting their information on a website he ran called "Exposed." When Krebs published a
story
revealing how Islam gathered information about his victims in March 2013, the criminal responding by swatting him. As Krebs
explains
:
"...Islam and a group of as-yet-unnamed co-conspirators used a text-to-speech (TTY) service for the deaf to relay a message to our local police department stating that there was an active hostage situation going on at our modest town home in Annandale, Va. Nearly a dozen heavily-armed officers responded to the call, forcing me out of my home at gunpoint and putting me in handcuffs before the officer in charge realized it was all a hoax."
Islam also helped orchestrate a fake active shooter incident at the University of Arizona and cyber-stalked a student. U.S. Attorney Channing D. Phillips of the District of Columbia hopes Islam's sentencing will help deter other individuals from engaging in doxxing and swatting. Per a
statement
released by the United States Department of Justice:
"The crimes committed by this defendant violated the privacy of dozens of people, fostered identity theft, and endangered the safety of many others. Mir Islam put people at risk on the Internet and in their own homes, placed responding police officers at risk, created a dangerous situation on a college campus, caused substantial emotional distress to numerous victims, and diverted law enforcement from work they could be doing to protect the public. Today's sentence reflects the seriousness of his crimes and hopefully will deter others from similar actions."
According to court documents (
PDF
), Islam pleaded guilty to identity theft, access device fraud, computer fraud, and other offenses on July 6, 2015. To learn more about swatting, including how users can protect themselves against the threat of "self-swatting," please click
here
.