Image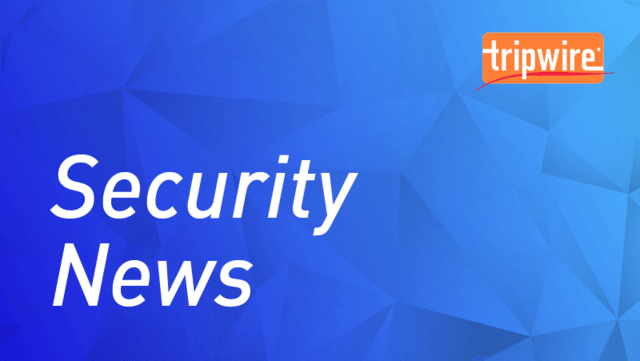 A marketing agency announced just days before Christmas that it would be temporarily suspending operations as it works to recover from a ransomware attack.
Image

Sandra Franecke, CEO of the Heritage Company, sent a letter to employees that the company would temporarily be suspending its operations. She went on to ask the agency's more than 300 employees to call the company on January 2nd. She told them that they would be greeted by a message in which she would reveal what, if any, progress the Heritage's IT teams had made in recovering systems affected by a ransomware attack that occurred earlier in the fall. According to Franecke's letter, the Heritage Company has had a difficult time bouncing back from that infection. As quoted in her letter, of which
KATV
obtained a copy:
Unfortunately, approximately two months ago our Heritage servers were attacked by malicious software that basically "held us hostage for ransom" and we were forced to pay the crooks to get the "key" just to get our systems back up and running. Since then, IT has been doing everything they can to bring all our systems back up, but they still have quite a long way to go. Also, since then, I have been doing my utmost best to keep our doors open, even going as far as paying your wages from my own money to keep us going until we could recoup what we lost due to the cyber attack.
Franecke went on to express her hope that this halt in operations will be only a "temporary setback" and will function as "an opportunity for IT to continue their work to bring our systems back and for leadership to restructure different areas in the company in an attempt to recoup our losses which have been hundreds of thousands of dollars." This announcement, which came just days before Christmas, left many employees of the Sherwood-based telemarketing agency uncertain if they would have employment in the new year. Dave Denny, a Jonesboro branch employee at the Heritage Company, shared his frustration with KATV, saying that a company in a predicament such as Heritage's should "let your employees know something, give them a chance to make our own decisions for ourselves, not really take our own lives in your own hands and basically play god with everybody's lives." It's unclear how the ransomware attack initially affected the Heritage Company's system. In the very least, the crypto-malware disrupted the operations of both the mail room and the accounting department, thereby preventing the organization from processing funds as normal. This isn't the first time a company has closed its doors, even temporarily, following a ransomware infection. Back in April 2019,
Brookside ENT and Hearing Center
of Battle Creek announced it would be permanently closing its doors after a ransomware attack rendered patient records, appointment schedules, and payment information inaccessible. The damaging effects of a ransomware attack cannot be overstated. That's why organizations need to prevent a ransomware infection in the first place. They can do so by following
these steps
.