Image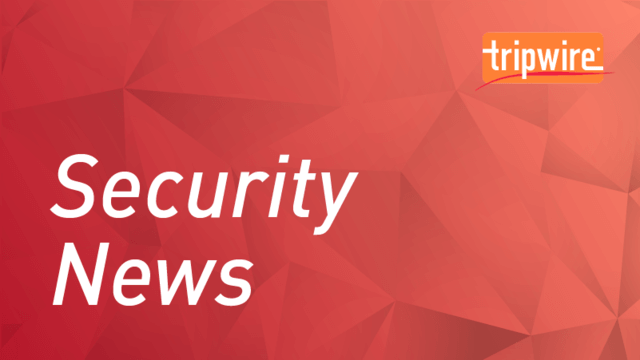 Mexican state-owned petroleum company Petroleos Mexicanos (Pemex) said that it quickly neutralized a digital attack that struck its computer systems.
Image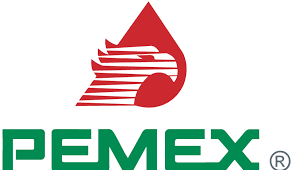 In a statement released on November 11, a spokesperson for Pemex said that the company had quickly responded to digital attacks that struck its systems a day before. This response time helped limit the breadth of the attack's effects to just five percent of personal computing devices, the company explained. The spokesperson went on to state that operations were normal and that the digital attack had not affected oil production, reported
Reuters
. Three employees who asked not to be identified claimed a different story. They told Reuters in
another article
that Pemex had asked all employees to disconnect from the company network and back up important data from hard drives on November 10 after detecting a Ryuk ransomware infection. As a result, employees could not access various systems including those dealing with payments, the three workers said. Ryuk has caused a great deal of trouble to various organizations in 2019. Back in June, for instance, Ryuk
struck the computer systems of Florida municipality Lake City
; the City
ultimately paid $460,000
worth of bitcoin to digital attackers to regain access to its data. Not long thereafter, a Ryuk attack disrupted services at
all library locations across Onondaga County
in New York State. It was just a few months later when Ryuk's handlers demanded $5.3 million in ransom after infecting computer systems maintained by the
City of New Bedford, Massachusetts
. Reuters saw an internal email that identified Ryuk as the threat responsible for the digital attacks. "We are taking measures at the national level to fight RYUK ransomware, which is affecting various Pemex servers in the country," a Pemex official said in the email. It's unclear from the company's statement how Pemex responded so quickly to the Ryuk infection. Even so, the company's response highlights how all organizations should take steps to defend against ransomware attacks. One of the best ways they can do this is by
preventing an infection in the first place
.