Image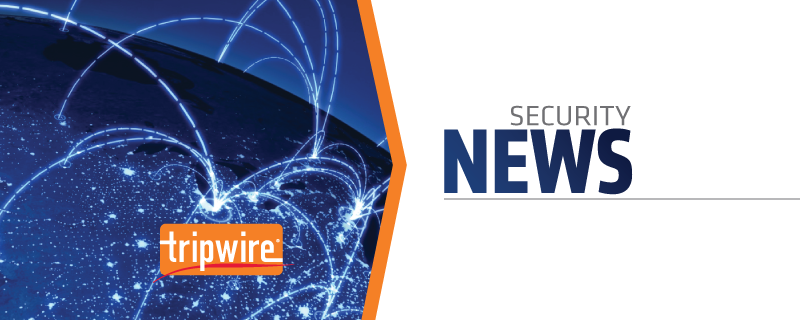 Microsoft has announced the end of Windows Vista support and is urging customers who still use the operating system to upgrade as soon as possible. The Redmond-based technology giant finalized Windows Vista's end of term in a
blog post
on 11 April:
"Windows Vista customers are no longer receiving new security updates, non-security hotfixes, free or paid assisted support options, or online technical content updates from Microsoft. Microsoft has provided support for Windows Vista for the past 10 years, but the time has come for us, along with our hardware and software partners, to invest our resources towards more recent technologies so that we can continue to deliver great new experiences."
Image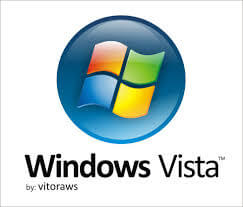 Over the course of Microsoft's support, Vista failed to truly ever take off. It arrived on the scene in 2007 amidst great expectations that it would, for instance, address the security shortcomings of Windows XP, another "dead" operating system which
one in 10 desktops still ran as of April 2016
. But its constant User Access Control queries, not to mention the performance issues introduced by its "Aero" graphic interface, drove users away and laid the groundwork for its immensely popular successor Windows 7.
According to NetMarketShare
, a paltry 0.72 percent of computer users still held on to Windows Vista at the time of Microsoft's announcement. If you're one of those people, it's time to say goodbye and upgrade your machine. Why? Internet Explorer 9 is no longer supported, which means users could expose their computers to malware and viruses if they search the web. They'll also likely see more and more apps and devices begin to misbehave as software providers look to optimize their products for the newest versions of Windows. And then there's Security Essentials for Vista. Microsoft explains:
"Microsoft has also stopped providing Microsoft Security Essentials for download on Windows Vista. If you already have Microsoft Security Essentials installed, you'll continue to receive antimalware signature updates for a limited time. However, please note that Microsoft Security Essentials (or any other antivirus software) will have limited effectiveness on PCs that do not have the latest security updates. This means that PCs running Windows Vista will not be secure and will still be at risk for virus and malware."
Windows Vista users should upgrade their PCs to Windows 10, Microsoft's latest operating system version. They can get the ball rolling by clicking
here
. If their computer is too old to support Windows 10, they should purchase a new computer.