Image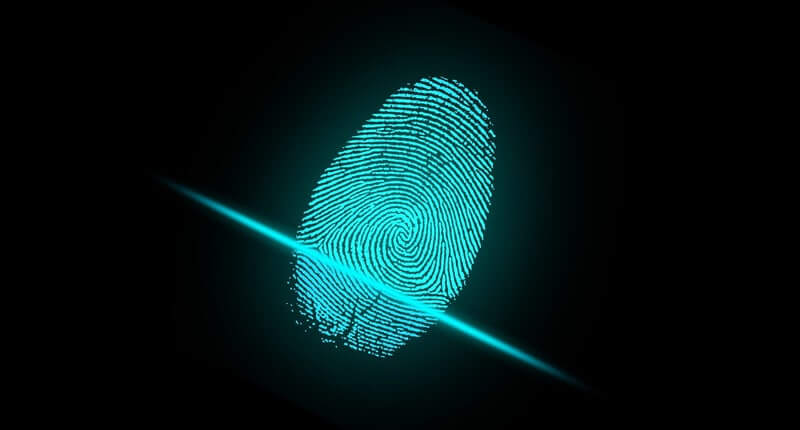 A biometrics system used to secure more than 1.5 million locations around the world - including banks, police forces, and defence companies in the United States, UK, India, Japan, and the UAE - has suffered a major data breach, exposing a huge number of records. South Korean firm Suprema runs the web-based biometric access platform BioStar 2, but left the fingerprints and facial recognition data of more than one million people exposed on a publicly accessible database. Privacy researchers Noam Rotem and Ran Locar
discovered
a total of 27.8 million records totalling 23 gigabytes of data, including usernames and passwords stored in plaintext. Rotem
told The Guardian
that having discovered the plaintext passwords of BioStar 2 administrator accounts he and Locar were granted a worrying amount of power:
"We were able to find plain-text passwords of administrator accounts. The access allows first of all seeing millions of users are using this system to access different locations and see in real time which user enters which facility or which room in each facility, even. We [were] able to change data and add new users."
The researchers claimed they were able to access data from co-working locations in Indonesia and the United States, a UK-based medicine supplier, a gymnasium chain in India and Sri Lanka, and a Finnish car park space developer, amongst others. Perhaps most worryingly of all, however, was that it was possible to access more than one million users' unencrypted fingerprints and facial biometric records (rather than hashed versions that cannot be reverse-engineered.) The reason why a data breach involving biometric data is worse than one containing just passwords is that you can change your password or PIN code. Your fingerprints? Your face? You're stuck with them for life. Good luck changing them every time your biometric data gets breached. Tim Erlin, VP of product management and strategy at Tripwire, commented:
"As an industry, we've learned a lot of lessons about how to securely store authentication data over the years. In many cases, we're still learning and re-learning those lessons. Unfortunately, companies can't send out a reset email for fingerprints. The benefit and disadvantage of biometric data is that it can't be changed." "Using multiple factors for authentication helps mitigate these kinds of breaches. As long as I can't get access to a system or building with only one factor, then the compromise of my password, key card or fingerprint doesn't result in compromise of the whole system. Of course, if these factors are stored or alterable from a single system, then there remains a single point of failure."
Erlin is right to raise concerns that lessons don't seem to being learnt. Back in 2015, for instance, I described how hackers had breached the systems of the Office of Personnel Management (OPM) in a high profile hack that saw
approximately 5.6 million fingerprints stolen
, alongside social security numbers, addresses and other personal information. All organisations need to take great care over the biometric information they may be storing about their customers and employees, and ensure that the chances of sensitive data falling into the hands of hackers are minimised or - better yet - eradicated. Suprema's BioStar 2 database has now been properly secured, and is no longer publicly accessible. However, Suprema sounds a little less than keen to inform customers about the security breach. The company's head of marketing Andy Ahn says that Suprema will undertake an "in-depth evaluation" of the researchers' findings before making a decision. "If there has been any definite threat on our products and/or services, we will take immediate actions and make appropriate announcements to protect our customers' valuable businesses and assets," Ahn is quoted as saying in
The Guardian
article. Fortunately, at the moment there is no indication that criminals were able to access the highly sensitive data. However, it's understandable that there should still be concerns that if they had managed to steal the exposed data it could be used for criminal activity and fraud, or even to gain access to supposedly secure commercial buildings.
---
Editor's Note:
The opinions expressed in this guest author article are solely those of the contributor, and do not necessarily reflect those of Tripwire, Inc.