Image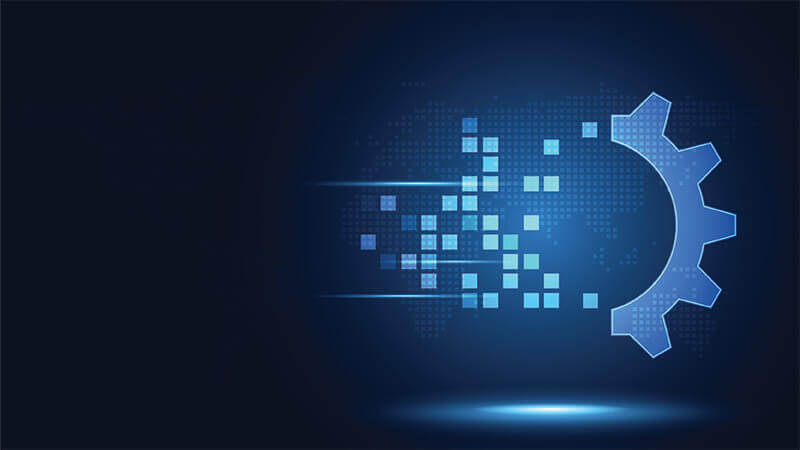 Ransomware, phishing and compromised or stolen credentials continued to cause damage in 2020, with the Office of the Australian Information Commissioner (OAIC) citing these threats as the main sources of reported data breaches involving cyber-incidents between July and December of that year. Though not plainly evident, these attacks have been successful as a result of misconfigured IT systems or unauthorized changes. The report for the previous six-month period noted a steep rise in ransomware in particular, including attacks that resulted in copying or exfiltrating data, as well as encryption of the data on the target network, further increasing the risk to businesses and their customers.
Given the success of ransomware attacks in Australia and globally to date, criminal activities involving this type of malware are only likely to escalate, promising migraines for security professionals into 2021 and beyond.
Businesses are acutely aware that their exposure to this dynamic security environment is far greater than in previous years due to government efforts to step up protections and penalties for data breaches involving personal data. However, at the same time, they are continuing to implement comprehensive digital transformation programs that connect systems and data in new ways and through new processes – placing even greater pressure on time- and resource-constrained security teams to become more agile and responsive.
As governments, health authorities and communities bring the pandemic under control, these businesses also need to support the transition from remote working to a hybrid model that combines working remotely, in the office and on the road, as required. This means implementing permanent, flexible and holistic solutions to protect all endpoints as part of a resilient security architecture that supports and enables a proactive security posture.
Meeting Modern Security Challenges
This leads us to the question: how can businesses position themselves to meet these evolving security challenges?
Finding cybersecurity talent is hard; there is a growing scarcity of such talent. Additionally, building in-house skills and resources can be a difficult and expensive exercise, with the non-profit body AustCyber predicting a shortage of 18,000 skilled cybersecurity professionals by 2026. For many businesses, the answer lies in managed security services combined with solutions provided by a vendor with a proven track record of performance and capability.
The right provider can offer managed services that align with the operational needs and process maturity of the business, backed by clearly defined service level agreements. In addition, the provider should ensure these services are delivered by certified, experienced professionals tasked with meeting the business's risk, compliance and technology requirements.
Rather than require an organization's security professionals and other stakeholders to work with a range of people to answer a question or complete a task, the provider should offer a single point of contact with a designated backup. The business can also avoid dedicating valuable resources to infrastructure and maintenance, as these tasks are handled by the provider, essentially providing the best bang for their operational expense (OPEX) and capital expense (CAPEX) buck.
Managed services offer the advantages of providing your organization with a team to act as the subject matter expert that's focused on a single platform or suite of products.
Tripwire provides a range of products and solutions that can meet your organization's security requirements. These include:
Tripwire Enterprise, which delivers a robust foundation through real-time detection, deep system visibility, automated compliance and extensive app integrations that close the gap between IT and security; and
Tripwire IP360, which provides enterprise grade vulnerability management.
Both of these solutions are also provided as Tripwire ExpertOps, a Security as a Service (SaaS) solution which includes software, ongoing consulting, professional services and cloud infrastructure in a single subscription.
Positioning a business for success in the post-pandemic environment means focusing on the opportunities that digital transformation and the hybrid workplace presents as well as obtaining expert help to keep people, data and systems secure. Making the right decision will become increasingly critical as the cybersecurity skills crisis increases, malware attacks become more frequent and changes to business models increase attack surfaces along with opportunities for breaches.      
You can learn more about how Tripwire can help with your cybersecurity and compliance challenges here.
---
This blog was co-authored by Zak Menegazzi and Baksheesh Singh Ghuman.