Image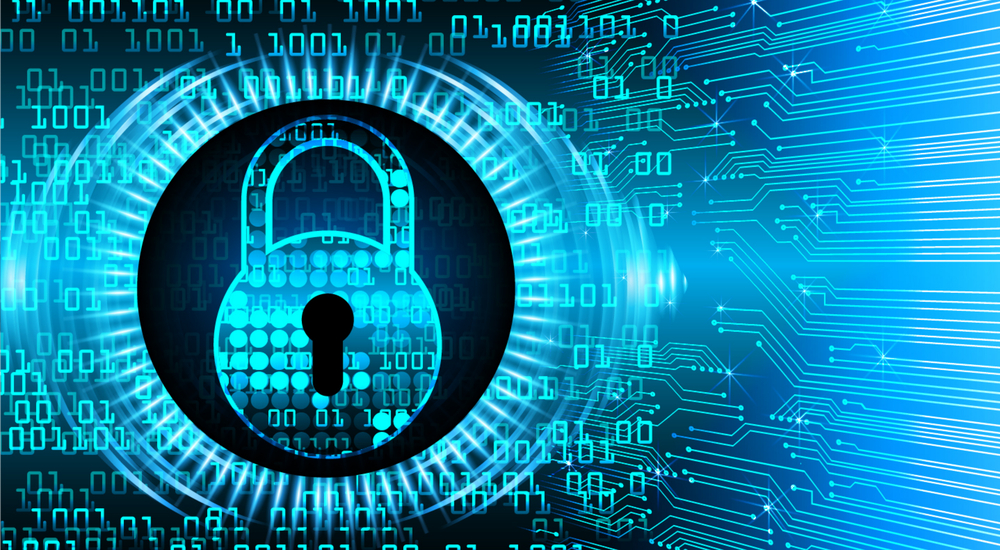 Women currently represent only 11 percent of the cyber security workforce worldwide. This statistic is cause for alarm because it's a key factor in the massive talent shortage that is impacting this crucially important field. It is estimated that, as of now, there are 1 million unfilled cyber security jobs—and that number is growing fast. This situation poses serious security risks to governments, businesses and individuals alike, which is why there have been increasing efforts in recent years to encourage more people to enter the field. Without women pursuing careers in cyber security, the industry is missing out on almost half of the population's talent pool during a period in history when cyber crime poses one of our most menacing threats.
Why Women Should Consider a Cyber Security Career
The reasons women don't enter cyber security are varied—from their perception of it being a male-dominated field to the lack of female role models and the struggle within our educational system to overcome stereotypes questioning women's abilities to excel in the sciences. But just as there are many reasons why women haven't yet joined the cyber security field, there are many reasons why they should.
1. Job security
It is hard to think of an industry that offers better job security than the cyber security industry. With cyber crime increasing in both scale and sophistication, and technology now a vital and growing component of everyday life, cyber security professionals are needed now more than ever. With 209,000 job openings in the U.S. alone, and with that figure expected to grow, it appears that this is just the beginning. According to the U.S. Labor Department's Bureau of Labor Statistics, the job market for information security analysts, including cyber security professionals, is set to grow 36.5 percent by 2022.
2. Competitive pay
High demand and low supply mean lucrative paychecks for cyber security professionals. According to an Intel survey of 775 IT decision makers across eight countries, "the median cybersecurity salary reported in surveyed countries is at least 2.7 times the average wage. Cybersecurity jobs in the United States pay an average of $6,500 more annually than other IT professions, a nine percent premium." Cyber security salaries generally start close to six figures and can reach to astronomical numbers depending on the role and the person's experience and education level. In California, for example, the Chief Information Security Officer role is paid an average salary of $249,000 with some jobs paying as much as $380,000, according to Forbes.
3. Women are in demand as companies seek to diversify
The lack of diversity in the cyber security talent pool is no longer a secret. As companies seek to balance out their homogeneous cyber security staff they are actively seeking women. Not only is employing a more diverse staff beneficial from a public image standpoint but more importantly, a diverse workforce drives innovation. According to the National Initiative for Cybersecurity Careers and Studies, "Diversity encourages a culture where divergent opinions can be brought together to develop innovative solutions to solve some of the toughest problems our nation faces today."
4. Lead the way for other women and girls!
Some of the reasons commonly cited from women who either leave or avoid the cyber security industry altogether is a lack of female role models, stereotypes and pay gaps. For that very reason, it is critical that women enter the field and pave the way for others who may have a passion or interest for the field but are dissuaded by the boy's club image.
5. Make a real impact on the world
Cyber security is critical to the overall safety and security of the entire nation. Entering the field of cyber security not only means high pay and strong job security; it is an opportunity to make a difference by protecting the data, assets, and intellectual property of governments, corporations, and individuals. According to the Intel survey, 71 percent of the 775 respondents said the shortage in cyber security skills causes direct and measurable damage. One in three says a shortage of skills makes their organizations more desirable hacking targets. One in four says insufficient cyber security staff strength has damaged their organization's reputation and led directly to the loss of proprietary data through cyber attack.
Scholarships and Organizations for Women Interested in Cyber Security
Today's wars are increasingly being waged online, meaning there is an urgent need for both women and men who have the technical skills and the understanding required to combat persistent and malicious cyber attacks. But to equip aspiring cyber security employees with necessary skills and understanding, education is essential. While the lack of qualified cyber security professionals poses a national security threat, Vice Adm. Jan Tighe, USN, deputy chief of naval operations for information warfare and director of naval intelligence, said at the recent AFCEA International's Women in Cyber discussion: "Training future generations of cyber warriors cannot fall on the government's shoulders alone, and the Defense Department in particular relies heavily on academia and industry to offer youth training programs." That's why in recent years universities have started launching cyber security degree programs, both online and on the ground, that are aimed at educating the next generation of cyber security professionals. With women such a critical factor in closing the cyber security skills gap, there are a number of initiatives, scholarships and organizations that have been launched to encourage women and girls to further their education and begin a career in information security, including:
(ISC)² Women's Information Security Scholarship
The cyber security talent shortage is acute and is only projected to get worse. By investing in their education and positioning themselves for careers in this lucrative field, women could have a major impact on this vitally important industry and the world. As AFCAE.org wrote in summarizing the International's Women in Cyber discussion:
"Changing the future starts with recognizing that cultures must change to get rid of stereotyping within the IT community and how individuals who dream about participating in the industry can aspire to create a career path for themselves and keep cyber initiatives moving forward."
Fortunately, women have entered the field of information security. Learn about their stories by clicking the links below:
Image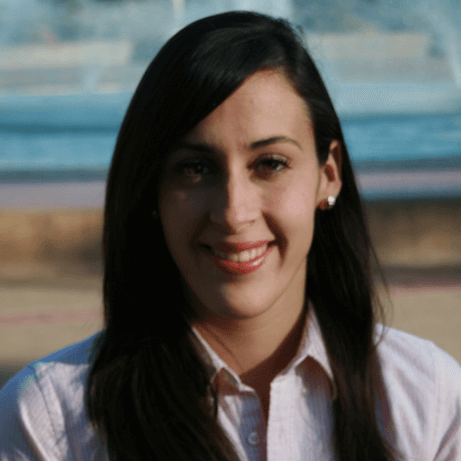 About the Author: Patricia De Saracho is a Senior Marketing Manager with the University of San Diego where she supports several graduate degree programs including the Master of Science in Cyber Security Operations and Leadership (MS-CSOL) and the Master of Science in Cyber Security Engineering. Patricia is passionate about education and the role it can play in affecting positive change. You can connect with the University of San Diego's cyber security programs on Twitter and Facebook. Editor's Note: The opinions expressed in this guest author article are solely those of the contributor, and do not necessarily reflect those of Tripwire, Inc.