Image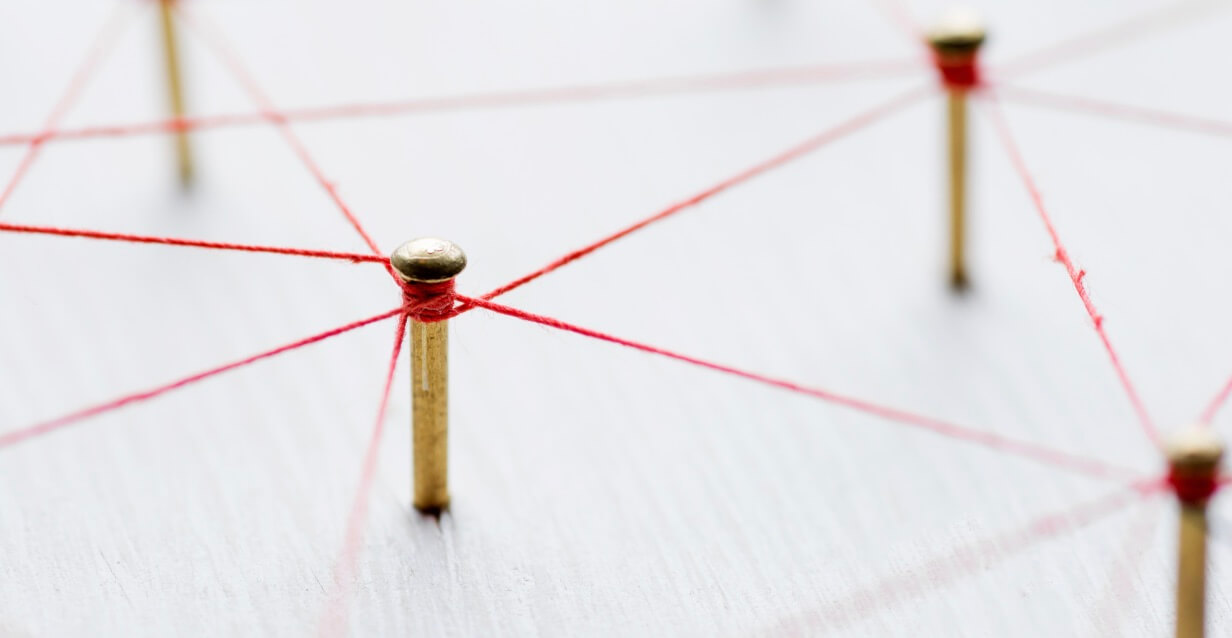 Social networking websites strive to make members' lives better by bringing people together. Who among us hasn't taken delight in reconnecting with our best friend from back in grammar school? And who hasn't enjoyed meeting new people whom they might not have otherwise? To be sure, social media can enhance a life. But it can certainly destroy one, too.
Just ask Rahul Madhyani and his wife Sneha
. Imposters used spoofed Facebook accounts to leak out the couple's contact information as well as pester the victims' relatives, friends, and colleagues. The harassment got so bad that Rahul's extended family boycotted their wedding. Rahul and Sneha have weathered the abuse for more than three years. In that span of time, Rahul has lost his job and numerous friends. He and his brother-in-law have appealed to the police for help, but all they've heard in return is that Facebook would require each fake profile's URL to uncover the corresponding IP address. It's a process that often takes weeks if not months. The couple's maltreatment continues even today. Unfortunately, the pair aren't the only ones who've felt the sting of spoofed social media accounts. A man living in West Harlem has experienced similar harm. In this case, however, he's receiving visits from violent individuals sometimes several times a day.
"My Entire Life Has Been Stolen From Me."
It all started back in October 2016 when 32-year-old actor and model Matthew Herrick received a visit from a stranger at his brownstone apartment. The man said he'd been communicating with Herrick on dating app Grindr and that Herrick had invited the man over for a hookup. When Herrick challenged this claim, the man showed him his phone. On it was a fake Grindr account containing a bare-chested picture of Herrick in his kitchen with his face clearly visible. Herrick
told WIRED
he couldn't believe his eyes. As he recalls having said at the time:
"That's me, but that's not me."
Image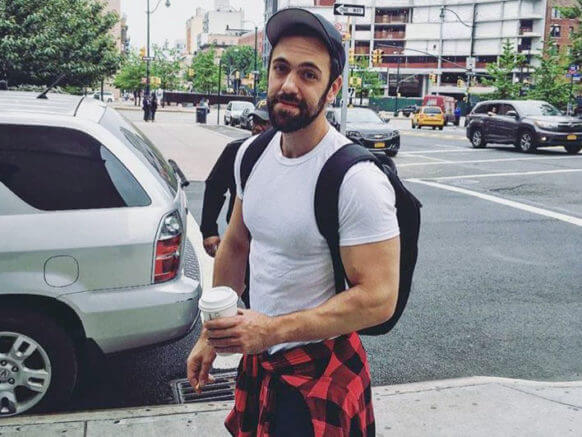 Matthew Herrick. (Source: WIRED) That was only the beginning. Since then, the actor has tracked at least 700 men who've visited him because of the fake profiles. As many as a dozen men would visit him at his home, look for him at the midtown Manhattan restaurant where he worked, or bombard him with tests and calls placed to his actual phone number. Not all these individuals were understanding when Herrick told them what had happened. One man refused to leave Herrick's apartment, prompting a fight to break out between the stranger and Herrick's roommate. Others cursed at the West Harlem resident while he was at work. All of this has taken its toll on Herrick:
"My entire life has been stolen from me. My privacy has been taken from me. I'm humiliated daily. It's a living hell."
The model has contacted Grindr on at least 50 separate occasions over the course of the abuse. Each time, the social media app replied with an auto-response in which it said it was investigating the fake profile. Frustrated and out of options, he decided to file a lawsuit against Grindr in the Supreme Court of New York accusing the social network of false advertising and negligence, among other assertions. Grindr has yet to respond to the lawsuit as of this writing. That could be because of Section 230 of the Communications Decency Act. This statute
affirms the following
:
"No provider or user of an interactive computer service shall be treated as the publisher or speaker of any information provided by another information content provider."
Meaning? Courts can't hold websites like social media platforms liable for the content its users publish. That includes harassing posts and fake profiles. It remains to be seen how Grindr will treat Herrick's case. In the meantime, the West Harlem resident has contacted the police. Some officers have been kind and sometimes parked outside his building. Others have said he should get a new job and move. The actor doesn't feel these latter suggestions are solutions:
"Why don't you move? Why don't you run? Why don't you hide? I find that so insulting. How is that a solution? Why doesn't Grindr do its job?"
A Call to Action
Under Section 230 of the Communications Decency Act, social networking platforms like Facebook and Grindr might not have a legal responsibility for coming to the defense of people like Rahul and Herrick. But regardless of how Grindr responds to the lawsuit, these sites' reputations reflect their willingness to step up to bat for their users when someone misuses their services to cause harm or distress. This isn't just a matter of optics. Social networking is supposed to enrich people's lives. If social media platforms truly subscribe to that philosophy, they need to stand up and support their users. If they don't, their members will sign off and find another service that will.