Image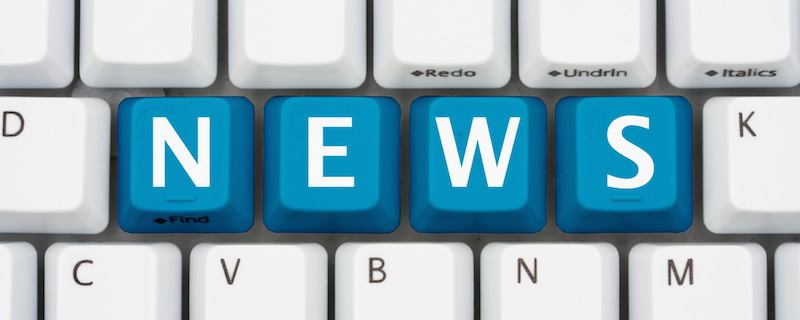 New York's Superintendent of Financial Services Benjamin Lawsky
announced
on Wednesday a new set of rules and regulations for businesses accepting, selling or buying virtual currencies. Following nearly a two-year-long effort, Lawsky introduced the first-ever comprehensive framework – known as BitLicense – in a speech at the
BITS
Emerging Payments Forum in Washington, DC. According to the New York State Department of Financial Services (NYDFS), the
44-page rulebook
(PDF) contains key consumer protection, anti-money laundering compliance, and cybersecurity rules tailored for digital currency companies. "We are excited about the potential digital currency holds for helping drive long-overdue changes in our ossified payments system," Lawsky said in a
statement
.
"We simply want to make sure that we put in place guardrails that protect consumers and root out illicit activity – without stifling beneficial innovation."
Under the new set of rules, businesses operating in the state of New York "engaging in virtual currency activity" and holding on to customer funds will be required to apply for a license within 45 days of the regulation's effective date. In addition, substantial changes in a company's business models or products, as well as the inclusion of new controlling investors will require approval of a financial regulator. However, Lawsky noted that companies will not need prior approval from regulators for standard software or app updates. Companies would also not need to request approval from NYDFS for every new round of venture capital funding, he added. "It is our hope that digital currency and other innovations in payments technology – together with prudent regulation – will help deliver better service and lower costs to customers over the long term," concluded Lawsky. The announcement of BitLicense comes after the controversy of crypto-currency being leveraged for illegal activity, such as the trade and purchase of drugs and weapons on anonymous
underground marketplaces like the infamous Silk Road
. Several recent large-scale cyberattacks have also impacted digital currency exchanges, putting the funds of customers at risk. Earlier this year, Canada's largest Bitcoin exchange
Cavirtex announced the shut down of its operations
following a suspected security breach.