Image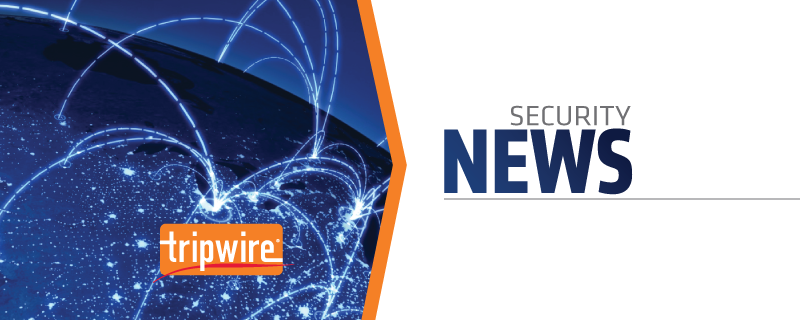 North Dakota was named the first U.S. state authorizing local police departments to fly drones with "less-than-lethal" weapons, including tasers, sound cannons, teargas and non-penetrating firearms, after the passage of House Bill 1328 last week. The initial proposal of the legislation, introduced by Rep. Rick Becker, was aimed at requiring police to obtain search warrants before using drones to seek out criminal evidence. Controversially, however, lobbyist Bruce Burkett, a representative from the North Dakota Peace Officer's Association, with support of area police, amended the bill, re-writing it to specify that drones could carry anything except weapons capable of lethal force, according to a
report by USA Today
.
Supporters of the new law
say that police drones are generally only used to photograph crime scenes, assist in missing-person searches, and perform other non-criminal duties – operating drones with less-than-lethal weapons would only be used in extraordinary circumstances. On the other hand, those strongly opposed argue that these non-lethal weapons have in fact, caused hundreds of deaths in the past decade. "It's a terrible idea to arm drones, even with so-called nonlethal weapons," Jay Stanley, a senior policy analyst at the American Civil Liberties Union told
TechNewsWorld
. Stanely adds that tasers alone kill roughly one person a week. Arming drones "would make it too easy to use force – and when things get too easy, they tend to get overused," said Stanley.
"The depersonalization of the decision-making process to employ a weapon on another human being is a very slippery slope," warned Stanley.
Rep. Becker responded to the passing of the modified bill by saying that regardless of the new law, he was not aware of any law enforcement agencies planning to operate weaponized drones. "The committee accepted amendments and I didn't fight them because I wanted the bill to pass at least to require warrants," Becker told
Ars Technica
. "The law says that law enforcements cant use drones weaponized with lethal weapons. But in 2017 when I get back, I will introduce a bill to also include non-lethal," he stated. North Dakota has been active in drone research and development, and hosts the only drone-testing site approved by the Federal Aviation Administration (FAA) to conduct flights during the day and at night.