Image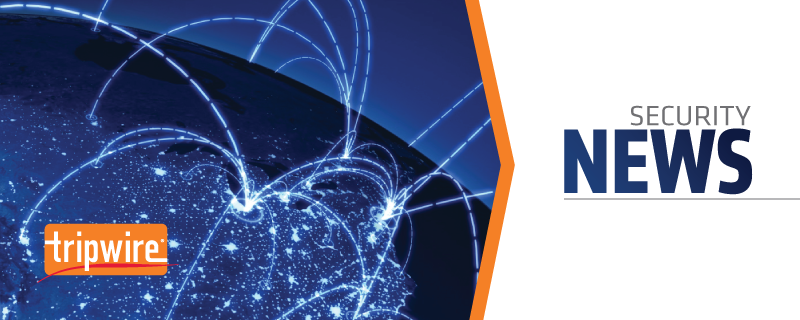 Caspar Bowden, a passionate British privacy advocate, has passed away after a battle with cancer. In 1998, Bowden helped co-found the
Foundation for Information Policy Research
(FIPR), a prominent think tank for privacy based in the UK. He also became one of the most
outspoken dissenting voices with regards to government backdoor surveillance
into cloud computing services prior to the Snowden revelations, which according to him led to his dismissal from Microsoft in 2011.
"Among a community filled with perceptive advocates for a better future, Caspar Bowden stood out as one of the most prescient and the most determined," remembers Danny O'Brien, International Director of the Electronic Frontier Foundation. "With a far-reaching knowledge of both policy and technology, he was frequently years ahead of his contemporaries in identifying upcoming issues, and never hesitated to transform his own life and career to better meet those challenges."
Image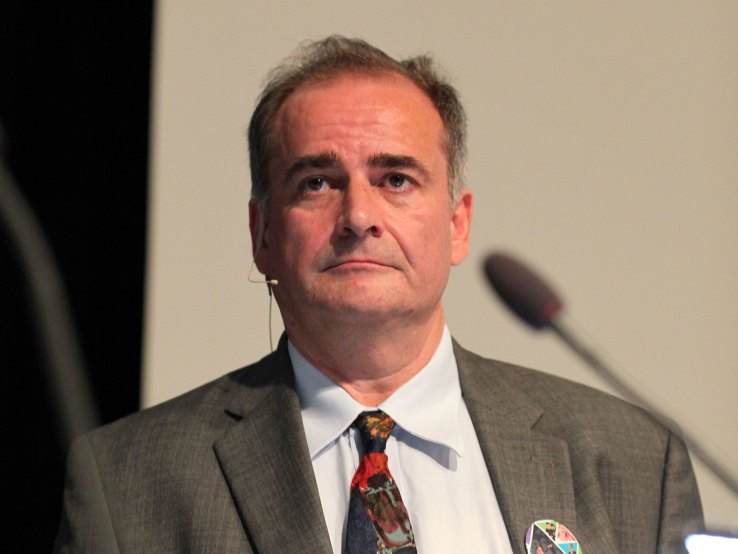 Source: TechCrunch Concerned about the threat he saw Microsoft and other tech giants posed to user privacy, Bowden stopped using open-source software and carrying around a mobile phone. In 2012, approximately one year before the first Snowden documents were leaked, he co-authored a
report
alleging that the NSA was permitted by United States law to spy on everyone outside of the country. Following Snowden, he published a
report
for the European Parliament analyzing how the NSA surveillance programs affected European citizens' privacy.
Caspar Bowden "was a fervent believer in privacy, and technology's role in creating and ensuring it," Gus Hosein of Privacy International told The Register. "He hacked legislation to see what it was that governments were trying to do and called them on it, was then labelled paranoid, until proven right down the road. He foresaw Tempora, Prism."
"I'm gutted we will be without him in the coming debates over the Investigatory Powers Bill," Hosein went on to state. "He would have been the intellectual powerhouse and a forceful critic of all who fell short in the defense of privacy." Up until his death, Bowden had served as a director for the Tor Project, which oversaw the use of the anonymizing Tor browser.
On Twitter
, the Tor Project released the following statement in response to Bowden's death:
"We are mourning the passing of Caspar Bowden, a member of our board of directors and a beloved member of our community. Caspar was a passionate supporter of human rights, including the right to privacy. The world has lost a voice for tremendous moral courage."
To read what others have said in remembrance of Bowden, please click
here
.